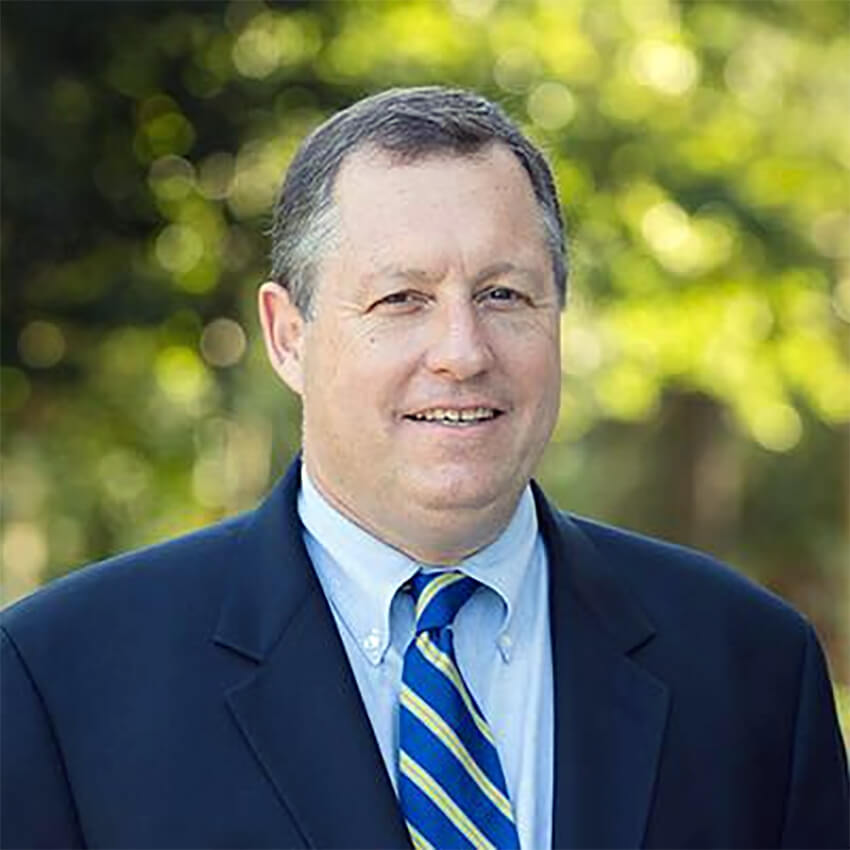 Edward Strafaci has over thirty years of financial experience and is an expert in convertible security, merger and options arbitrage. He has vast experience managing equity, fixed income and private investments.
Currently Ed teaches economics, finance and statistics on a graduate and undergraduate level and currently holds degrees in accounting, economics and finance. He has also taught at several universities including New Jersey City University, Georgian Court University and the University of Maryland system. Edward has served as a senior member and advisor on a number of charitable and private school boards.
Education
M.B.A., Finance, St. John's University
B.S., Accounting & Economics, St. John's University
Research Interests
Scrutinized arbitrage pricing theory to determine if it offered a better predictor of housing values as opposed to a traditional supply/demand macroeconomic equilibrium model, March 2018.
Explored whether a social wellness index should be used to adjust GDP in Organization for Economic Co-operation and Development (OECD) countries and if a homogeneous measure of well-being and happiness is possible demographically among OECD countries?, February 2018.
Conducted a survey study of equity repurchase strategies as they relate to behavioral economic theory, November 2017.
Studied and compared the advantage first movers gain using an organizational strategy that focuses on a dominant market share and brand identity versus technological breakthroughs, September 2017.
Investigated buybacks impact on market value, November 2016.
Courses
Recently Taught Classes
2021 Fall
2021 Summer E
2021 Spring
2020 Fall