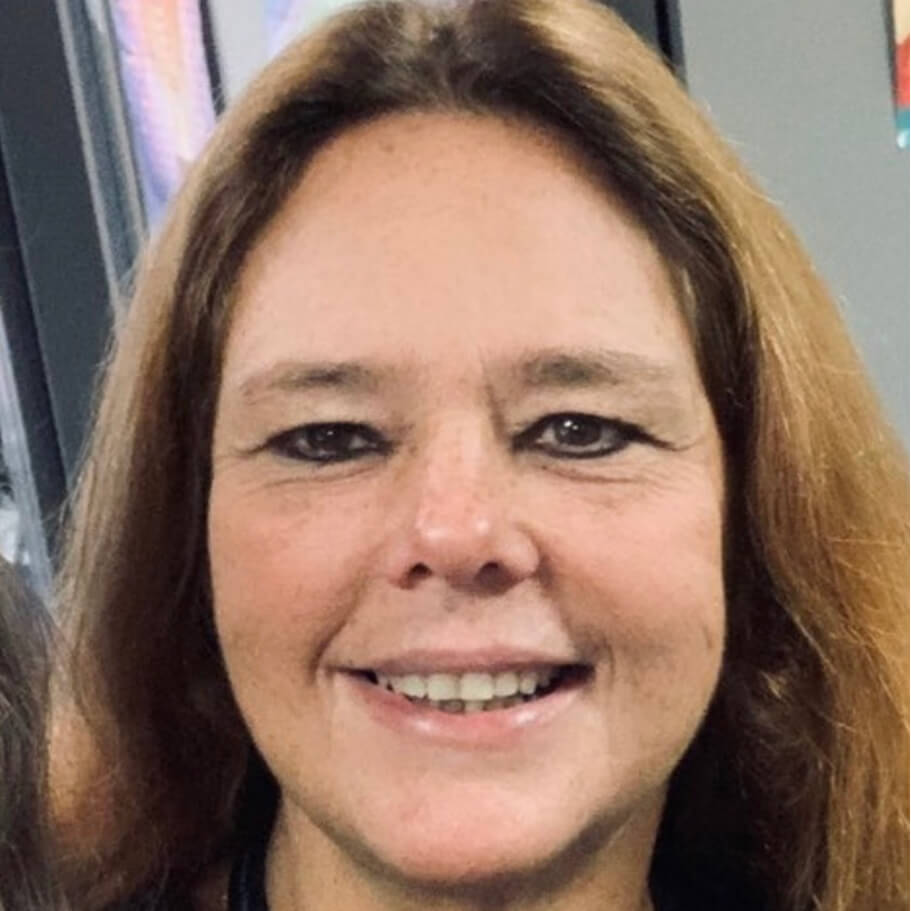 Dr. Ellison is a nationally certified School Psychologist working in a local public high school. She has taught various psychology courses at the college level since 2001.
Education
P.D., New Jersey City University
M.A., Fordham University
B.A., Stonybrook University
Research Interests
My research interests are varied, however, they predominately involve resilience in at-risk children and adolescents the role of family influences and environment on student success, and the efficacy of IQ tests on multicultural students.
Professional Associations
American Psychological Association
National Association of School Psychologists
New Jersey Association of School Psychologists
Courses
Recently Taught Classes
2023 Fall
2023 Spring
2022 Fall
2022 Spring
2021 Fall
2021 Spring
2020 Fall
2020 Spring
Frequently Taught Classes
Introduction to Psychology (PY 103)