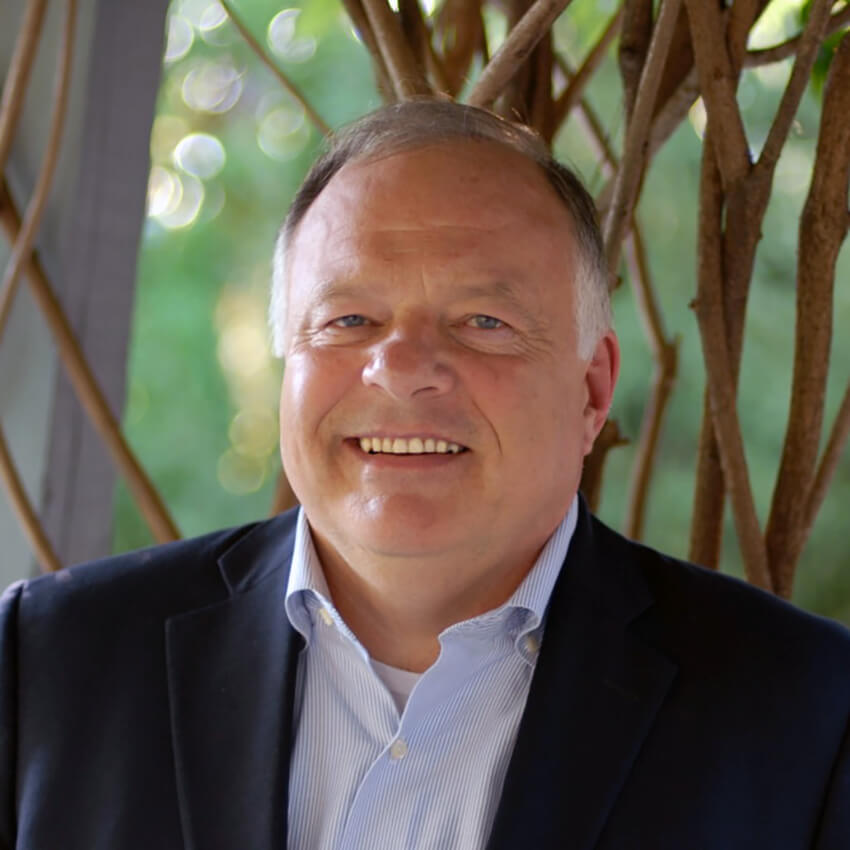 Dr. Dennis Gallagher joined the Monmouth University faculty in Fall 2020. Previously, he served as an Adjunct Professor in Marketing at Siena College and at Monmouth University. Prior to teaching, Dr. Gallagher developed extensive experience in business-to-business marketing, strategic marketing and new product development working at Honeywell International in roles such as Segment Marketing Leader in Honeywell Specialty Additives, and as a Director of Business Development. Prior work experience includes Greenwich Technology Advisors, Soundview Technology Group, Nanocrystals Technology and Philips Electronics. Dr. Gallagher was also a post-doctoral researcher at Ecole Polytechnique Federale de Lausanne in Switzerland. He holds a Ph.D. from the University of Washington and an M.B.A. from Columbia University as well as an BS and MS from Rutgers University.
Education
Ph.D., University of Washington
MBA, Columbia University
MS, Rutgers University
BS, Rutgers University
Awards
Dr. Gallagher is an author/coauthor of 7 patents as well as 17 publications.
Courses
Recently Taught Classes
2023 Fall
2023 Spring
2022 Fall
2022 Spring
2021 Fall
2021 Spring
2020 Fall
2020 Spring