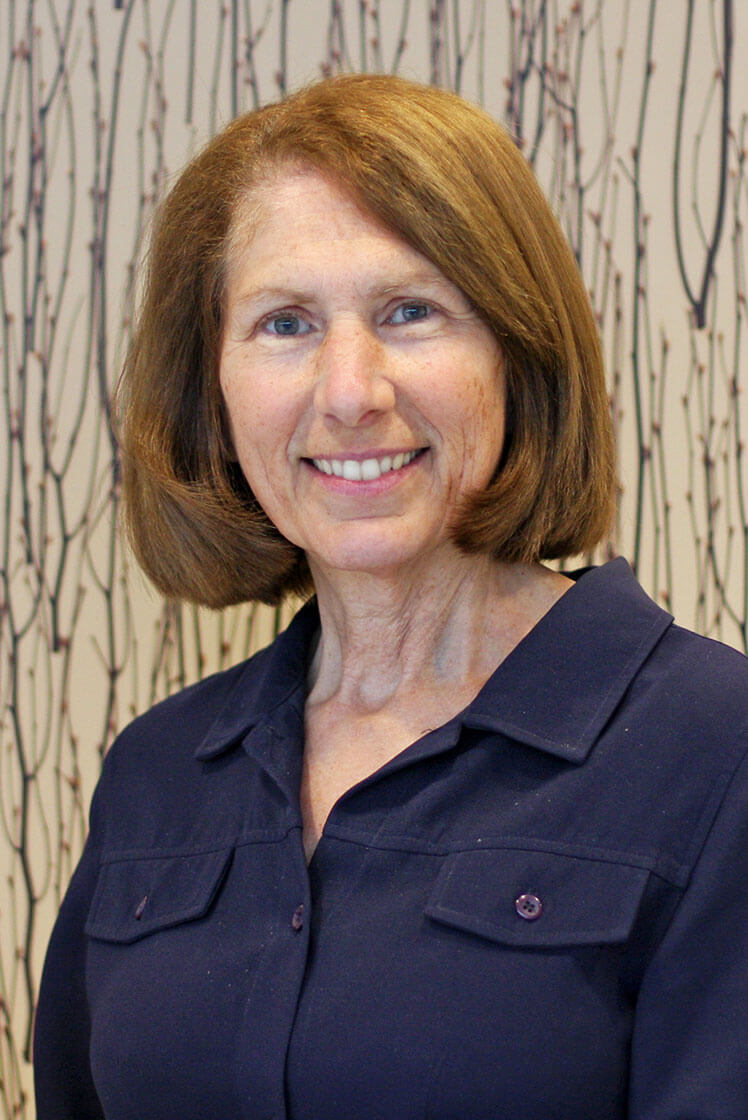 Office

Bey Hall, 143

Phone

Email
Regularly Taught Courses

Principles of Marketing BK 250
Principles of Advertising BK 411
Managerial Marketing BK 459
Marketing Management BK 509
Promotional Strategy BK 639

About

Dr. Amy Handlin holds a BA from Harvard, an MBA from Columbia, and a Ph.D. from New York University. She currently teaches marketing and advertising on the undergraduate level, and marketing management and promotional strategy in the MBA program.

She has a particular research interest in prescription drug advertising, and has also written about survey design, message framing, information comprehension, and other marketing communication topics.

As a consultant, she has designed and analyzed qualitative and survey research to boost brand image and positioning. In addition to conducting many focus groups, she has also trained focus group facilitators and analysts.