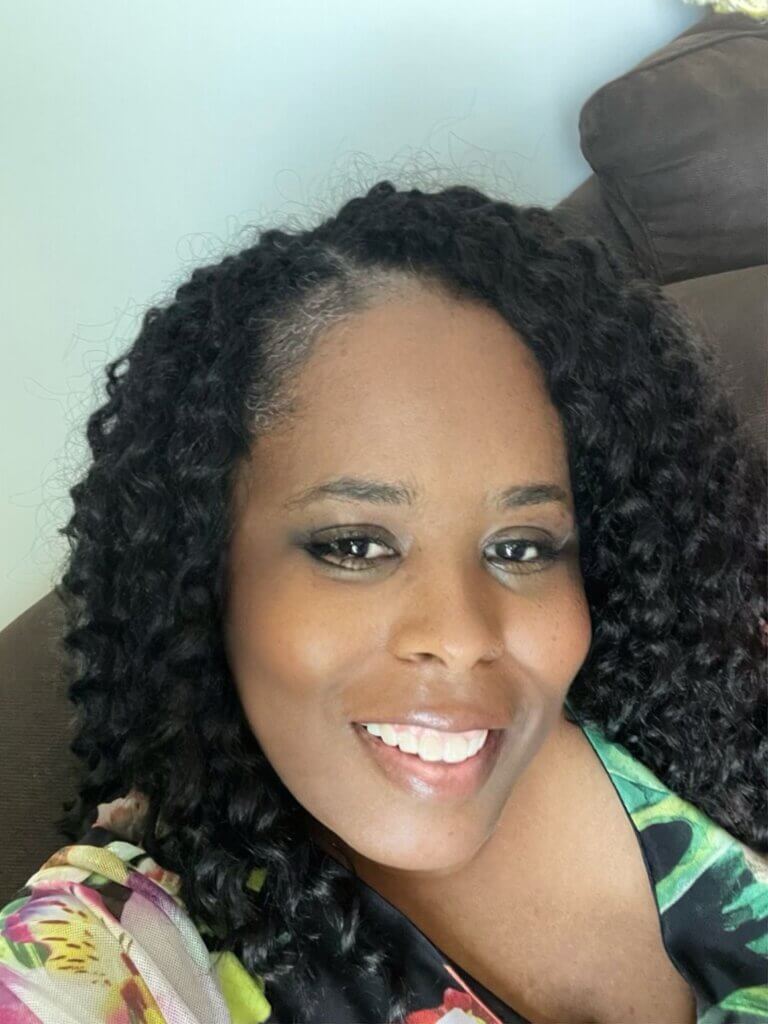 Hettie V. Williams, Ph.D., associate professor of African American history in the department of History and Anthropology, has organized one of the most comprehensive public-facing essay series by a historian on Black women and reproductive rights for the award-winning blog, Black Perspectives. Williams is the current president of the African American Intellectual History Society (AAIHS)—the nation's leading voice in Black intellectual history and Black cultural analysis. In this role, she oversees the blog editors and contributors. Former blog editors Keisha N. Blain, Ph.D., and Ibram X. Kendi, Ph.D., previously won the Roy Rosenzweig Prize for digital innovation from the American Historical Association in the humanities as a result of their work on Black Perspectives. According to Williams, "Black Women and Reproductive Rights" provides the public with a set of easy-to-read essays by world renowned scholars, that engage the history of race, gender, class, medicine, and reproductive justice to help us better understand the present moment.
The project launched on Aug. 1 with an "Introduction" to the series authored by Williams. She asserts in this opening summary that, "It is impossible to understand the overturning of Roe without grappling with the dynamics of race, gender, and class." The series includes four essays and an interview with feminist icon Barbara Smith scheduled to publish on Aug. 8.
According to Williams, a stirring essay titled "Reproductive Rights, Slavery, and Dobbs vs. Jackson," authored by award-winning historian Jennifer L. Morgan, Ph.D., and published on Aug. 2., links the current moment with the history of slavery. Morgan is professor of history and chair of the Department of Social and Cultural Analysis at New York University. Her research focuses on the history of the Black Atlantic World, comparative slavery, gender, and sexuality studies. She is also a prolific author/editor and her latest book "Reckoning with Slavery: Gender, Kinship and Capitalism in the Early Black Atlantic" (Duke University Press, 2021) recently won an award from the Organization of American Historians. In her essay for the AAIHS series Morgan asserts that early legislators in Colonial Virginia, by finding a way to use the law to control women's reproductive capacities in enslavement, "set in motion a precedent for violent state involvement in the bodies of dispossessed women." Williams notes, "Morgan is an internationally known scholar who masterfully here uses history to elucidate the ramifications of the overturning of Roe v. Wade."
Several essays have been published following Morgan's essay of Aug. 2, including "Black Women's Reproductive Health and Legacies of Distrust," by historian Elise A. Mitchell, Ph.D., "Black Women's Expansive Vision For Reproductive Freedom," by historian Ashley Farmer, Ph.D., and lastly, by Ph.D. candidate Tiana U. Wilson, "Reproductive Justice and Black Women's Activism." Mitchell is a historian of the early modern Black Atlantic. She is currently a postdoctoral research fellow at Princeton University in the Department of History. Her research focuses on slavery, the body, medicine, race, gender, and disease. Farmer is an associate professor of history and African diaspora studies at the University of Texas at Austin and the author of "Remaking Black Power: How Black Women Transformed an Era," the first book-length history on women in the Black Power Movement. Wilson is a doctoral candidate in the Department of History at the University of Texas at Austin. Mitchell traces the long history of how Black women organized for reproductive justice while Farmer and Wilson look at contemporary struggles of Black women's activism. The series concludes with an interview of pioneering Black feminist and internationally renown icon Barbara Smith conducted by her biographer Joseph R. Fitzgerald.