Michael Plodwick '82 of Middletown, N.J. Will Serve as Board Chair
WEST LONG BRANCH, N.J. – The Monmouth University Board of Trustees elected its slate of officers and nine new members at its June meeting.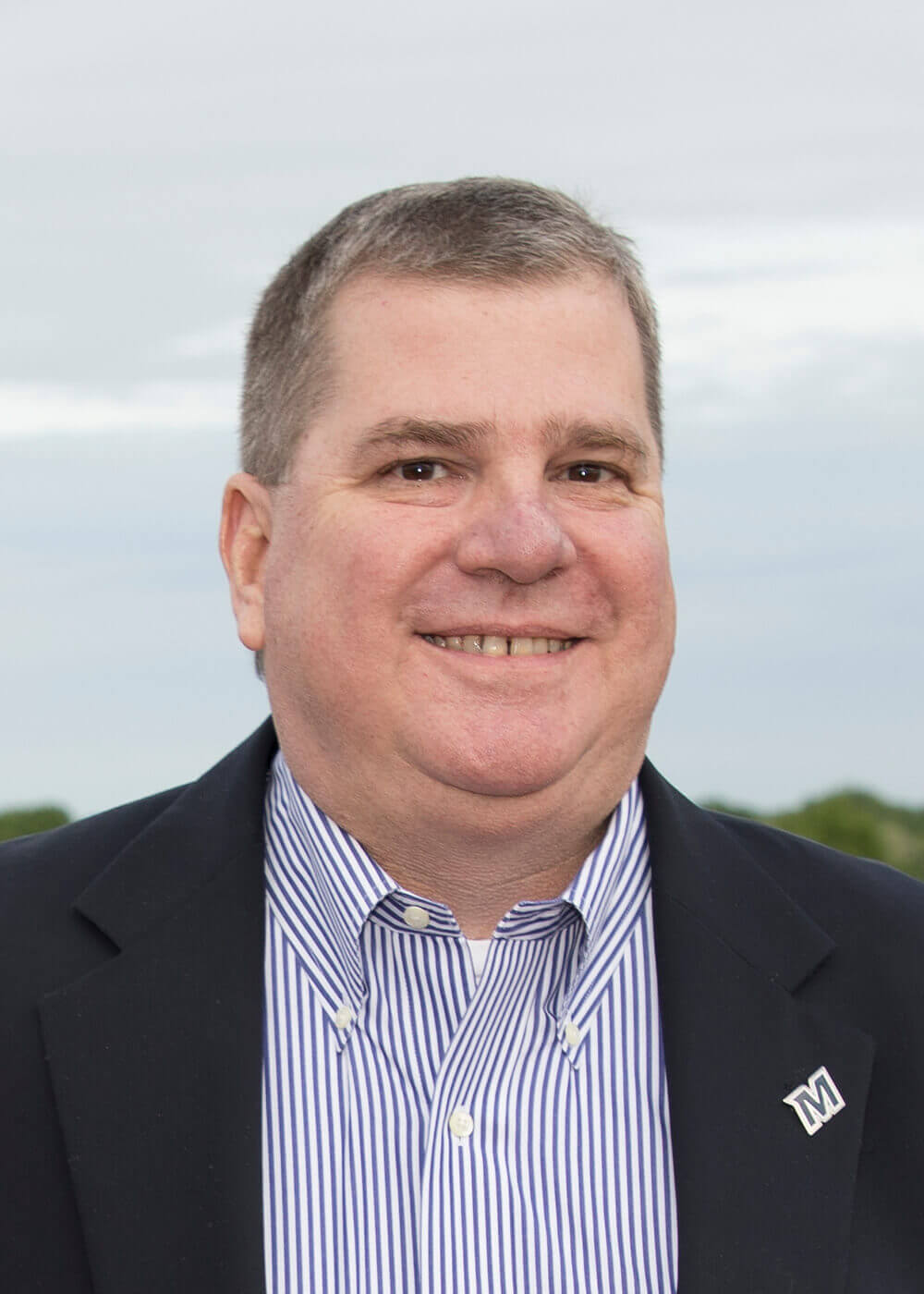 Newly elected Board Chair Michael Plodwick '82 began his term on July 1. Currently a private investor, Plodwick distinguished himself during a 20-plus-year Wall Street career in equity research. He was senior vice president and senior banking and financial analyst with Bessemer Trust Group and a director and senior banking and financial services analyst at Blaylock and Partners, LP. He also was associated with UBS Warburg, LLC, Solomon Brothers, Lehman Brothers, and CJ Lawrence. During his research career, he was consistently ranked as one of the top analysts on Wall Street.
Plodwick and his wife, Linda, have three children and live in Middletown, N.J. He previously served on the Board from 2000 to 2008 and was re-elected in 2009. He most recently served as Board secretary. He takes the duties of chair from Henry D. Mercer III '87, who remains on the Board.
"The recently elected officers of the Board have shown outstanding leadership and dedication to the University during their years of service and I look forward to working with them and the rest of the Board in continuing Monmouth's success as a premier regional university, said Monmouth University President Grey Dimenna. "I also look forward to welcoming the new trustees, both those returning to the Board and those new to the Board. They bring an impressive array of talent and experience which will serve the University well."
Michelle Spicer Toto '94M of Ocean, N.J. was elected secretary, filling the vacancy left by Plodwick. She is the vice president and co-owner of PKM Panel Systems, a manufacturer of electrical control panel systems.
Jeana Piscatelli '01 '02M of Holmdel, N.J. was re-elected vice chair. She is executive director of J.P. Morgan.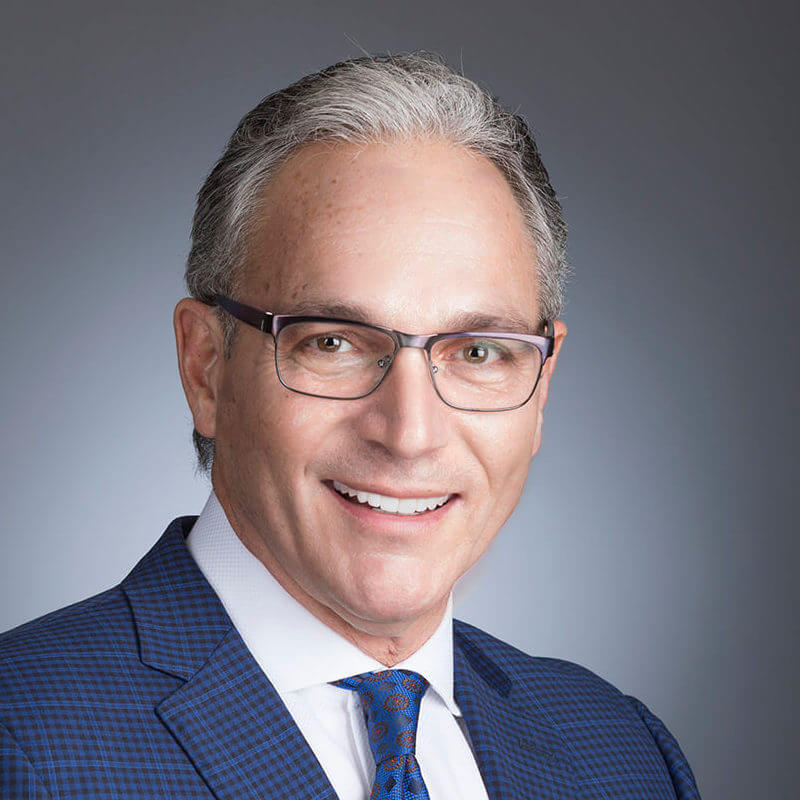 James Vaccaro of Ocean Township, N.J. was re-elected treasurer. He is chairman, president, and CEO of Manasquan Bank.
The nine newly elected members of the Board include three who are new to the Board and six members who are serving new terms and/or returning in a different capacity.
Karyn F. Cusanelli '89, of Brick, N.J., is a sales associate with Diane Turton, Realtors. She recently completed her second term as a member of the Brick Township Board of Education and serves on the executive board of UNICO National (Brick Township Chapter). Cusanelli, her husband, Nicholas, and daughter Marissa are all Monmouth University alumni, with daughter Gianna soon to graduate. Re-elected as president of the Monmouth University Alumni Association Board of Directors, Cusanelli continues her Board service in an ex officio capacity.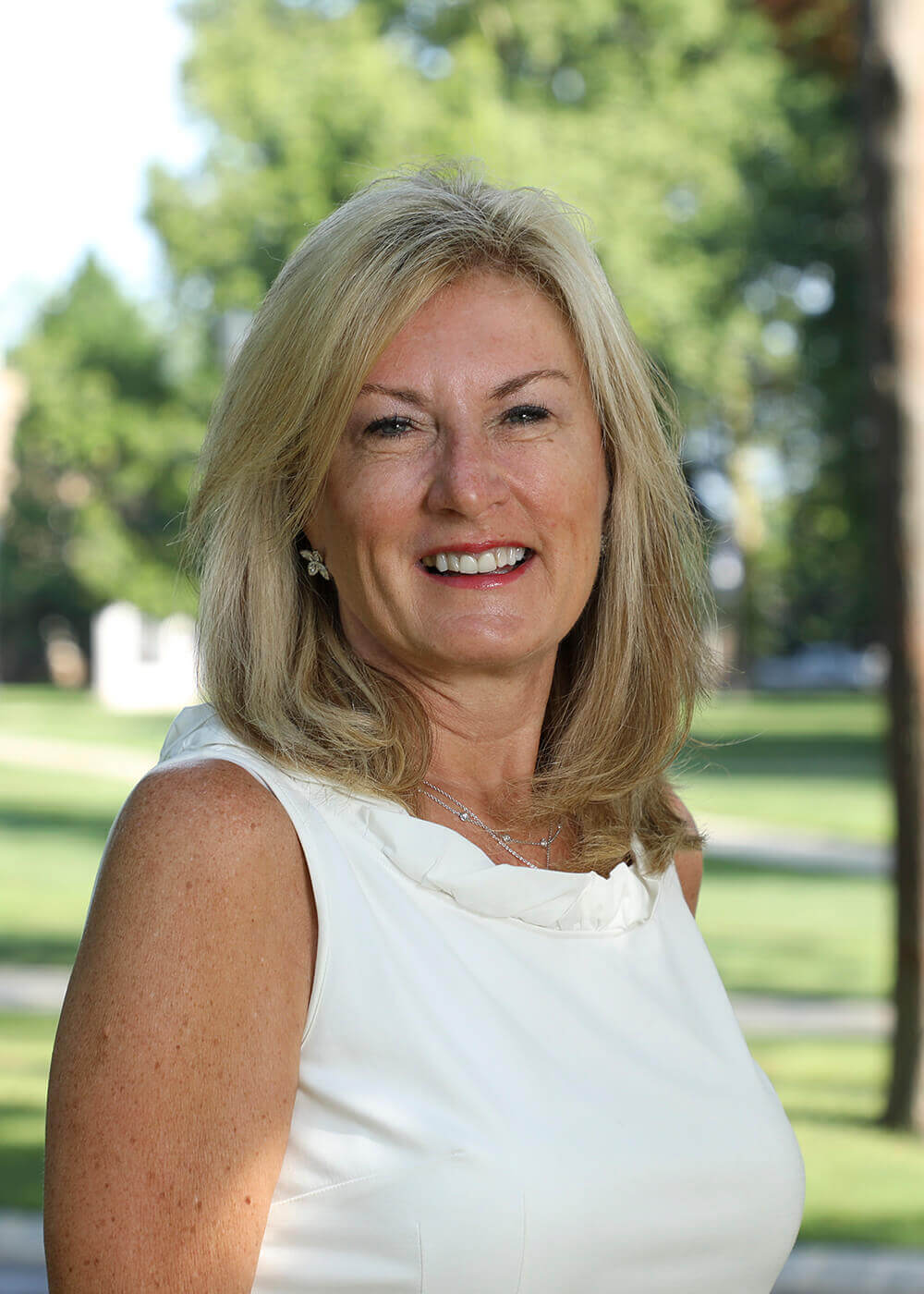 Leslie Hitchner of Rumson, N.J. is returning to New Jersey after living in Hong Kong for several years. Prior to her move to Asia, Hitchner served as a trustee for CPC Behavioral Health Care, the Chinese-American Planning Council, and the Women's Council of the Leon Hess Cancer Center at Monmouth Medical Center. She has three children and is a past member of the Bucknell University Parents Association Board of Directors and is a founding member of the University of Denver Parents Association Council.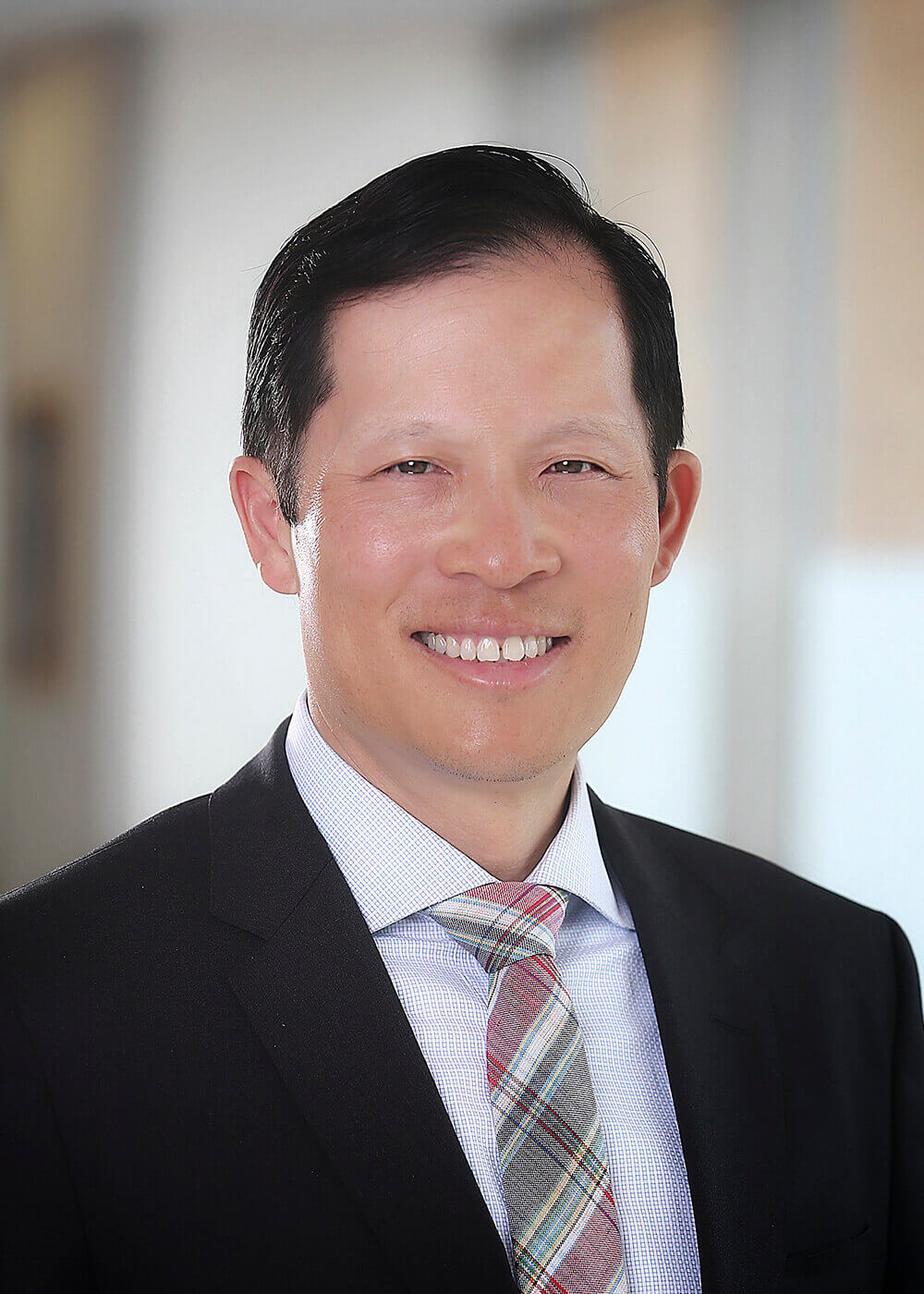 Dean Q. Lin is regional president of Hackensack Meridian Health, a role he assumed in 2016. Since 2011, he has also been president of Ocean Medical Center, the number eight hospital in New Jersey as ranked by U.S. News and World Report. Prior to his current roles, he served as system vice president of business development at Geisinger Health System and was part of a ventures team that formed corporate partnerships and grew entrepreneurial businesses.  He is elected to the fellowship of The College of Physicians of Philadelphia, the oldest private medical society in the United States, and is a trustee with Fulfill (formerly The FoodBank of Monmouth & Ocean Counties).  Lin and his wife, Eileen, live in Spring Lake, N.J.
Thomas J. Michelli is beginning his second term on the Board, having previously served from 2006 until 2014. He is president and chief operating officer of Michelli Associates, Inc., a strategic business development consulting organization, assisting clients that deal with the needs of the departments and agencies of the federal government. Michelli and his wife, Roseann, established the Raymond J. Michelli Memorial Endowed Scholarship in 2013 to be awarded to a communication major with an interest in sports announcing. The scholarship honors their son, Raymond '00, who passed away in 2011. The Michellis live in Wayside, N.J.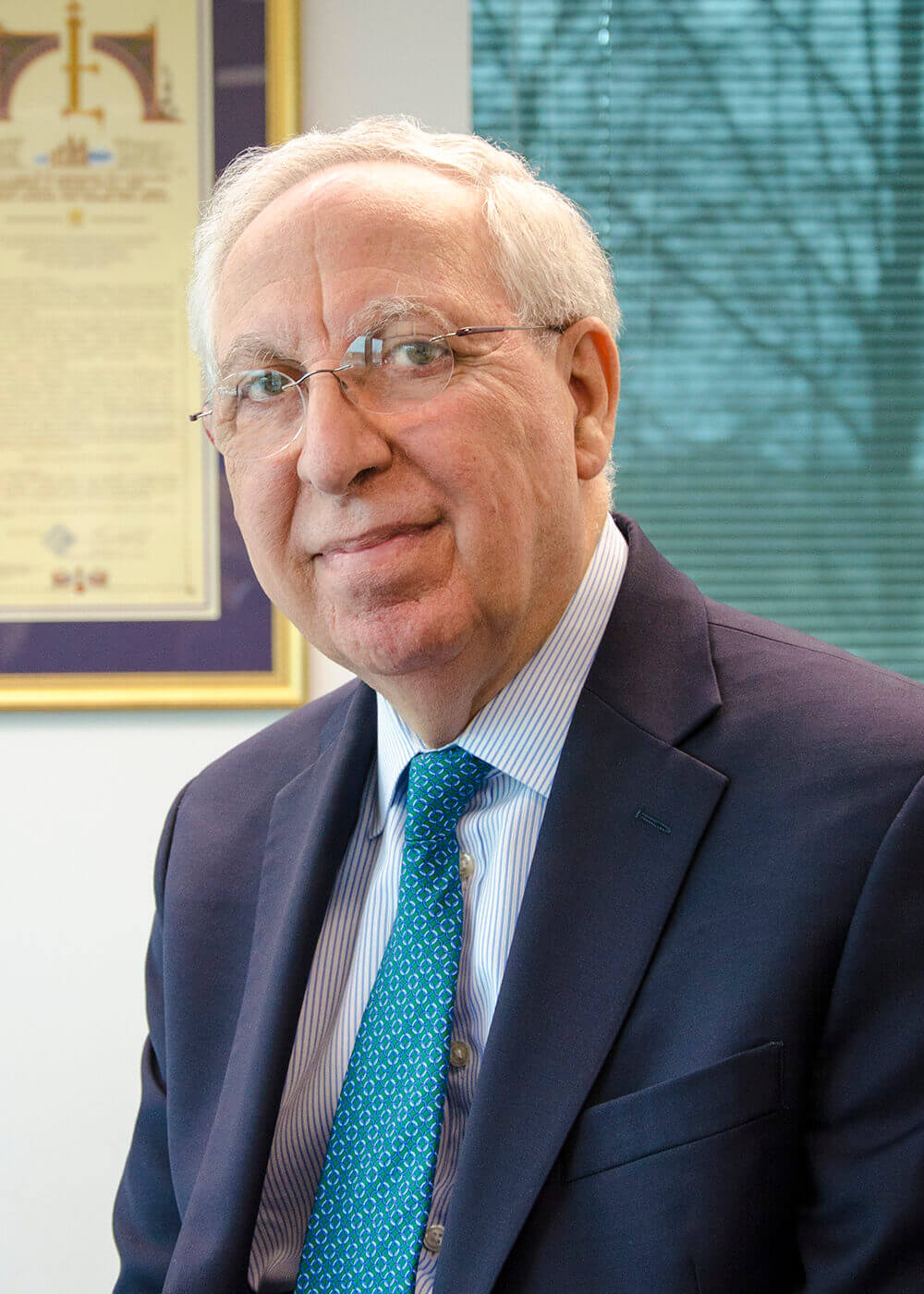 Tavit O. Najarian is also beginning a second term on the Board. He previously served from 2005 to 2015. He is the founder and president of Najarian Associates, a civil and environmental engineering firm. An expert in water resources, he has been involved with the development, adaptation and application of mathematical models for hydrodynamic and water quality simulations of aquatic systems for more than 30 years. He is also a member of the Monmouth University School of Science Dean's Advisory Council and formerly served as co-chair of the Urban Coast Institute Advisory Committee for 10 years. Najarian also serves on the Science Advisory Board (SAB) of the New Jersey Department of Environmental Protection (NJDEP). He is a founding member and former chairman of the Armenian National Science and Education Fund (ANSEF). Najarian and his wife, Sossie, have two children. The couple live in Rumson, N.J.
Maiya K. Furgason, chair of the Society of Trustees, the university's group of trustees who have completed their active service on the Board, will also serve in an ex officio capacity. A Long Branch, N.J. resident, she previously served on the Board from 1999 to 2007. Furgason, who has worked in the investment banking and wealth management industries since 1978, is first vice president for investments at Wells Fargo Investments in New York. Furgason is an adjunct associate professor of international affairs at New York University and a fellow at the Foreign Policy Association. She was previously affiliated with Citibank, UBS/PaineWebber and the New York Stock Exchange.
Christie Pearce '99 '05HN is a defender for Sky Blue FC in the National Women's Soccer League and was the co-captain of the United States Women's National Soccer Team. She is a three-time Olympic gold medalist and two-time FIFA Women's World Cup champion. One of New Jersey's greatest athletes, she was inducted into the New Jersey Hall of Fame in 2016 and the Monmouth University Athletic Hall of Fame in 2007. She was named the 2016 Defender of the Year for Sky Blue after playing every minute of every match in the 2016 season. Pearce lives in Manasquan, N.J. with her two daughters.
Additionally, Thomas A. Porskievies '82 '86M and Steven J. Pozycki '73 have both been named Trustees Emeriti.
Thomas A. Porskievies served as an ex officio member of the Board during his tenure as Alumni Association president (1998-2002), was elected as a full trustee in 2002, and served until 2015. Porskieves and his wife Debbie reside in Belford, N.J. and have two children; their daughter, Rebecca '14, is an alumna of the Honors School at Monmouth University.
Steven J. Pozycki served as a trustee from 2003 to 2016. The university's 20,000-square-foot Pozycki Hall, which opened in 2015, honors the philanthropic and visionary leadership of Pozycki and his wife, Elaine. The building allowed the university to enhance the offerings of the Leon Hess Business School and the Kislak Real Estate Institute.
The new trustees began their service on July 1, 2017.