Since 2020, we have recognized the season of giving and invited you to affirm your support for Monmouth University students through our Giving Tuesday campaign. Though Giving Tuesday isn't globally recognized until November 28, you can help assure our success with your early participation.

Today, we introduce our 2023 Giving Tuesday Ornament, and encourage you to build or begin your collection. From now through November 28, ornaments will be available to donors who make their qualified 2023 gift.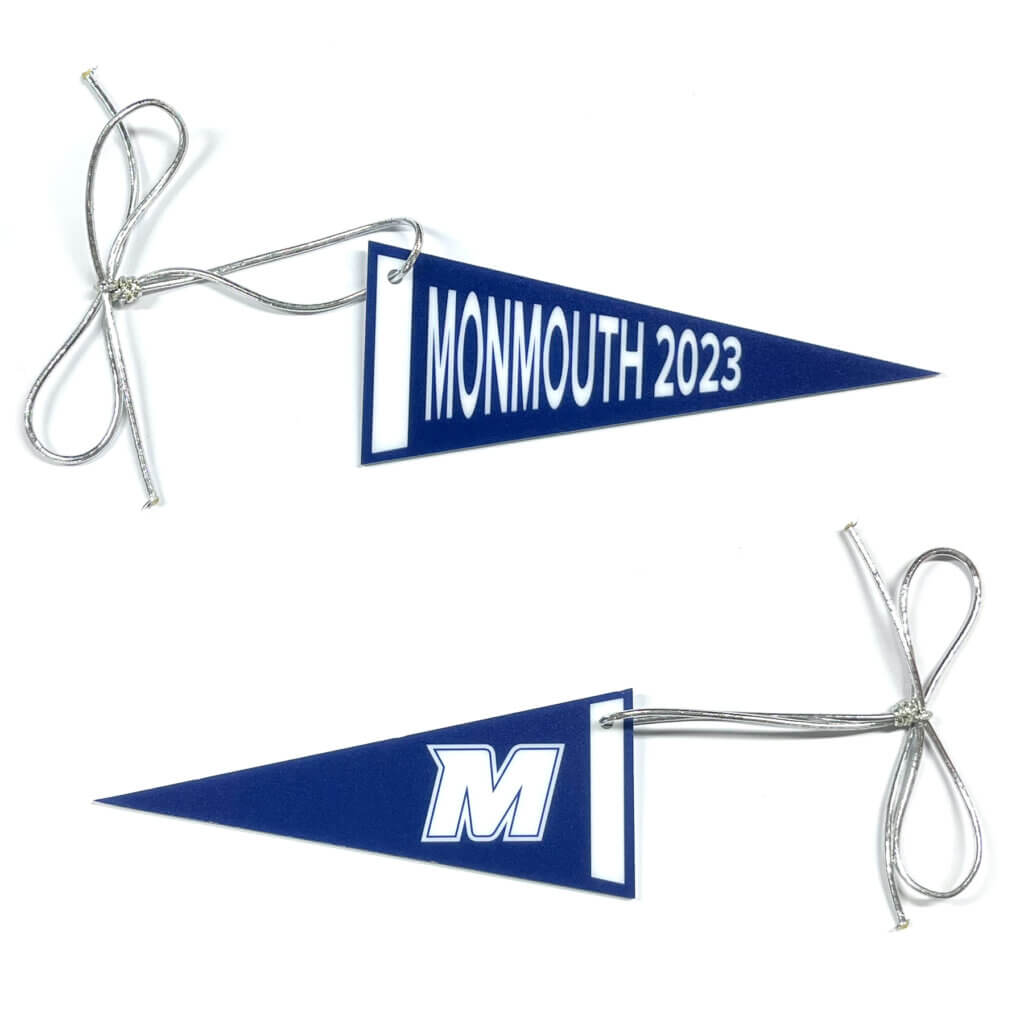 Please visit Monmouth University's crowdfunding page and make your gift in support of the high-priority area of your choice. A limited number of ornaments are available through Giving Tuesday on November 28, so act now. 
Thank you for your support!
Questions? Email annualgiving@monmouth.edu