WEST LONG BRANCH, N.J. — The Kislak Real Estate Institute at Monmouth University will hold its 24th annual Leadership Excellence Awards on June 1, 2017 in Wilson Hall on the West Long Branch campus. A cocktail reception will begin at 5 p.m. with dinner following at 7 p.m.
The Leadership Excellence Award recognizes the interdependent relationship between Monmouth University and the real estate industry. The award is conferred annually upon an outstanding individual for his or her distinctive contributions to the state of New Jersey and the nation through a career in real estate. The 2017 award is being conferred on Prologis.
Prologis is the global leader in industrial logistics real estate with approximately 676 million square feet owned and under management in 20 countries on four continents. Prologis owns 35 million square feet of industrial assets in the New York/New Jersey market.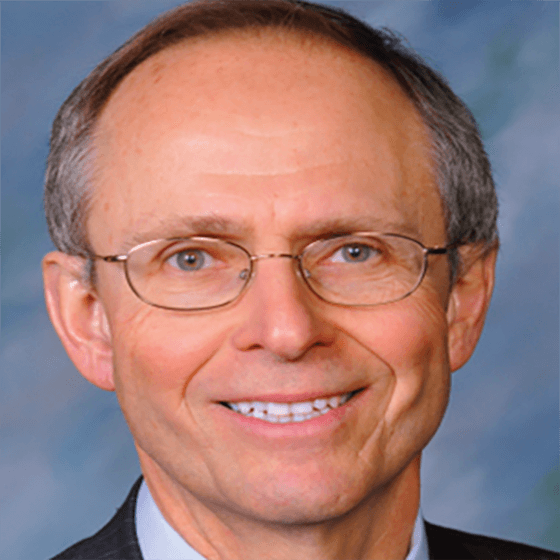 Michael G McGuinness
Carol Ann Short
The Service to the Industry Award is given occasionally to an individual or organization who has provided exceptional service and support in advocacy, education or other services to the real estate industry. This year, the Institute is honoring two individuals with this award: Michael G. McGuinness, chief executive officer of NAIOP New Jersey, and Carol Ann Short, chief executive officer of the New Jersey Builders Association.
McGuinness overseas the daily operations and programs of NAIOP New Jersey, the Commercial Real Estate Development Association, which represents more than 700 developers, owners, asset managers and investors of commercial real estate in the state.
He currently serves as a member of the Council on Port Performance, administered by the Port Authority of New York and New Jersey and is a founding member of the Smart Growth Economic Development Coalition. He also chairs the Economic Competitiveness Committee for the North Jersey Sustainable Communities Consortium.
Short helms New Jersey's leading professional trade association dedicated to representing its members before the legislature, courts, administration and its regulatory agencies. More than 25 years ago she was hired to lead NJBA's Institute of Multi-Family Housing. After spending a year in private practice, she rejoined NJBA as Vice President of Government Affairs. Later, she served as chief operating officer prior to her current role.
She has been included in NJ Biz's 2013 and 2015 list of 75 Most Influential People in the Real Estate Industry, the 2014 class of Best 50 Women in Business, the 2015 list of 75 Most Powerful People in Real Estate and has been included in Worldwide Publishing's roster of Top Female Executives.
For further information on purchasing a ticket to the event, advertising in our ad journal and underwriting opportunities, contact the Monmouth University Kislak Real Estate Institute at 732-571-4412 or visit our web site.
About the Kislak Real Estate Institute
The Kislak Real Estate Institute at Monmouth University was established in order to meet the educational needs of the real estate industry in a university setting. Students can obtain a Bachelor of Science in Business with a concentration in real estate. Graduate students can obtain a Master's in Business Administration with a concentration in real estate. It is the only such program offered at any New Jersey college or university. The Kislak Real Estate Institute also provides a learning opportunity for real estate industry professionals to continue their education through the Real Estate Certificate program. A number of scholarship funds have been endowed and are available to real estate students.