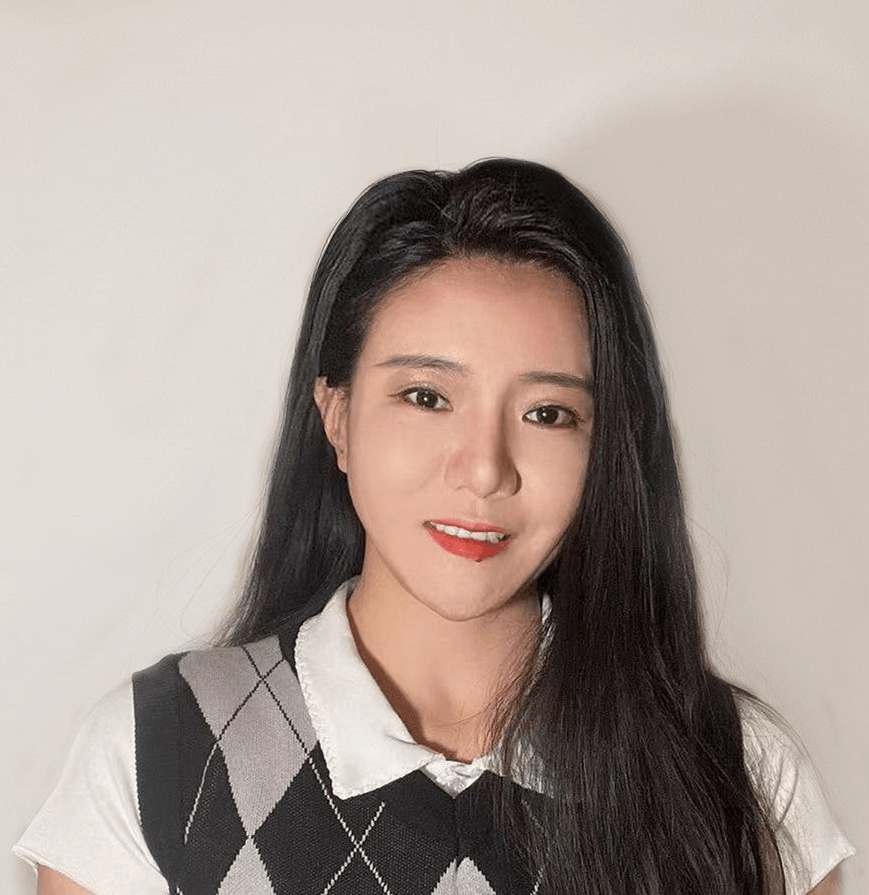 Computer science and software engineering graduate student Yuansi Hu won the "Best Student Paper" award at the 2021 International Conference on Cyber-physical Social Intelligence (ICCSI) on Dec. 20.
Hu edged six other finalists, all doctoral students, in the category with her winning paper titled, "Resource-Oriented Timed Workflow Nets and Simulation Tool Design." Her paper was co-authored with Monmouth University professor of computer science and software engineering (CSSE) Jiacun Wang, Ph.D., and Tongji University Professor Guanjun Liu.
Wang credits Hu with the entire software design and development along with the core portion of the paper.
"It is certainly a great honor to the CSSE department and Monmouth University. Yuansi is a smart, self-disciplined and hardworking student. Designing and implementing the simulation tool for this interdisciplinary project is not easy. She had to do a self-study on a lot of things that were completely new to her. Her performance is extraordinary and her achievement is far beyond my expectation," Wang said.  
Hu introduced a new workflow model and its associated simulation tool that simplifies the modeling and analysis of event driven systems. Her work expanded to simulation tools that allow for analysis of resource requirements and timing performance of emergency response processes, which has applications in pandemics, hurricanes, and other natural disasters.
She began working on the project in January 2021 and completed her paper in September, meeting the November deadline. The ICCSI accepted 82 total papers for presentation, 19 of which were nominated for "Best Student Paper."
Hu was then selected to a pool of seven finalists and was named the winner by an award committee composed of five experts.
Wang served as chair of the conference steering committee while assistant professor of computer science and software engineering Ling Zheng, Ph.D., served as publicity co-chair. Wang and Zheng also served as members of the Technical Programming Committee with former Monmouth adjunct professor and student Wenjin Zhang '19M. Samer Khamaiseh, Ph.D., assistant professor of computer science was also listed as the registration co-chair of the conference.
The ICCSI is an international forum for researchers and practitioners to share innovative technical and scientific developments, findings, and visions in all aspects of machine intelligence, human intelligence, and cyber-physical-social intelligence rendered by various interactions in cyberspace, physical space, and social space.
Originally scheduled as an in-person event, the three-day conference transitioned to a virtual platform due to the ongoing pandemic and was hosted in Beijing, China, running from Dec. 18-20.
This year, the conference was sponsored by Institute of Electrical and Electronics Engineers Systems, Man, and Cybernetics Society, the Association for Global Intelligent Science and Technology, and the Chinese Association of Automation.