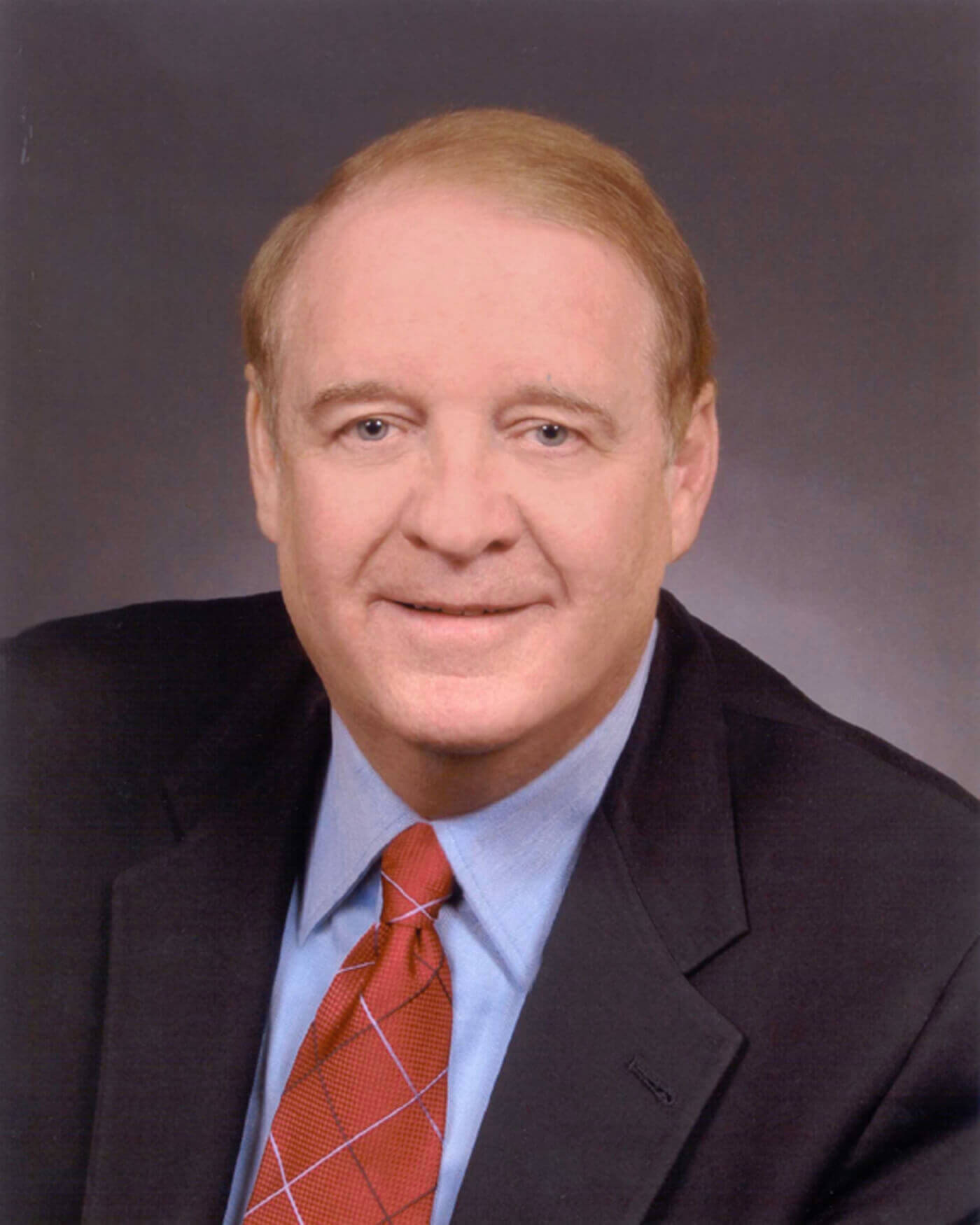 Monmouth University is pleased to announce that former New Jersey Governor Richard J. Codey will be the 2017-2018 Public Servant-in-Residence.  Codey will give select lectures on the importance of public service and mental health policy while participating in public events on campus during the fall and spring semesters. Former New Jersey Governors James Florio, Christine Todd Whitman and Brendan T. Byrne all previously served in the role as Public Servant-in-Residence with the University.
"Governor Codey's long distinguished career in the Legislature as well as the Governor's office brings a unique perspective that not many have experienced, and his commitment to public service and mental health issues is respected and admired," said Monmouth University President Grey J. Dimenna.  "Our students and faculty will receive a tremendous benefit from interacting with him on campus throughout the academic year."
Codey served as New Jersey's 53rd Governor from 2004 to 2006.  As Governor, Codey championed a bill to ban smoking from indoor spaces in the State, more money for stem cell research, and increased funding for mental health.  He also created a task force to recommend ways to end steroid abuse in high school and college sports in the state.  The task force established drug testing for high school athletes on teams that play in the championships, with the state paying for the drug testing program.  He also successfully negotiated for MetLife Stadium, which was constructed jointly by the New York Giants and New York Jets.
In addition to his service as Governor, Codey is also the longest-serving state legislator in New Jersey history, having served in the New Jersey Legislature continuously since January 8, 1974 when he was sworn into the Assembly at age 27.  He has served in the New Jersey Senate since 1982 and served as the President of the Senate from 2002 to 2010.  In his years in the legislature, he has become one of New Jersey's fiercest mental health advocates, spearheading countless improvements that have led to better mental health care throughout the state of New Jersey.  He also recently sponsored the law increasing the age to purchase tobacco to 21.
Governor Codey received a bachelor's degree in education from Fairleigh Dickinson University.  A licensed funeral director and insurance broker, Codey also headed an insurance company.
The Public Servant-in-Residence program is coordinated by the Office of the President as well as the Department of Political Science and Sociology.  The program was created in 2000 to provide a venue for public officials to share their expertise with students and the campus community at Monmouth University.  Governor Codey will be the featured speaker on Friday, September 29th, from 10:15am to 11:15am in Wilson Auditorium.