It's not every day that you cross paths with a legend. Filmmaker Huey spent four years doing just that: crossing paths with piano legend Marian McPartland. Huey brings his film In Good Time, The Piano Jazz of Marian McPartland to Pollak Theatre at Monmouth University on Monday, November 7 at 7:30 p.m. The event is free and open to the public.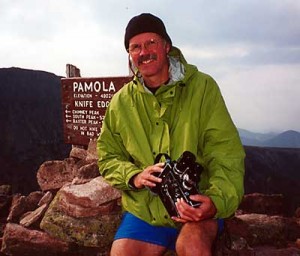 In Good Time, The Piano Jazz of Marian McPartland tells the story of McPartland's journey from playing piano at home as a child in England to becoming a jazz legend. Arriving in America after World War II with her husband Jimmy McPartland, she established herself as one of the leading musicians in the male-dominated jazz world of the 1950s. McPartland, now 93, tells her own story through interviews filmed over four years along with performance and radio show footage. With Billy Taylor, Elvis Costello, Diana Krall, Bill Frisell, Nnenna Freelon, Renee Rosnes, Dick Hyman, and others.
Jazz pianist Romain Collin described the film as "a rich depiction of the complex life and unique personality of a truly beautiful artist and human being."
A question-and-answer session with filmmaker Huey will be held after the screening. The event is sponsored by the Department of Communication and the Performing Arts Series, and is part of the "On Screen: In Person" film series, which brings six films and filmmakers to Monmouth University as part of a tour of the Eastern seaboard. "On Screen: In Person" is made possible in part through the generous support of the National Endowment for the Arts' Regional Touring Program. 
For more information, contact Dr. Chad Dell, chair of Department of Communication, at 732-263-5192 or cdell@monmouth.edu.