This event has passed.
There were no results found.
Wednesday, Oct. 14, 2020 3:30-4:30 p.m.
Dolores Huerta is a legendary labor leader, women's advocate, and civil rights activist who co-founded the United Farm Workers (UFW). Working alongside UFW President César Chavez, Huerta was involved in numerous community and labor organizing efforts in Central California, and quickly became a skilled organizer and negotiator for the union. Huerta still works tirelessly, developing new leaders and advocating for the working poor, women, and children. She speaks regularly to students and organizations across the United States and abroad about issues of social justice and public policy.
This event is just part of Hispanic Heritage Month, presented by Monmouth University's Intercultural Center.
Each year, Monmouth University observes National Hispanic Heritage Month from September 15 to October 15, by celebrating the histories, cultures, and contributions of those whose ancestors came from Spain, Mexico, the Caribbean, and Central and South America. Join the Hispanic Heritage Month Planning Committee for our month-long virtual event series including critical dialogues, performances, scholarship, and speakers including legendary labor rights organizer and feminist activist Dolores Huerta, president and founder of the Dolores Huerta Foundation.
Related Events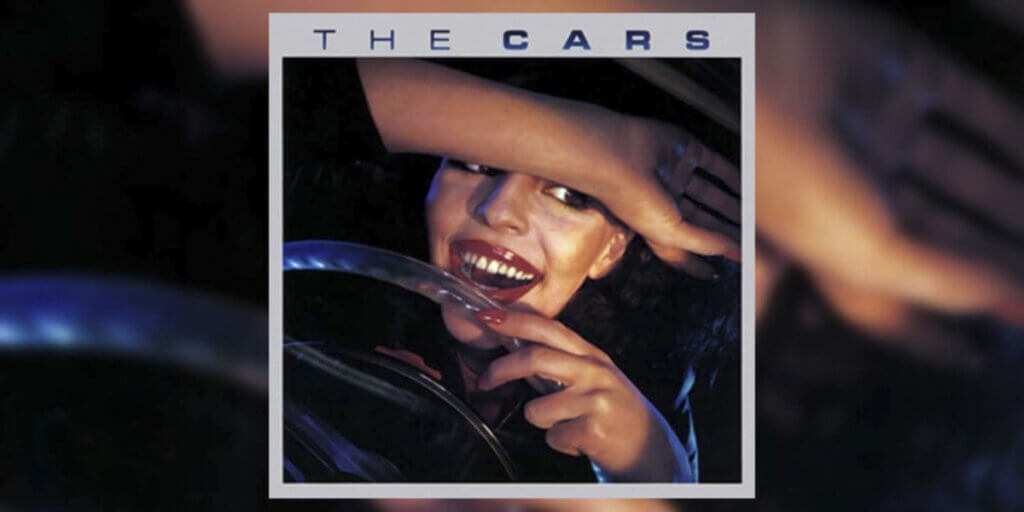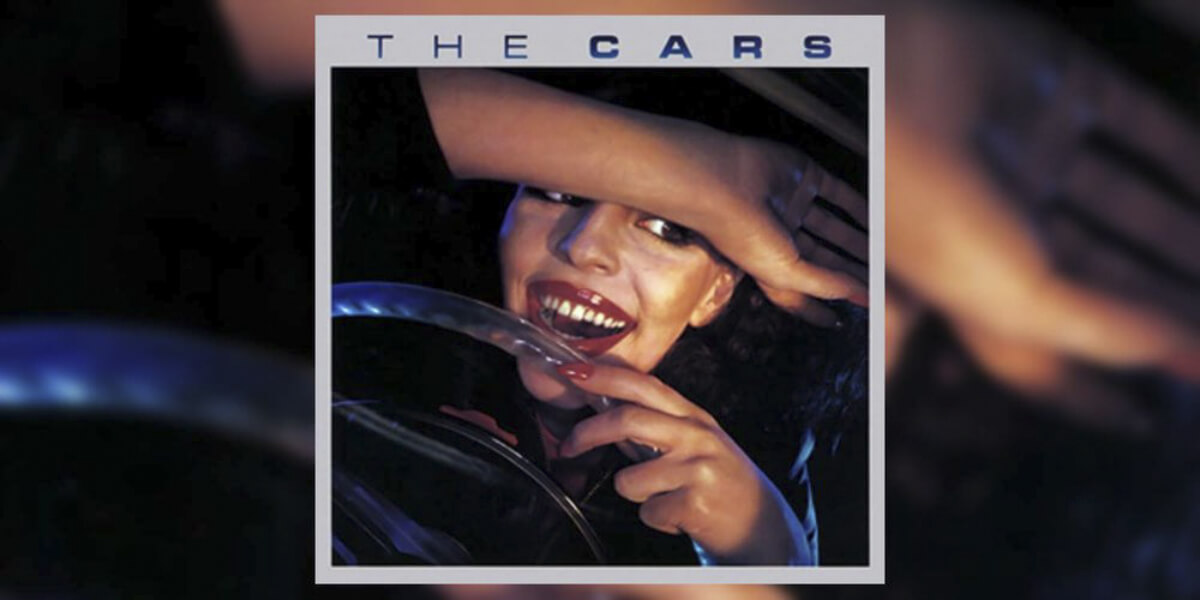 Jun. 06 | 7:30 – 9:30 p.m.