This event has passed.
There were no results found.
Tuesday, May 9, 2023 6:30 p.m.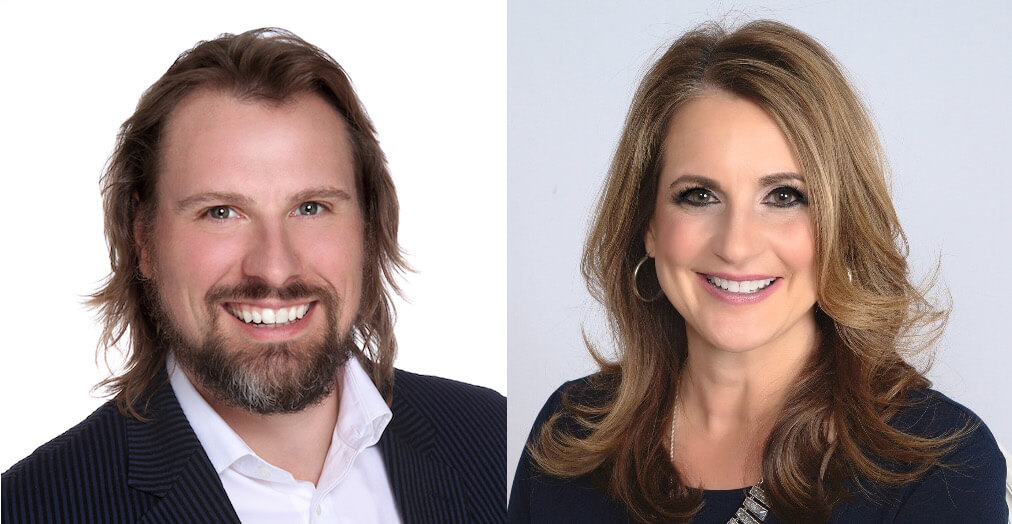 What You Always Wanted to Know About the Home Buying and Selling Process but Were Too Afraid to Ask
May 9, 2023
6:30 p.m.
Live via Zoom (Link will be emailed ahead of time)
Learn from two experienced, successful alumni in the real estate business. Join them for a virtual panel discussion and conversation to hear about the status and future of the market and learn tips and tricks on buying and selling. Plus, they will debunk some common misconceptions about the current real estate market!
Note: Registration has closed for this event.
Related Events
Jun. 10 | 11 a.m. – 11 a.m.
Jun. 10 | 2 p.m. – 2 p.m.