This event has passed.
There were no results found.
Wednesday, March 29, 2023 6-7:30 p.m.
Join us for a bilingual reading (Portuguese and English) and Q&A with Brazilian poet Salgado Maranhão and translator Alexis Levitin.
Salgado Maranhão
Born in the impoverished interior of Maranhão, in northeast Brazil, Salgado Maranhão became one of the most prominent Afro-Brazilian poets. Twice winner of Prêmio Jabuti, he has been awarded major prizes from the Academy of Brazilian Letters and the Writers' Union. Five collections of his work have appeared in English: Blood of the Sun (2012), Tiger Fur (2015), Palavora (2019), Mapping the Tribe (2020), and Consecration of the Wolves (2021), all in Alexis Levitin's translation. In addition to seventeen books of poetry, he has written song lyrics and made recordings with some of Brazil's leading jazz and pop musicians.
Maranhão's poetry explores, via metaphor, the various kinds of devastation we bring upon our lands and thus upon ourselves.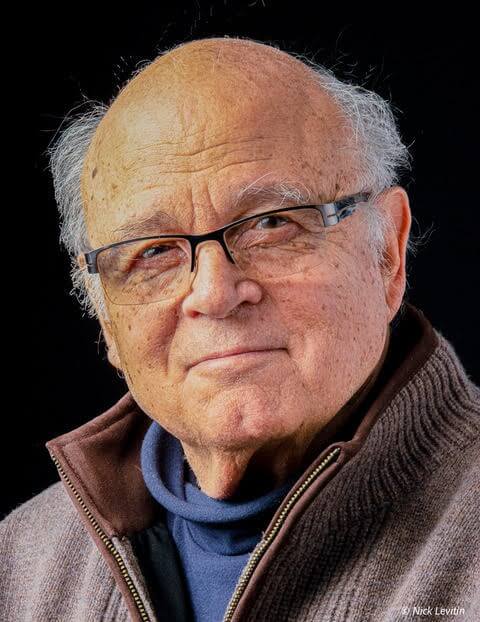 Alexis Levitin
Alexis Levitin translates works from Portugal, Brazil, and Ecuador. His forty-eight books of translation include Clarice Lispector's Soulstorm, Eugenio de Andrade's Forbidden Words, Astrid Cabral's Cage and Gazing Through Water, and five collections by Salgado Maranhão, including the most recent, Consecration of the Wolves. He has served as a Fulbright Lecturer at the Universities of Oporto and Coimbra (Portugal), The Catholic University in Guayaquil (Ecuador), and the Federal University of Santa Catarina (Brazil) and has held translation residencies at the Banff Center (Canada), The European Translators Collegium (Germany), and the Rockefeller Foundation Study Center in Bellagio (Italy).
---
This presentation is co-sponsored by the Department of English, Monmouth Intercultural Center, Institute for Global Understanding, and Department of World Languages and Cultures
Details
Date:

March 29

Time:

6:00 pm–7:30 pm

Event Categories: