This event has passed.
There were no results found.
Thursday, Nov. 9, 2023 Noon
Alumni Speaker Series
Nov. 9, 2023, at Noon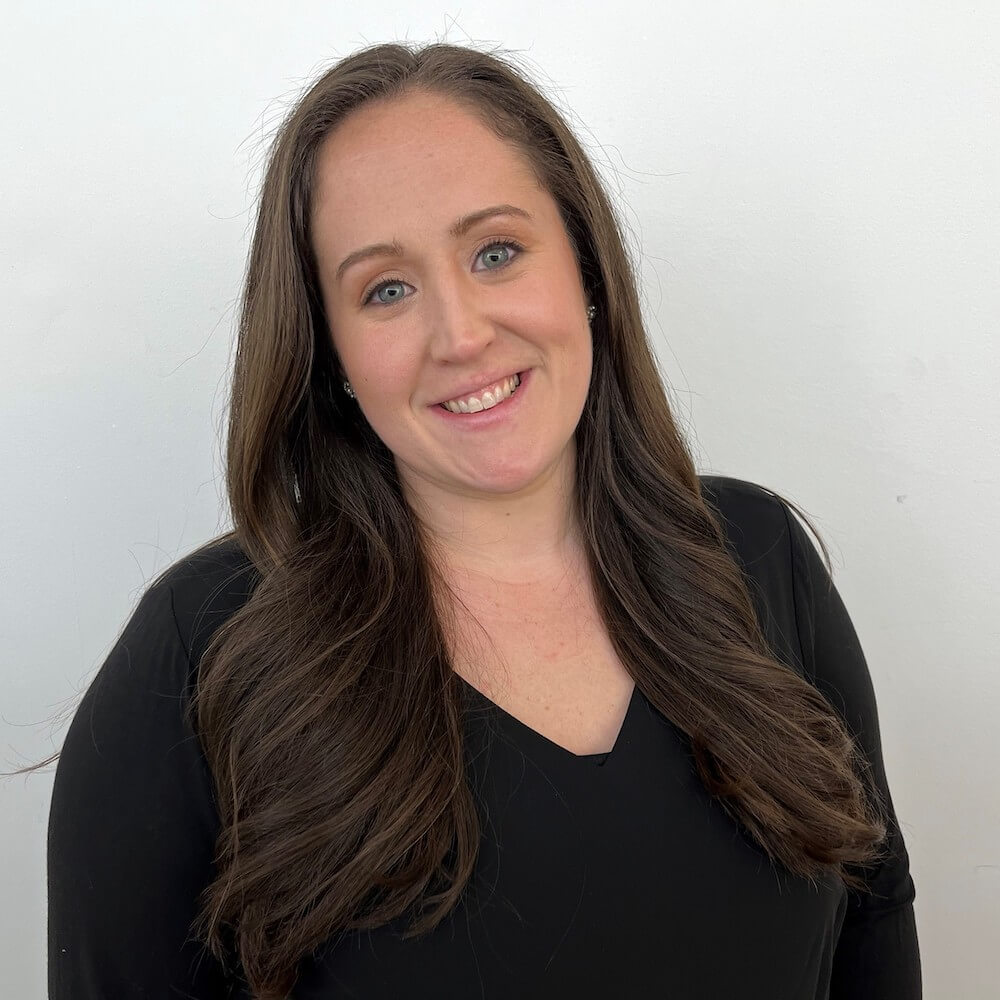 What happens when you are faced with imposter syndrome? Whether you are about to graduate, you are currently employed, or you want to switch career fields, we've all felt it. That voice in your head tells you that you don't have the experience or qualifications. How do you "fake it 'til you make it" in a place you're worried you'll be found out?
Almost 2 years ago, Becca Baier '12 transitioned from a higher education professional to the corporate world; these were some of her many thoughts along the way. Whether you're thinking about changing career fields or just struggling with those loud voices in your head, let's talk about what we didn't know we all experience now and then: imposter syndrome.
About the Speaker
A proud Monmouth Hawk, Baier has a B.S. in Mathematics and M.A. in Higher Education Student Personnel. She went to Ole Miss for grad school, and during her eight years working in higher education, she worked at Rider University and Rutgers-New Brunswick. In January 2022, Baier made the career leap to corporate, where she now works at Paramount Global in Human Resources. After her first year and a half, she made a jump within Paramount to a new team and continues to experience that thing we can't seem to avoid in life—change!
Outside of work, Baier is the founder and director of The Celebrate Life Foundation, a NJ 501(c)3 nonprofit organization, and is a certified life & career coach. She loves spending time with her family and friends, lives on the beach (right by campus!), and has a knack for organizing and color-coding.
Related Events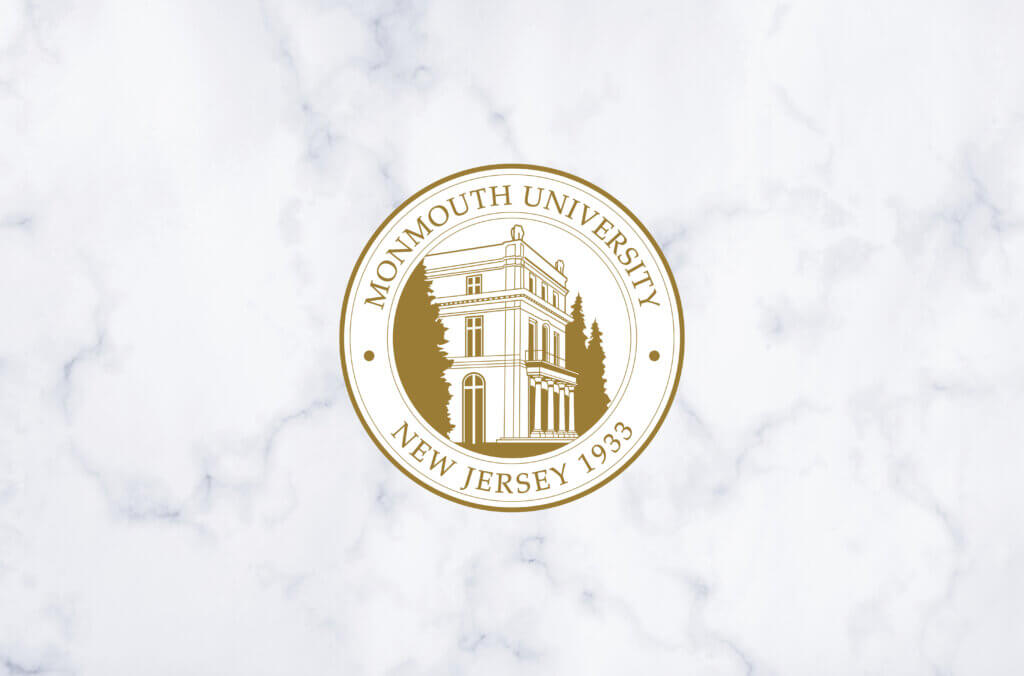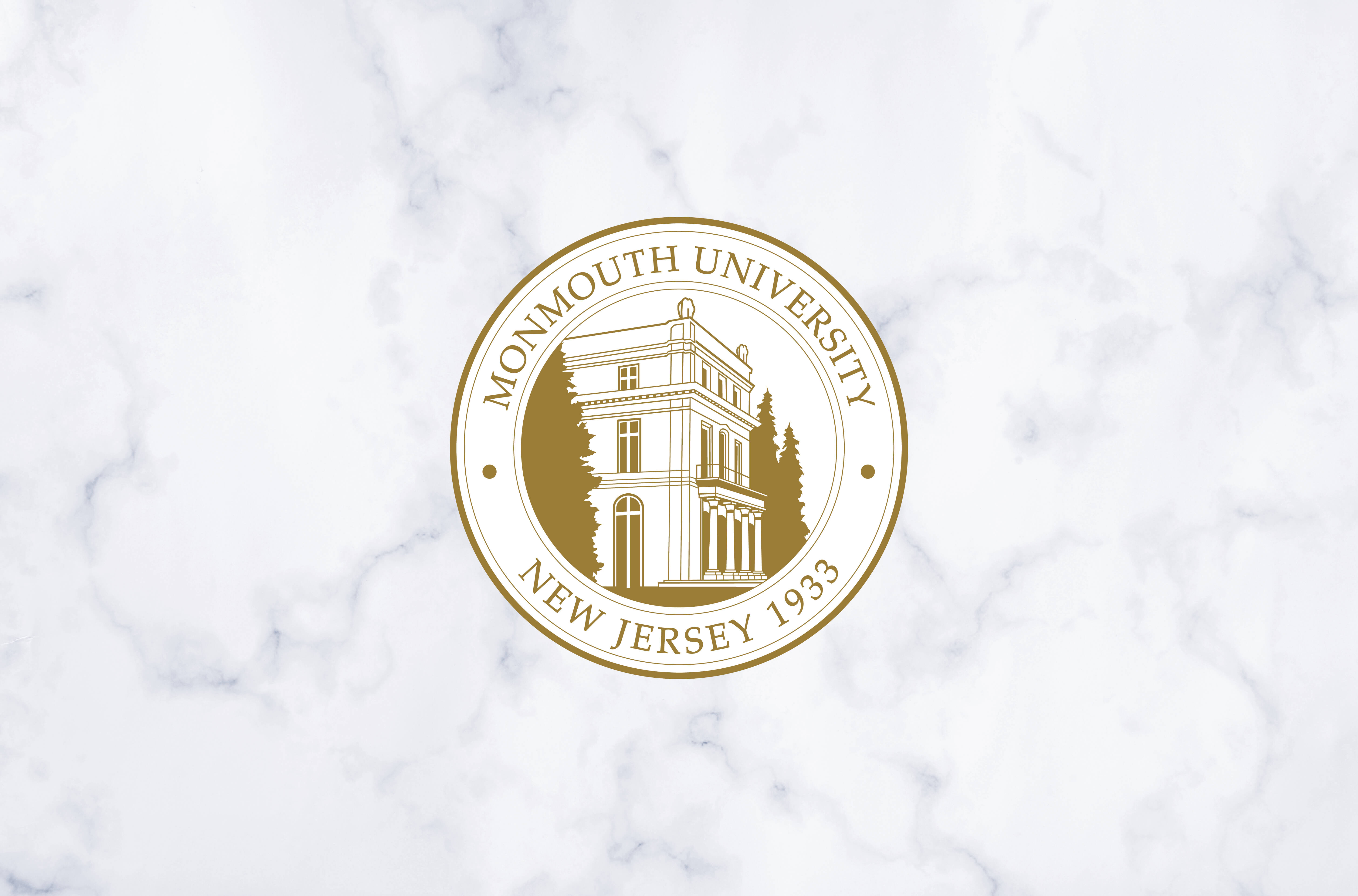 Dec. 02 | 6:30 p.m. – 6:30 p.m.