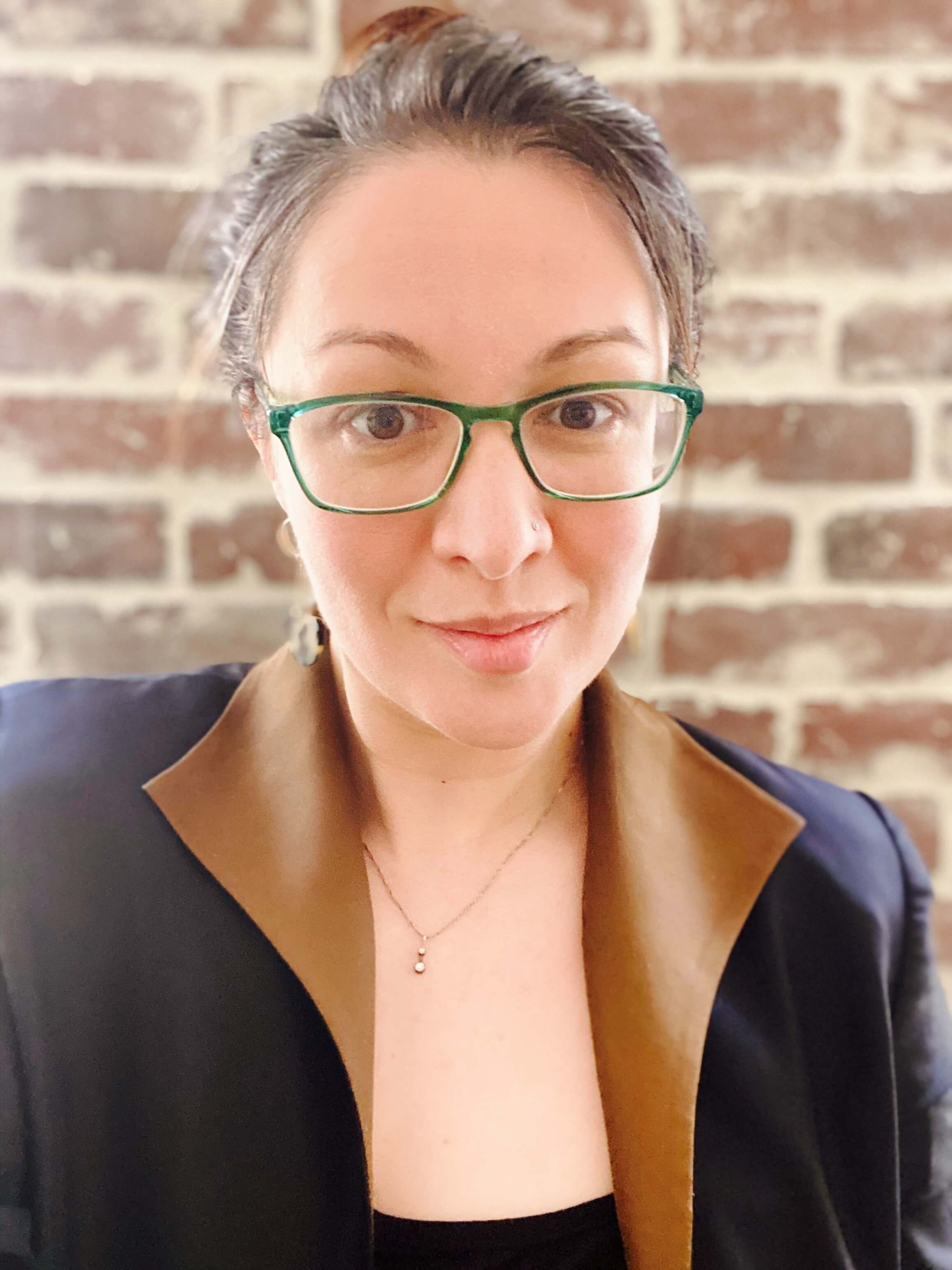 Dr. Davidov is an environmental and visual anthropologist. Her research focuses on human-nature relations and the cultural, political, and economic processes involved in their formation and negotiation. She is particularly interested in how natural resources are constructed and contested in global and local arenas, and the moral ecologies and economies that emerge when nature becomes a commodity. She did her dissertation fieldwork in the Ecuadorian Amazon, studying indigenous ecotourism in lowland Kichwa communities, which became the basis for her first book. This research inspired her ongoing interest in zones where ecotourism and forms of resource extraction, such as oil production or mining, co-exist side by side.
Her second book is based on Fulbright-funded research among the indigenous community of Veps in North Karelia (Russia). Dr. Davidov is also formally trained in visual anthropology, and frequently uses visual methods in her research and teaching. She is the co-editor of Laboratorium: Russian Review of Social Research. and a senior editor for Conservation & Society.
Dr. Davidov teaches graduate and undergraduate courses in Anthropological Theory. Other courses she regularly teaches include Visual Anthropology and The Amazon.
Education
Ph.D., New York University
Books
2017 Long Night at the Vepsian Museum: The Forest Folk of North Karelia and the Struggle for Cultural Survival. Toronto: University of Toronto Press.

Accompanying documentary "Museum Night"

2013 Davidov, V. Ecotourism and Cultural Production: An Anthropology of Indigenous Spaces in Ecuador. New York: Palgrave-Macmillan.

2013 Büscher, B. and Davidov, V. eds. The Ecotourism-Extraction Nexus: Political Economies and Rural Realities of (un)Comfortable Bedfellows. London: Routledge.
Scholarly Articles
2023 Cottica, A., Davidov, V., Góralska, M. et al. "Operationalizing anthropological theory: four techniques to simplify networks of co-occurring ethnographic codes" Applied Network Science 8, 22.
2022 "Covid, Climate and Comparison: A Possibility for Predictive Analogy" Anthropology Today 38(6): 19-23.
2022 "Mixing Oil and Water: The Shrimp-Petroleum Nexus in Coastal Louisiana" Journal for the Anthropology of North America 25(1): 26-44.
2019 "Biomimicry as a Meta-Resource and Megaproject" Environment and Society: Advances in Research 10(1): 29-47.
2016 "Social Lives and Symbolic Capital: Indigenous 'Oil Lawsuits' as Sites of Order and Disorder Making" Social Analysis 60(3): 57-75.
2016 "Time and the NGOther: Development and Temporalities in an Ecuadorian Village." Critique of Anthropology 36(1): 27-43.
2016 Davidov, V. and Nelson, I. "It's About Time: Temporality as a Lens for NGO Studies" Critique of Anthropology 36(1): 3-12.
2015 "Beyond Formal Environmentalism: Eco-Nationalism and the 'Ringing Cedars' of Russia." Culture, Agriculture, Food and Environment: The Journal of Culture & Agriculture 37(1): 2-13.
2015 Büscher, B. and Davidov, V. "Environmentally Induced Displacements in the Ecotourism-Extraction Nexus Area, doi: 10.1111/area.12153 (special issue on environmentally induced displacements)
2014 "Land, Copper, Flora: Dominant Materialities and the Making of Ecuador's Resource Environments." Anthropological Quarterly 87(1): 31-58.
2013 "Copper Mining vs. Oil Extraction: Divergent and Differentiated Environmental Subjectivities in 'Post-Neoliberal' Ecuador." The Journal of Latin American and Caribbean Anthropology 18(3): 485-504.
2013 "Amazonia as Pharmacopia." Critique of Anthropology 33(3): 241-260.
2013 "Soviet Gold as Sign and Value: Anthropological Musings on Literary Texts as Cultural Artifacts." Etnofoor 25(1): 15-28.
2012 "From a Blind Spot to a Nexus: Building On Existing Trends in Knowledge Production to Study the Co-presence of Ecotourism and Extraction." Environment and Society: Advances in Research 3: 78-102.
2012 "'Pedagogical' and Ethnographic Fictions and Metanarratives of Development: 1 World Manga." Journal of Development Studies 49(3): 398-411. (Reprinted in Popular Representations of Development: Insights from Novels, Films, Televisions, and Social Media, D. Lewis, D. Rogers, and M. Woolcock eds., London: Routledge, 2013)
2012 "Saving Nature or Performing Sovereignty? Ecuador's Initiative to 'Keep Oil in the Ground.'" Anthropology Today 28(3): 12-15.
2012 Swing, K., Davidov, V. and Schwartz, B. "Oil Development on Traditional Lands of Indigenous Peoples: Coinciding Perceptions on Two Continents." Journal of Developing Societies 28(2): 257-280. (Special issue "The New Politics of Mineral Extraction in Latin America" guest-edited by Barbara Hogenboom.)
2012 "From Colonial Primitivism to Ecoprimitivism: Constructing the Indigenous 'Savage'" Arcadia 46(2): 467-487.
2010 "Shamans and Shams: The Cultural Effects of Tourism in Ecuador." Journal of Latin American and Caribbean Anthropology 15(2): 387-410.
Courses
Recently Taught Classes
2023 Fall
Anthropological Theory – AN 401
Anthropological Theory – AN 501
2023 Summer D
Cultural Anthropology – AN 103
2023 Summer B
2023 Summer A
Cultural Anthropology – AN 103
2023 Spring
2022 Fall
2022 Summer D
Cultural Anthropology – AN 103
2022 Summer B
Magic, Witchcraft, and Religion – AN 272
2022 Summer A
Cultural Anthropology – AN 103
2022 Spring
Cultural Anthropology – AN 103
Research Seminar in Anthropology – AN 426
2021 Fall
2021 Summer B
Magic, Witchcraft, and Religion – AN 272
2021 Summer A
Cultural Anthropology – AN 103
2020 Fall
2020 Summer D
Cultural Anthropology – AN 103
2020 Summer B
Magic, Witchcraft, and Religion – AN 272
2020 Summer A
Cultural Anthropology – AN 103
2020 Spring
Frequently Taught Classes