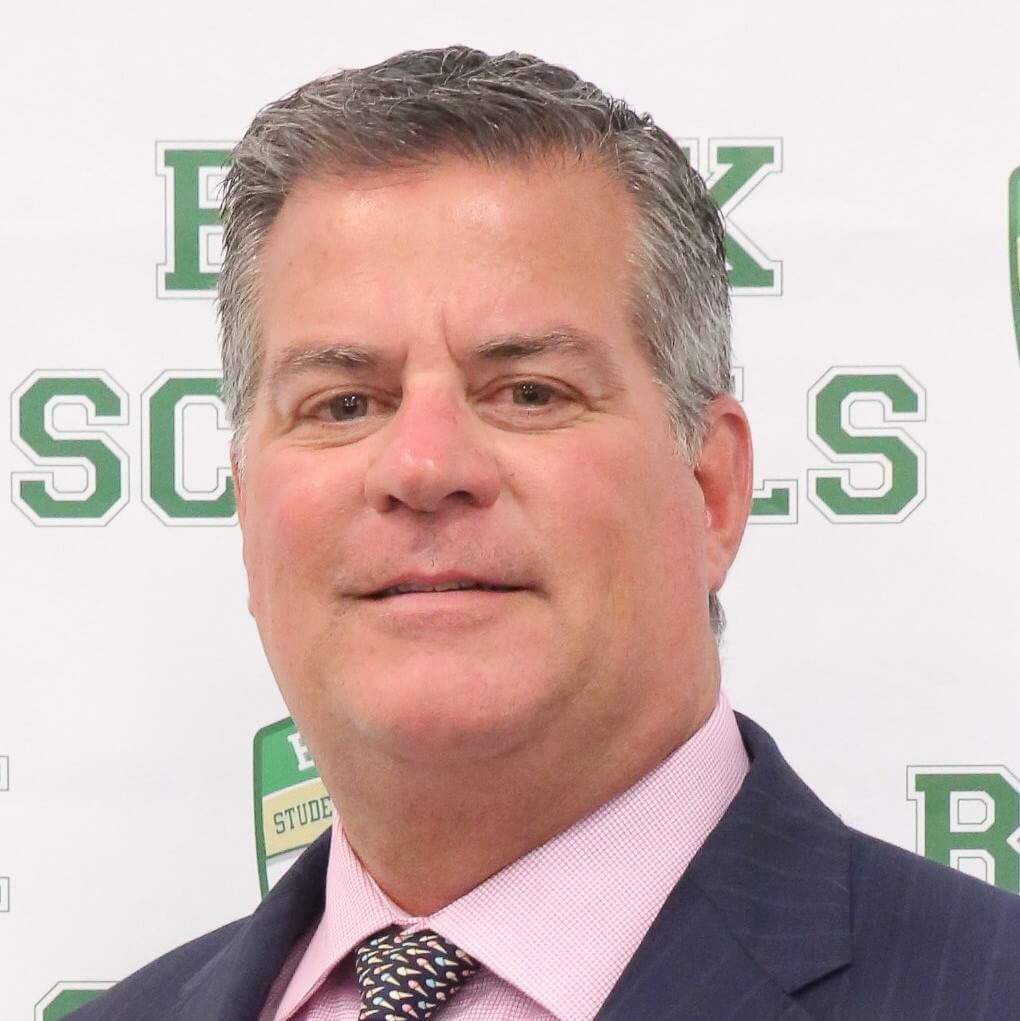 Thomas G. Farrell, Ed.D., is an adjunct professor in the Department of Educational Counseling and Leadership. He is currently the superintendent of schools at the Brick Township Public Schools District, serves as vice president on the Ocean County Superintendents' Roundtable, and was recognized as the 2021-22 New Jersey PTA "Superintendent of the Year." Farrell has been a NJASA/AASA member since 2013 and serves as the Ocean County Superintendents' representative to the NJASA Technology Committee and the NJSIAA/Shore Conference Executive Committee.
Farrell spent seven years as the shared regional superintendent of schools at the Shore Regional High School and West Long Branch School Districts, having expanded his role at the Oceanport School District from 2013-18. Previously he spent 11 years at the Plumsted Township School District: three years as a business education teacher at New Egypt High School, three years as the assistant principal of New Egypt Middle School, and five years as the principal of New Egypt High School. During the 2006-07 school year, he also served in the capacity of director of Technology & Communications for the district. Prior to Plumsted, Farrell was an assistant athletic director, business education teacher, and coach at Monsignor Donovan High School.
He also served as an adjunct professor of business at Ocean County College, where he taught Marketing, Introduction to Business Administration, and Macroeconomics. Farrell has coached at the college level, and brings a wealth of practical business experience from his years in the corporate world. He has presented at various professional meetings and is published. He earned his Doctor of Education (Ed.D.) in Educational Leadership and an MBA from Monmouth University, and his bachelor's degree from Syracuse University. Farrell and his wife, Linda, have three children, Tommy Jr., Brianna, and Connor. They reside in Toms River.