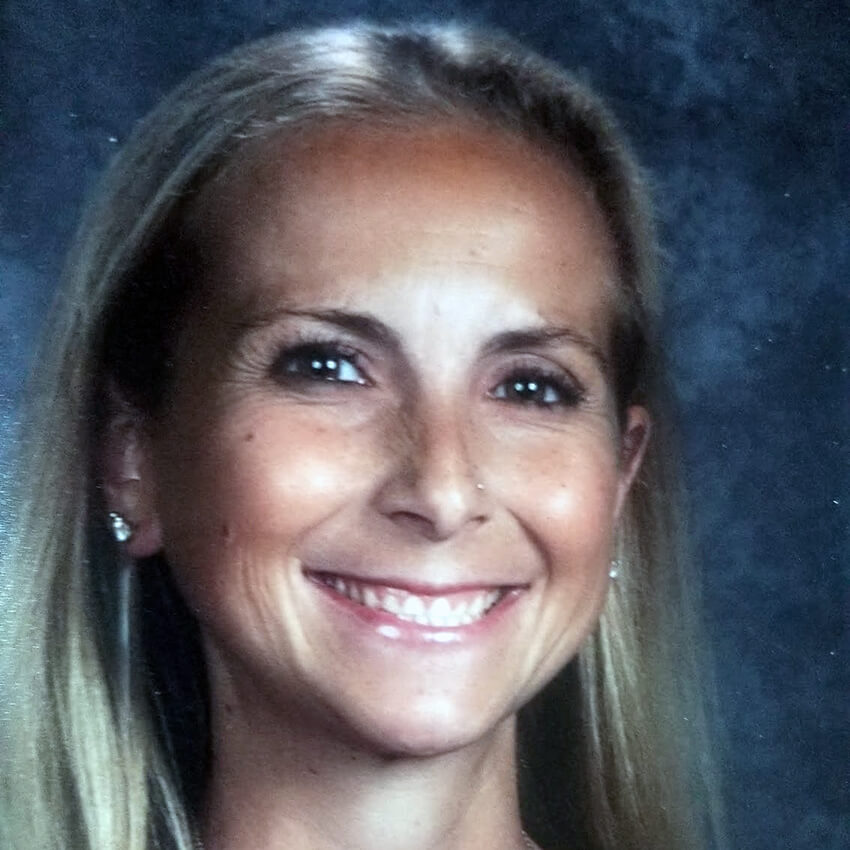 Professor Cooper holds an undergraduate degree in Applied Exercise Science and a Master's in Health & Physical Education.
She started in this profession in a corporate fitness and local fitness club setting, where she was a personal trainer and group exercise instructor who helped to promote wellness programs to her clients. From there, she returned to school full-time at Montclair State University and worked as a Graduate Assistant. She also has been a health and physical education Teacher in New Jersey for grades 6-12 for the past 10 years.
With Professor Cooper's background and passion in health and fitness, she strives to motivate and demonstrate the importance in finding the WHY as it is important in everything that they do to their students physically, mentally/emotionally, and socially.
With our nation's current climate, social emotional learning is a crucial area of learning for young individuals. Professor Cooper is also a Dove Cadre for the Self-Confident Me! Program, a program which helps to promote positive body confidence and self-esteem while combating the messages and images we see in social media and how they influence how we think and act.
Education
Master of Arts in Teaching – Health & Physical Education, Montclair State University, NJ
Bachelor of Science, Springfield College, MA
Courses
Recently Taught Classes
2023 Fall
2023 Spring
2022 Fall
2021 Fall