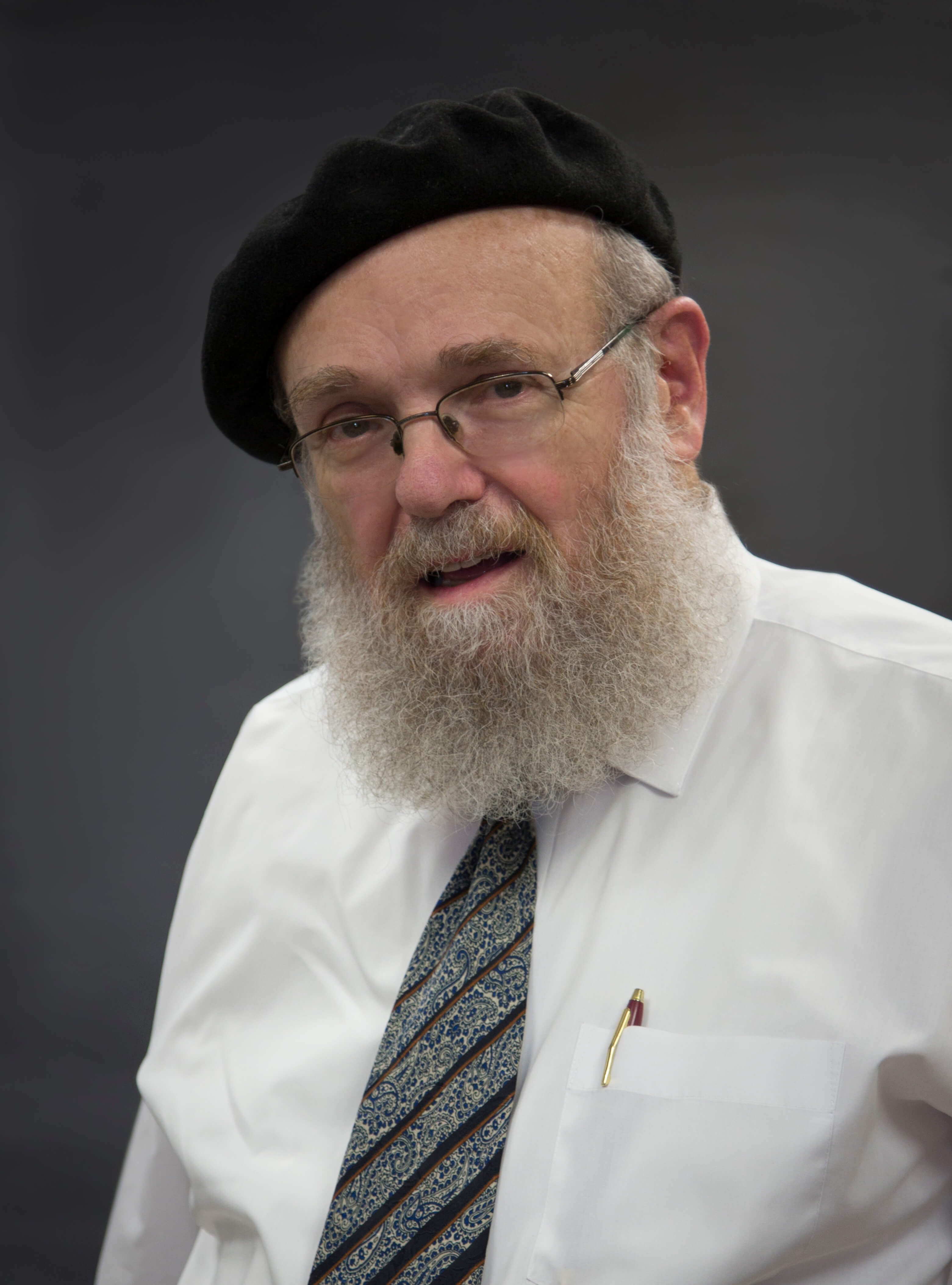 Solomon Z. Schuck, Ph.D.
---
Department

Office

Graduate Center 110

Phone

Email
Solomon Z. Schuck, Ph.D.
Specialization in crisis intervention and family therapy with a bias towards prevention. Areas of interest include the utilization of culturally consonant approaches to primary prevention. Research interests include an evaluation of the role of communication and compatibility in relationship satisfaction.
Education
Ph.D., New York University
Courses
Frequently Taught Classes