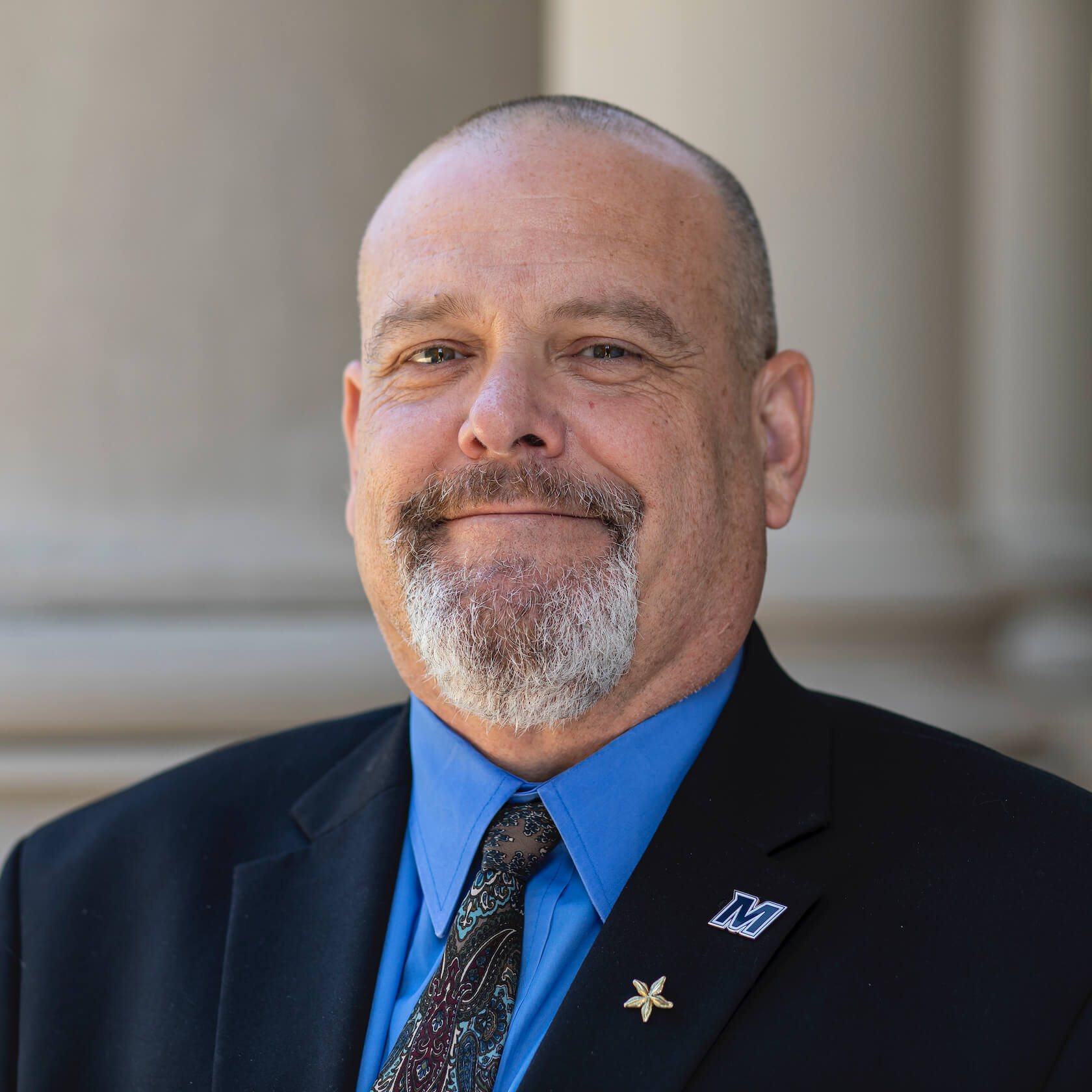 Dr. Jeffrey joined Monmouth University in September of 2009 and is teaching courses in business ethics. Prior to coming to Monmouth University, he taught organizational behavior and behavioral decision making at the University of Waterloo in southern Ontario, Canada. His current research interests revolve around the use of incentives in organizations, both for employees and for customers. In particular, he is interested in tangible incentives; high-end merchandise and travel. His most current project is leading up a research team exploring the motivational events industry. Dr. Jeffrey was recently named one of the 25 most influential people in the incentive industry.
Education
Ph.D., University of Chicago
MBA, Santa Clara University
B.S., Santa Clara University
Scholarly Articles
Jeffrey, Scott A. (2020). "What Makes Tangible Incentives Motivating? Development of Justifiability and Social Utility Scales", Journal of Behavioral and Applied Management, 21(1), 32-45.
Jeffrey, Scott A., Rosenberg, Stuart, and McCabe, Brianna. 2018. Corporate Social Responsibility Behaviors and Corporate Reputation, Social Responsibility Journal, Forthcoming.
Wilches-Alzate, Guillermo and Jeffrey, Scott A. 2016. The role of rewards and recognition in increasing customer service behaviors, Journal of Behavioral and Applied Management, 17(1), 66-82.
Jeffrey, Scott A., Levesque, Moren, and Maxwell, Andrew, 2016. The non-compensatory relationship between risk and return in business angel investment decision making, Venture Capital, 18(3), 189-209
Webb, Alan, Jeffrey, Scott A., and Schulz, Axel. In Press. Factors affecting goal difficulty and performance when employees select their own goal: Evidence from the field, Journal of Management Accounting Research, forthcoming
Jeffrey, Scott A., and Adomdza, Gordon K. In press. Incentive salience and improved performance. Human Performance, forthcoming.
Jeffrey, Scott A., Schulz, Axel, and Webb, Alan. In press. The performance effects of an ability-based approach to goal assignment. Journal of Organizational Behavior Management, forthcoming.
Maxwell, Andrew, Jeffrey, Scott A., and Levesque, Moren. 2009. "Business angel early stage decision making," Journal of Business Venturing, forthcoming.
Jeffrey, Scott A., Onay, Selcuk, & Larrick Richard P. 2009. "Goal attainment as a resource: The cushion effect in risky choice above a goal." Journal of Behavioral Decision Making, forthcoming.
Jeffrey, Scott A. 2009. "Justifiability and the Motivational Power of Tangible Non-Cash Incentives." Human Performance, 22(2), 143-155.
Courses
Recently Taught Classes
2023 Fall
2023 Summer C
2023 Spring
2022 Spring
2021 Fall
2021 Spring
2020 Fall
2020 Spring