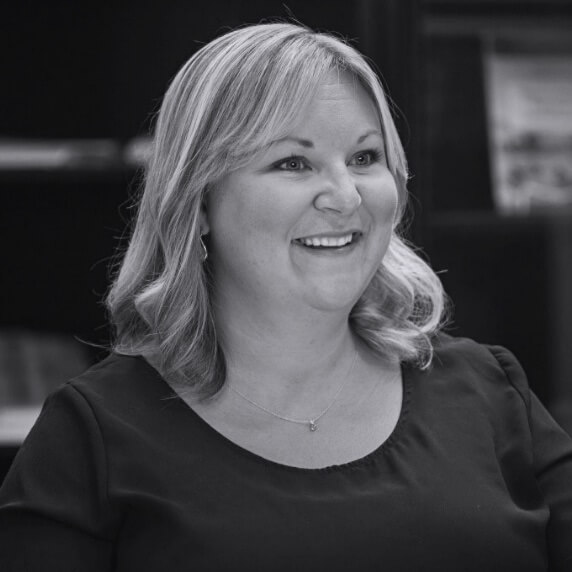 Sarah E. Brown, MSW, LCSW, is the Assistant Director of Field Education. She completed both her Master's degree and Bachelor's degree at Monmouth University. Post-graduation she has worked with children, families, and older adults primarily in medical settings including Oncology, Hematology, and Long Term Care.
Education
MSW, Monmouth University
BSW, Monmouth University
Research Interests
Areas of interest include end of
life; military/veteran; children and chronic illness.
Professional Associations
Licensed Clinical Social Worker
The Association of Baccalaureate Social Work Program Directors
Courses
Recently Taught Classes
2023 Fall
2023 Spring
2022 Spring
2021 Fall
2021 Spring
2020 Fall
2020 Summer C
2020 Spring