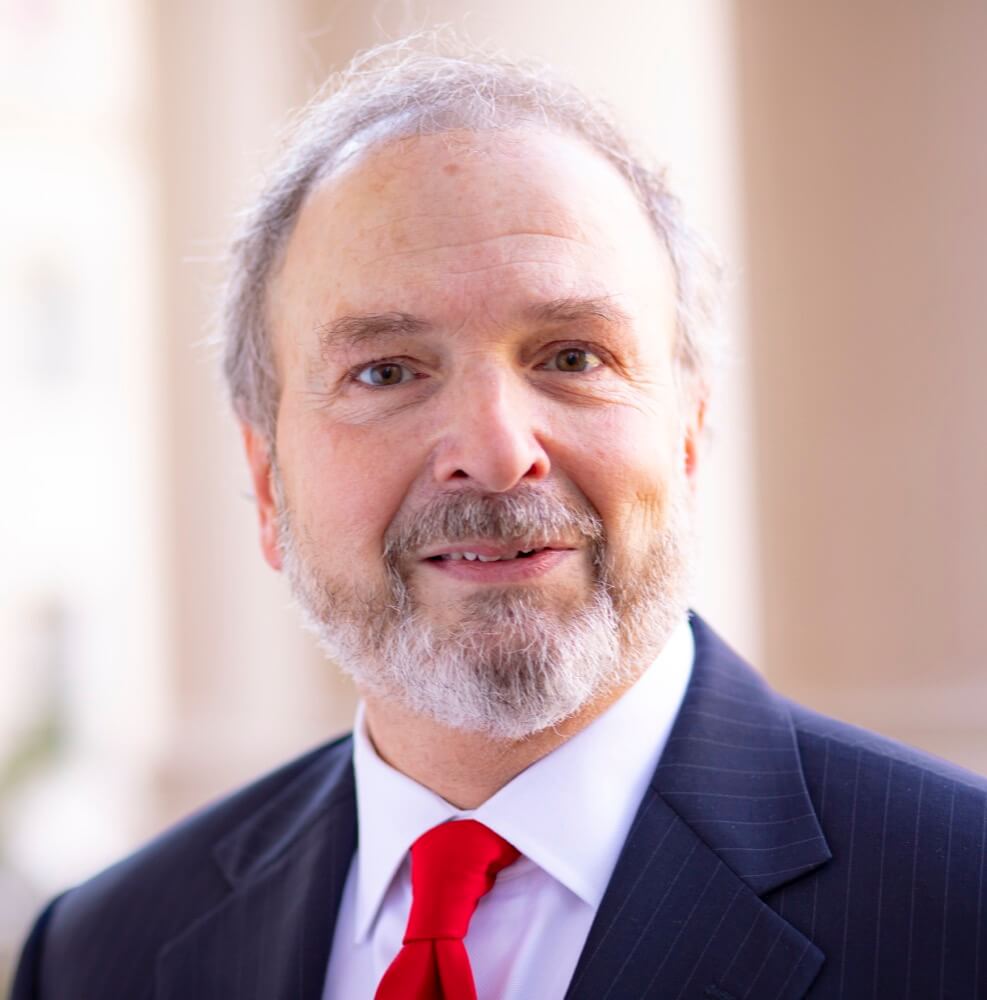 Richard Roberts is a Specialist Professor in the Department of Economics, Finance, and Real Estate at Monmouth University, teaching courses in variety of areas, importantly macroeconomics and money and banking.
Rick is a former 20+ year executive of the Federal Reserve System. Across his tenure, he headed the New York Central Bank's Credit Risk Management during the 2008 financial crisis, led the Payment Systems Risk area, chaired key System committees on counterparty risk identification and mitigation, and oversaw the preparation of FOMC monetary policy briefing materials for the President of the Kansas City Reserve Bank. Moreover, he took a brief break from the Fed in the early 2000s to start and run a boutique subprime-mortgage hedge fund.
Rick has published a variety of articles on topics including Monetary Policy, Money and Banking, and the US economic outlook. His 2016 book "Firewood Held" was a top 20 business book in China.
He holds an MBA with honors from Columbia University and an Economics degree with high honors from Pennsylvania State University.
Education
MBA, Columbia University
B.S., Pennsylvania State University
Courses
Recently Taught Classes
2023 Fall
2023 Summer E
2023 Summer B
2023 Spring
2022 Fall
2022 Summer B
2022 Spring
2021 Summer C
2021 Summer B
2021 Spring
2020 Fall
2020 Summer E
2020 Summer B
2020 Spring