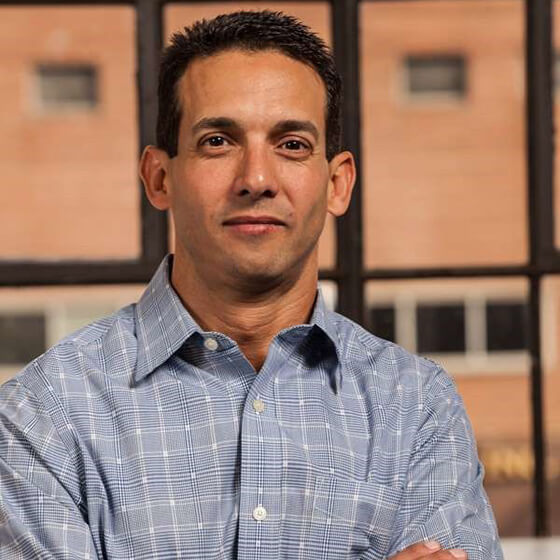 Marcel Legrand joined Monmouth University as an Adjunct Professor in 2021, teaching Global Management for the Leon Hess Business School.
He obtained a B.A. in Communications from Hofstra University, an MBA in Marketing from Baruch College Zicklin School of Business, and an M.I.A. (Master of International Affairs) in International Business and Economics from Columbia University School of International and Public Affairs.
Marcel continues to serve as a board director, advisor, and angel investor through Boldeadora Consulting. He is a proven executive leader and entrepreneur with a track record of achievement in innovation and positive financial results and is adept in all areas of strategic operations, sales management, GTM planning, and execution.