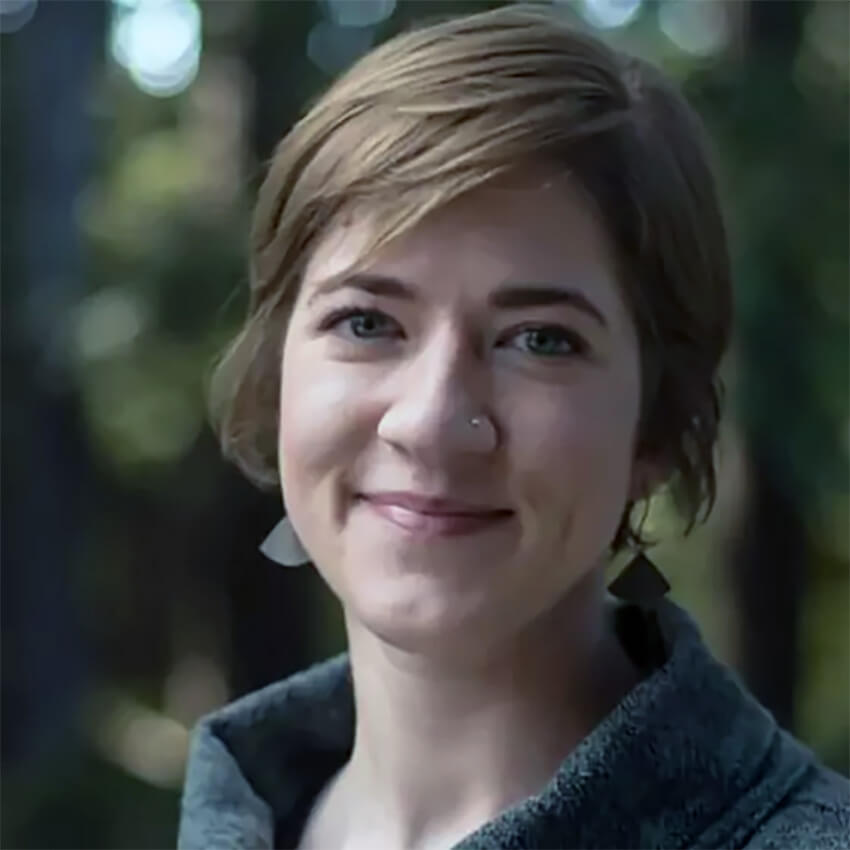 Dr. Melissa Brzycki is Assistant Professor of History. Her research focuses children and childhood in the People's Republic of China from 1949-1966. She is interested in how the state tried to create a certain type of socialist child and how families and children responded to those initiatives. She is currently working on research relating to the experiences and treatment of criminalized children. At Monmouth University, she teaches a range of undergraduate and graduate classes in Chinese history, East Asian history, and world history with an eye towards empire, imperialism, gender, sexuality, and race.
Dr. Brzycki also co-hosts and co-produces the public history podcast East Asia for All with Dr. Stephanie Montgomery of St. Olaf College. East Asia for All discusses East Asian pop culture— including movies, TV series, documentaries, fiction, and memoirs — and their relevance to understanding different aspects of East Asian life and culture.
Education
Ph.D., University of California at Santa Cruz
Scholarly Articles
"Revolutionary Successors: Deviant Children and Youth in the PRC, 1959-1964," Children's Voices from the Past: New Historical and Interdisciplinary Perspectives, ed. Kristine Moruzi, Nell Musgrove, and Carla Pascoe Leahy (New York: Palgrave Macmillan).
"Past and Presentism: Podcasting as Historical Work," co-authored with Stephanie M. Montgomery, Public History Weekly, 9 (2021) 6, https://public-history-weekly.degruyter.com/9-2021-6/presentism-history-podcasts/.
Multimedia
https://www.eastasiaforall.com/
Forthcoming
"Crime and Survival: Juvenile Offenders in the PRC," Journal of the History of Childhood and Youth, Forthcoming 2023
Courses
Recently Taught Classes
2023 Fall
2023 Spring
2022 Fall
2021 Fall
2021 Summer C
2021 Spring
2020 Fall
2020 Summer E
2020 Spring