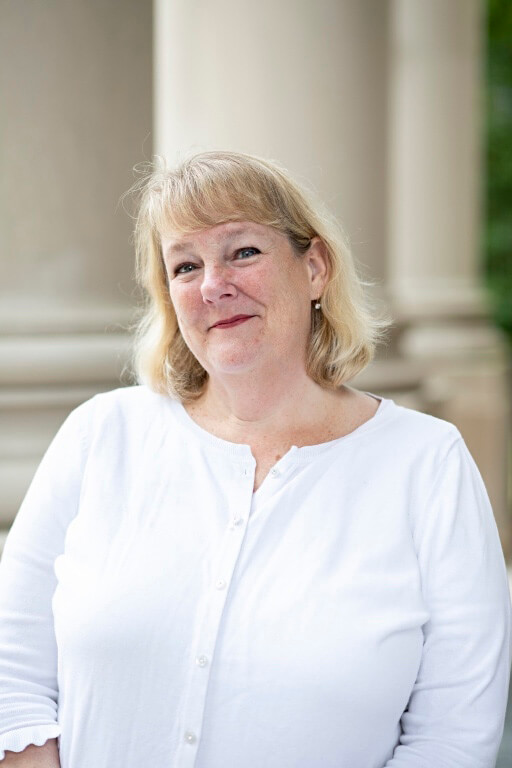 Mary Kate Kane
---
Department

Office

Bey Hall 118

Phone

Email
Mary Kate Kane
Mrs. Kane's role is to facilitate experiential learning for occupational therapy doctoral students. Along with this role, Mary Kate is a mother, a wife, a daughter and a sister. She enjoys learning about Monmouth County's history, spending beach days with her family and friends, and has committed to reducing negative environmental impacts of her small home garden.
Mrs. Kane joined the Occupational Therapy Department in 2021. She joined Monmouth University in 2014 working in her favorite building on campus, the Guggenheim Library, and in 2015 moved to the School of Education, where she assisted the Curriculum and Instruction Department and the Dean of the School.
Prior to Monmouth, Mary Kate spent time at home with her children after a career in retail store and buying office experience. She also worked in the pharmaceutical industry as an administrative assistant to a corporate vice president.
Education
Bachelor's Degree in American History with a Concentration in American Culture, Mount Saint Mary's University