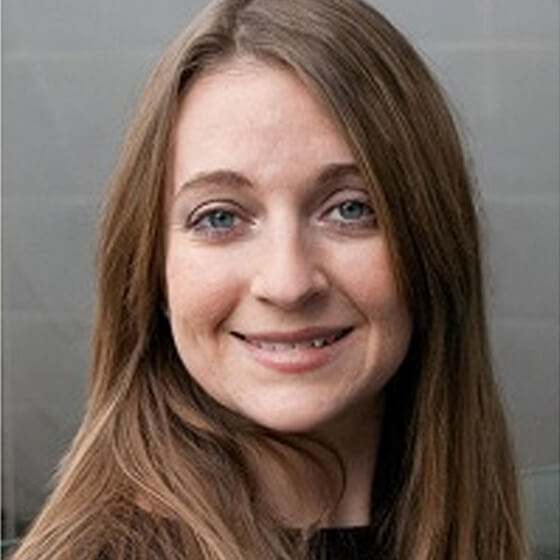 Lisa M. Dinella, Ph.D.
Professor
Principal Investigator of the Gender Development Laboratory
Director of Program in Gender and Intersectionality Studies (PGIS)
---
Department: Psychology
Office: Howard Hall 126
Phone: 732-263-5295
Email: ldinella@monmouth.edu
---
Education
Ph.D., Arizona State University
M.S., Arizona State University
B.A., The College of New Jersey
Publications or Other Scholarly Work
Books
Dinella, L. M. (Ed.). (2009). Conducting science-based psychology research in schools. Washington D.C.: APA Books.
Weisgram, E. & Dinella, L.M. (Eds.) (Feb. 2018). Gender-typing of Children's Toys: How Early Play Experiences Impact Development. Washington, D.C.: APA Books.
Publications
Dinella, L. & Weisgram, E. (2018). Special issue: Gender-typing of children's toys: Causes, consequences, and correlates. Sex Roles: A Research Journal.
Dinella, L. M., *Pierce-Claps, J., & Lewandowski, G. (2017). Princesses, princes, and superheroes: Children's gender cognitions and fictional characters. Journal of Genetic Psychology. doi: 10.1080/00221325.2017.1351417
Dinella, L.M. (2017). Cognitive theories of gender development. In Nadal, K. (Ed.) Encyclopedia of Psychology and Gender (Vol. 1, pp. 344-348). Thousand Oaks, CA: SAGE Publications, Inc.
Dinella, L.M. (2017). Halloween costume choices: Reflections of gender development in early childhood. Journal of Genetic Psychology. doi: 10.1080/00221325.2017.1295223
Dinella, L.M., Weisgram, E., & Fulcher, M. (2016). Children's gender-typed toy interests: Does propulsion matter? Archives of Sexual Behavior, 46, 1295-1305. doi: 10.1007/s10508-016-0901-5
Ciarocco, N. J., Dinella, L. M., Hatchard, C. Y., & Valosin, J. (2016). Integrating professional development across the curriculum: An effectiveness study. Teaching of Psychology, 43, 91-98. doi: 10.1177/0098628316636217
Fulcher, M., Dinella, L. M., & Weisgram, E. (2015). Constructing a feminist reorganization of the heterosexual breadwinner/caregiver family model: College students' plans for their own future families. Sex Roles, 73(3-4), 174-196. doi:10.1007/s11199-015-0487-8
Weisgram, E., Fulcher, M., & Dinella L. M. (2014). Pink gives girls permission: Exploring the roles of explicit gender labels and gender-typed colors on preschool children's toy preferences. Journal of Applied Developmental Psychology, 35(5), 401-409. doi: 10.1016/j.appdev.2014.06.004
Dinella, L. M., Fulcher, M., & Weisgram, E. (2014). Sex-typed personality traits and gender identity as predictors of young adults' career interests. Archives of Sexual Behavior, 43, 493-504. doi: 10.1007/s10508-013-0234-6
Courses
Recently Taught Classes
2023 Fall
2023 Summer A
2022 Fall
2021 Fall
2021 Spring
2020 Fall
2020 Summer A
In the News