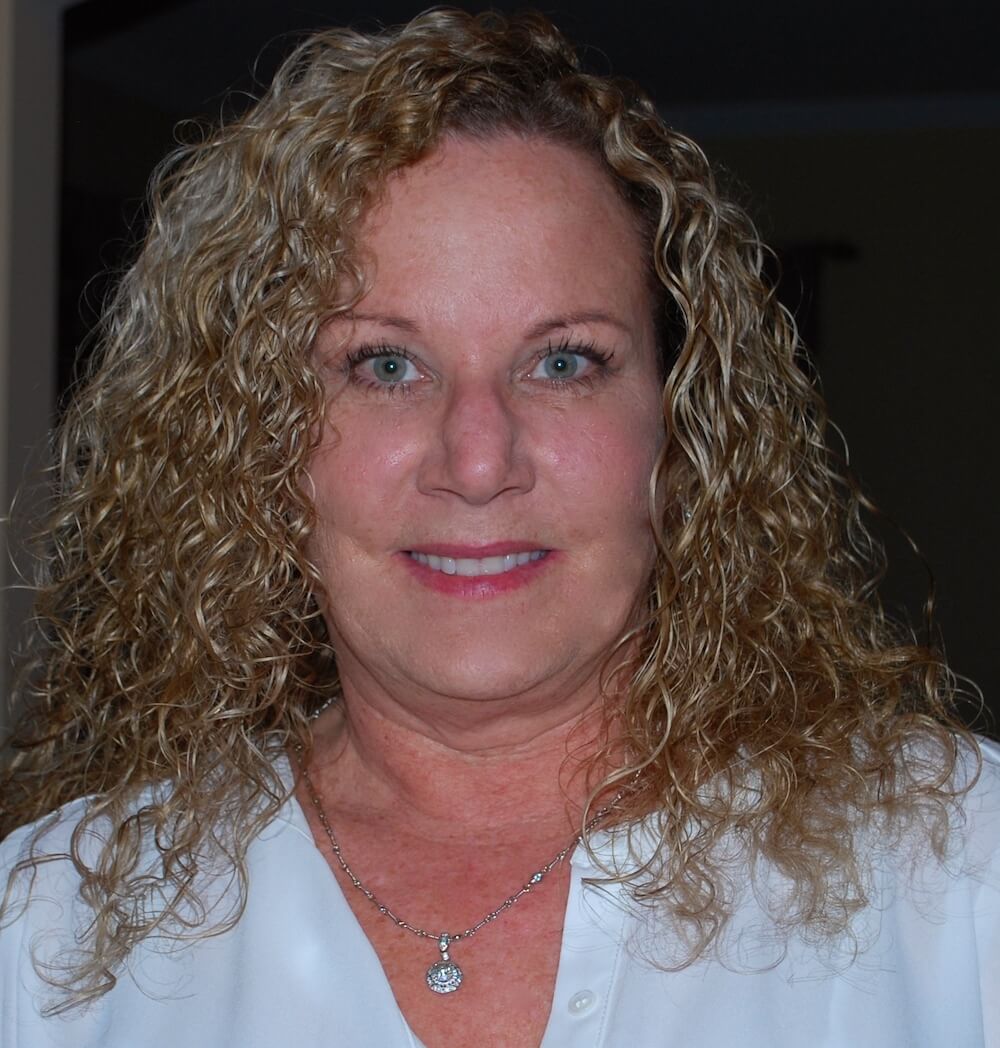 Joan Raso is a nursing specialist professor who also is the coordinator of simulation for the nursing graduate program. She teaches classes in both the undergraduate and graduate programs.
Education
MSN, Seton Hall University, West Orange, NJ
BSN, Hartwick College, Oneota, NY
Publications
Raso, Joan (2019). Review of Community-Based Health Literacy Interventions: Washington, DC, The National Academic Press, 2019 Doody's Review Service, available http: www.doody.com
Belim, Celia, PhD, & Vaz de Almeida, Cristina (2022), Communication Models and Practices in Interpersonal and Media Contexts. Advances in Human Service in Public Health, IGI Global, 2022.
Raso, Joan (2014), Journal of Diabetes Science and Technology, Sept 2014, "Empowering Patient Adherence."
Raso, Joan (2002), "The Vulnerable Among Among Us: Unspoken Words, A Mothers Perspective." Written for future publication.
Certifications
April 2021 to Present: Certified Health Simulation Educator (#19115)

Society for Simulation In Healthcare (SSIH) Simulation Educator

February 2021 to Present: ATI Champion

Assessment Technologies Institute

September, 1980 to Present: Basic Life Support

American Heart Association

Sept. 1985 to 2023: Basic and Advanced Life Support Instructor and Practitioner
1987 – 1998 Certified Diabetes Educator (CDE)

National Certification Board for Diabetes
Scholarship
Poster Presentation Monmouth University Scholarship Week "Does Simulation 2019 Work? You Bet It Does!"
Poster Presentation "Interprofessional Simulation in Graduate Speech-Language Training: A Collaboration with Nursing" Accepted, conference 2020
Society for Simulation in Healthcare (SSIH) Volunteer Research Reviewer, 2020-present
Monmouth University Lamba Delta Chapter of Sigma Theta Tau Treasurer, 2021-present
Co-Author "Clinical Adjunct Guidelines for the Undergraduate Nursing Program", 2021-present
Presentations/Invited Talks
Speaker, "Care of Girls and Women with Rett Syndrome"; Speech-Language Pathology Department Monmouth University, West Long Branch, NJ (2019)
Presentation to Monmouth University Board of Trustees on "High-Fidelity Simulation in Nursing Education" (2019)
Presentation, "The Value of Debriefing in Nursing Education" Nursing Professional Education, Monmouth University, West Long Branch, NJ (2019)
Keynote Speaker Laerdal Simulation User Network (SUN Conference) Professional Education, Monmouth University, West Long Branch, NJ
Professional Associations
American Association of Diabetes Educators
American Association of University Women
American Nurses Association
Lambda, Delta Chapter of Sigma Theta Tau (Treasurer)
International Nursing Association of Clinical Simulation Learning
National League for Nursing
New Jersey Association for Rett Syndrome (Board Member)
New Jersey State Nurses Association, Region 6
Society for Simulation in Healthcare
Courses
Recently Taught Classes
2023 Fall
2023 Spring
2022 Fall
2022 Summer C
2022 Spring
2021 Fall
2021 Summer C
2021 Spring
2020 Fall
2020 Summer C
2020 Spring
Frequently Taught Classes