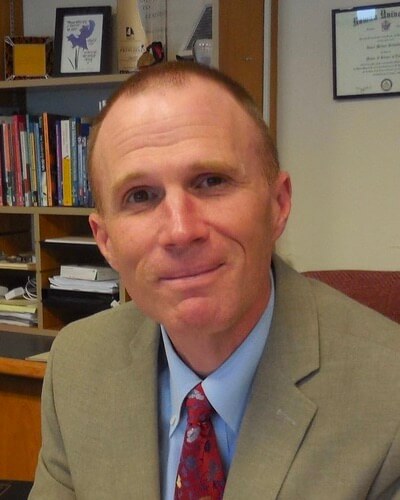 Dr. Jim Stefankiewicz is in his sixth year as a superintendent, currently serving the Township of Ocean School District (Monmouth County). Dr. Stefankiewicz started his career in education as a social studies teacher at the Union County Magnet High School for Math, Science and Technology, where he later became the principal and led the school to a USDOE Blue Ribbon Award, a NJ Star School Award, and a NJ Governor's School of Excellence Award.
In 2006, Dr. Stefankiewicz became the principal of Red Bank Regional High School (RBRHS), leading multiple transformative initiatives. After serving as the assistant superintendent for Curriculum & Instruction for the Middletown Township School District, Jim returned to RBRHS as their superintendent.
In 2014, Jim became the superintendent in Ocean Township. In just over two years, he has led a successful $28.9 million referendum effort, restructured the district's elementary literacy program, completed the district's 1:1 technology initiative, and garnered a $500,000 grant to create Career and Technical Education/Career Pathways at Ocean Township High School.