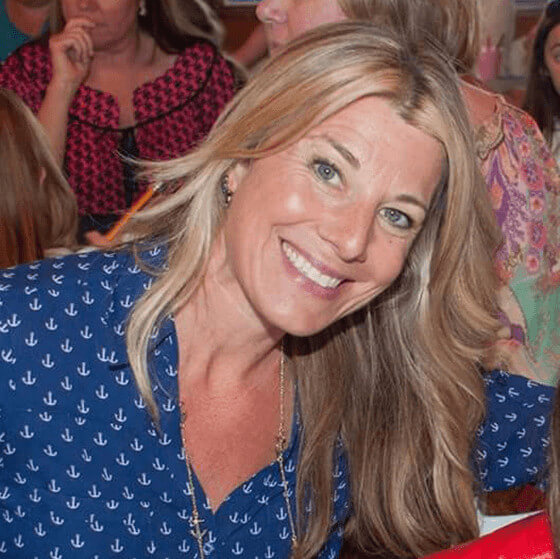 In 2001, Jennifer began her career at Monmouth University as the first full time Substance Awareness Counselor and initiated student-led substance abuse prevention clubs as well as student support groups for those suffering with alcoholism in their family. She also led the first smoking cessation group on campus for Monmouth students.
Before she worked at Monmouth, Jennifer served schools and communities in low-income areas by teaching substance abuse prevention, providing counseling and referral services for families, and promoting healthy lifestyles through awareness and education various events.
Jennifer attended University of Delaware where she received a bachelor of science in Family and Community Services and West Chester University with a Master of Education in School Health. In addition, she continued her education at University of Medicine and Dentistry where she became a certified smoking cessation counselor and here at Monmouth where she received her Student Assistance Counselor Certification in 2015. She also holds a NJ certificate in elementary and health education and is a certified prevention specialist.
When Jennifer is not teaching, she is spending time with her husband, three young children, and 2 boxers. Fitness and nutrition are a huge part of her daily life and she strives to be a healthy role model for her children and community.
Education
Master of Education in School Health, West Chester University
BS in Family and Community Services, University of Delaware
Courses
Recently Taught Classes
2023 Fall
2022 Fall
2022 Spring
2021 Fall
2021 Spring
2020 Fall
2020 Spring
Frequently Taught Classes
Substance Use and Abuse (HE 260)