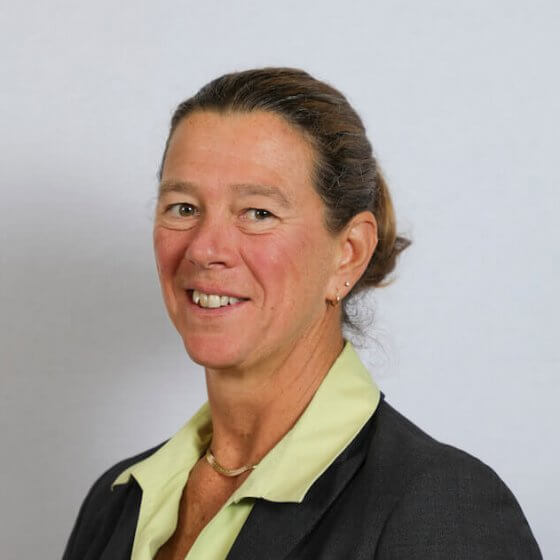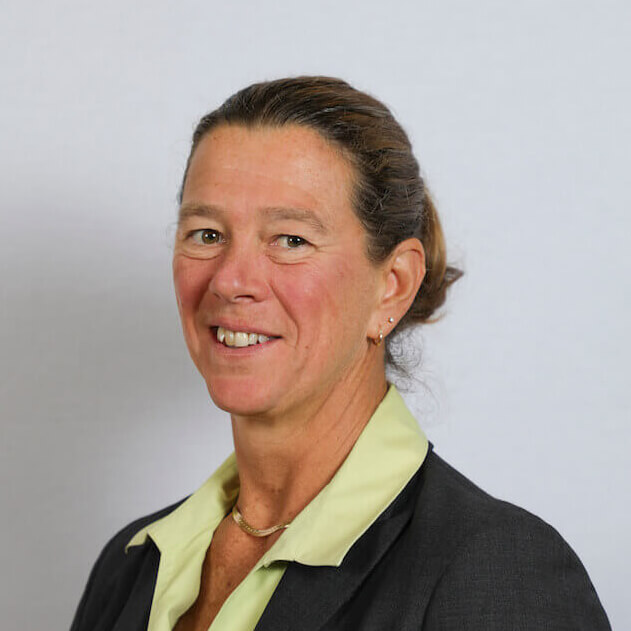 Janet Urbanowicz, Ph.D.
---
Department

Office

Graduate Center 200

Phone

Email
Janet Urbanowicz, Ph.D.
Nursing Administrator since 1994 in various departments at all levels
Magnet Appraiser since 2003
Professional Boat Captain, Masters 50 ton
Education
Ph.D., Walden University
MSN, Central Michigan University
BSN, Thomas Edison State College
Publications
Scholarly Articles
"The Hybrid Suite-Sweet" Journal of Radiology Nursing , June 2011
"Hybrid OR; Is it in your Future?" Nursing Management , May 2010
"NJHA Collaborative focuses on Sepsis Care" American College of Emergency Physicians newsletter, Quick Scan , August 2008
"Gender and Hierarchy as Factors of Leadership Practices and the use of Email" Walden University Dissertation 2004, UMI Publishing.
"An Evaluation of an Acuity System as it Applies to a Cardiac Catheterization Laboratory" The Journal of Nursing Informatics , May/June 1999.
"Are Creatinine Levels Really Necessary?" American Radiology Nurses Association Journal, Images , May 1998.
Presentations/Invited Talks
'Why Can't People Be More Like Me? An introduction to the usefulness of understanding temperament' – Nursing Grand Rounds, Monmouth Medical Center, September 2016
'Legacy Barnabas Health Nurse Succession Leadership Training: An opportunity to become a nurse leader for our future'- New Jersey Council of Magnet Organizations Inc., The Future of Nursing Program, May 2016
'Critical Thinking and its Application to Research' – Presented at the Barnabas Health Nursing Research Symposium- November 2015
'Critical Thinking in the Perioperative Setting' – Presented at the Barnabas Health Perioperative Symposium- November 2015
'Why Can't People Be More Like Me? An introduction to the usefulness of understanding temperament' – Presented to the Felician Senior Nursing Residents – August 2015
"Building the Case for Engaging in Transition:"
Presentation as part of the MMC Patient Care Services Strategic Planning Day – 2013
Presentation to Felician College BSN Residency students – Spring 2014
Professional Associations
New Jersey State Nurses Association (NJSNA# 01027085)
American Nurses Association
New Jersey Organization of Nurse Executives (NJONE)
Courses
Frequently Taught Classes
Recently Taught Classes
2021 Fall
2021 Spring
2020 Fall
2020 Summer C
2020 Spring
2019 Fall
2019 Spring