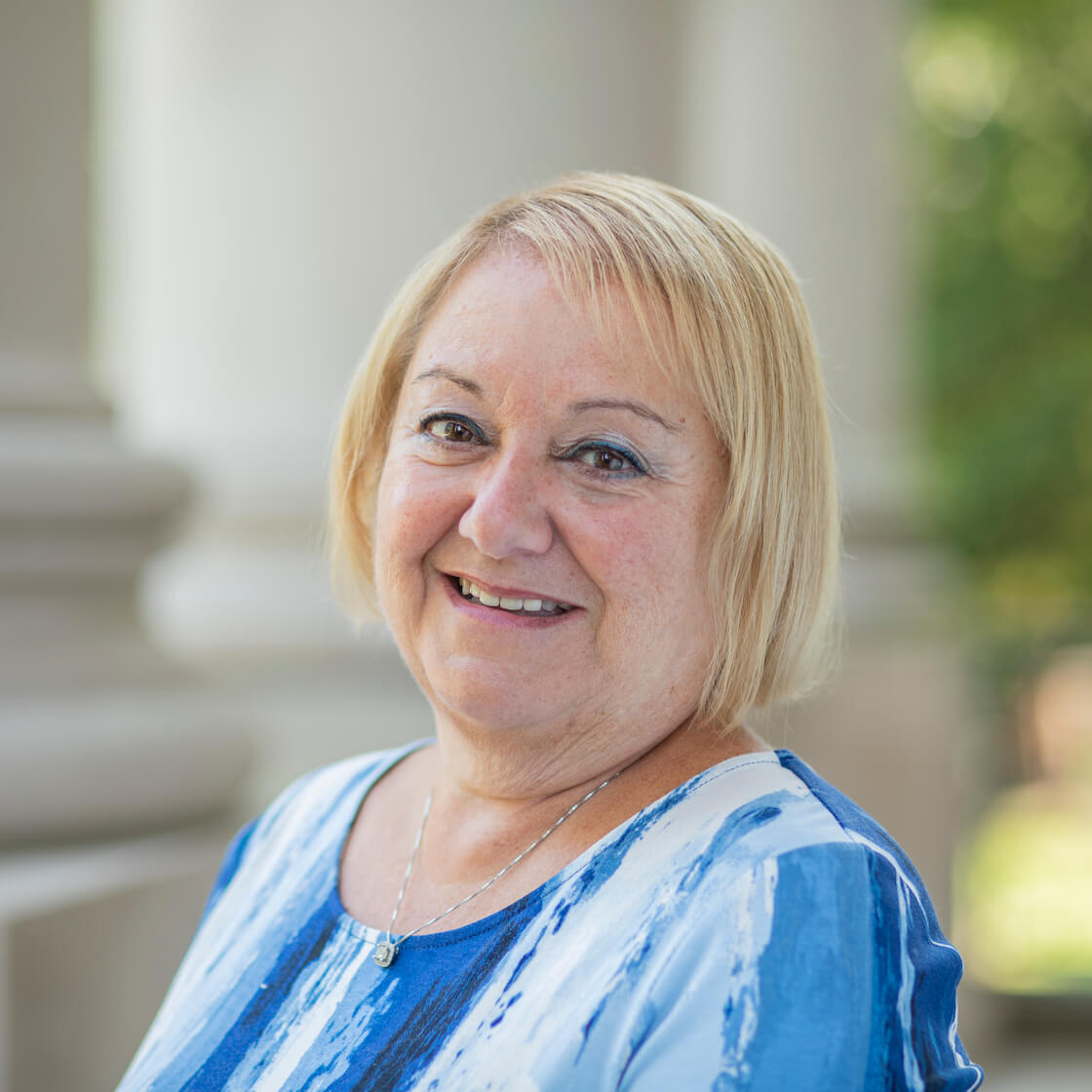 Occupational Profile:
Mrs. Stein's occupational role include:  mother, wife, daughter, sister, and friend.   She lives in Monmouth County with her husband, son, and beloved dog, Benji.
Mrs. Stein joined Monmouth University in 2007, after spending over 20 years at AT&T as a Human Resources Manager.  Heidi joined the School of Nursing and Health Studies in 2012, where she has supported the Nursing Department, Health Studies Department, Athletic Training Department, and most recently joined the Occupational Therapy Department where she serves as the Office Coordinator. 
Outside of work, she enjoys spending time with her family and friends, traveling to the Caribbean, reading, and cooking.
Education
Associates Degree, Applied Science , Union County College