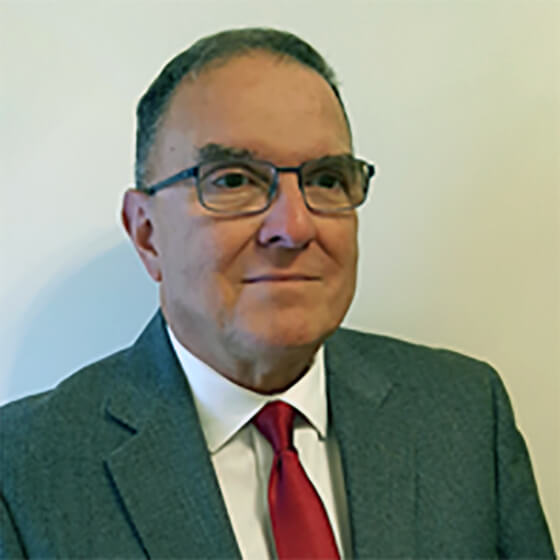 Felix E. De Jesus is an Adjunct Professor in the Management and Leadership Department, teaching Global Management to undergraduate senior students.
Professor De Jesus received his Bachelor of Arts from the Inter American University with distinction (Cum Laude) and a Master of Science from the Long Island University.
In the fall of 2019 Professor De Jesus presented an augmented version of his Global Management course at the Inter American University of Puerto Rico School Business to an exclusive group of students from their MBA and Ph.D. programs. Professor De Jesus also developed and taught a popular interdisciplinary course in 2014 – "The Great Recession and Its Effect on Society."
Professor De Jesus has extensive business experience in: the Electric Utility Industry, as an influential regulator of utilities in New York State: the International Manufacturing Industry working for several multinational corporations in key leadership positions; and in the investment banking industry.
He is currently an independent business consultant, career mentor to young executives, writer for several business newspapers, and guest speaker and lecturer at business workshops and seminars in several states.