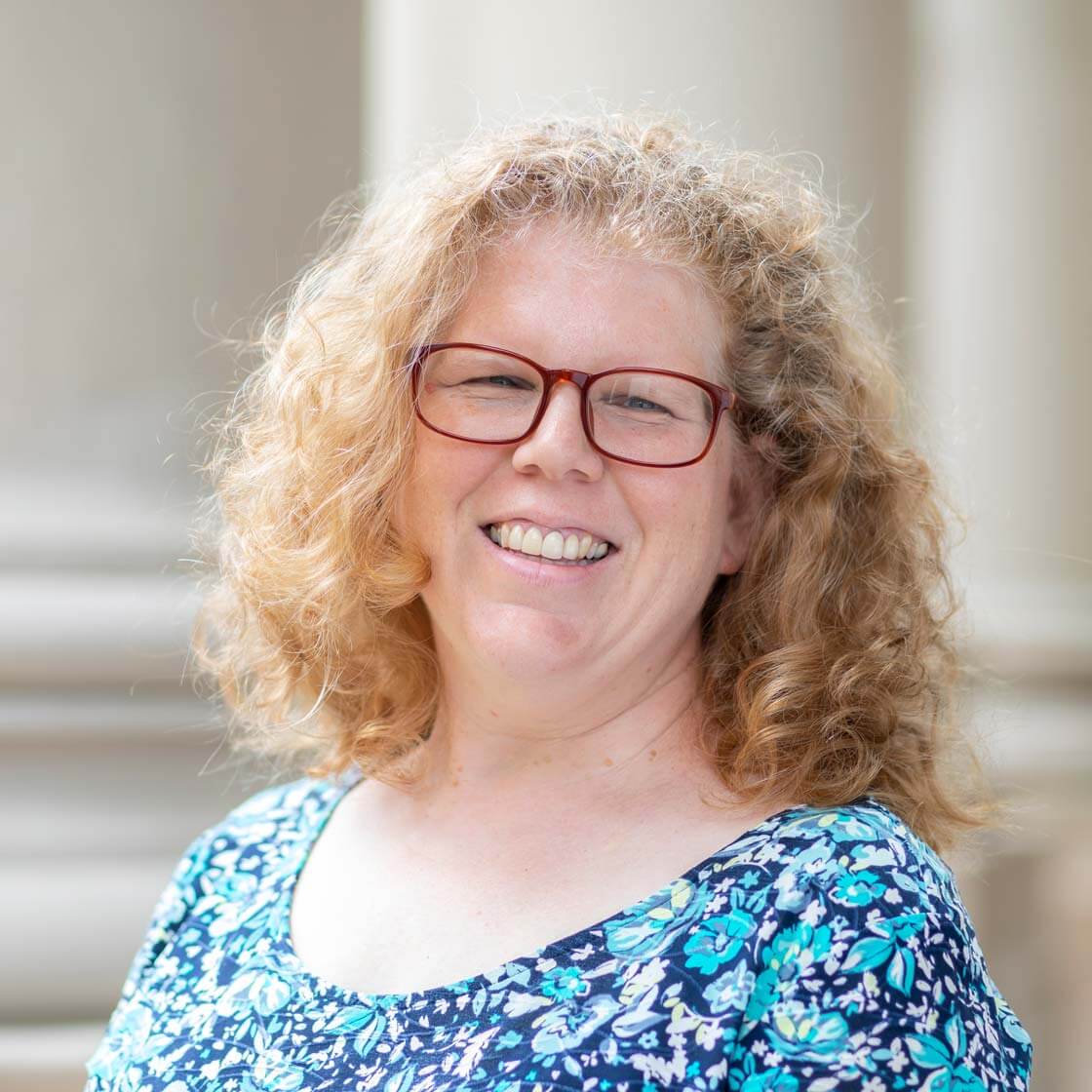 Delaine Sarraf
Assistant to the Vice President for University Advancement
---
---
Delaine Sarraf has been in her current role as administrative
assistant in the Office of the President since 2015. She greets
visitors, handles phone calls, assists with scheduling meetings, and
helps support the Board of Trustees.
Prior to this
position, Sarraf worked in Monmouth University's Guggenheim Memorial
Library for nearly seven years and in the Division of University
Advancement's annual fund for five years. Sarraf is a proud Monmouth
University alumna, having completed her bachelor's degree in
communication in 2008.