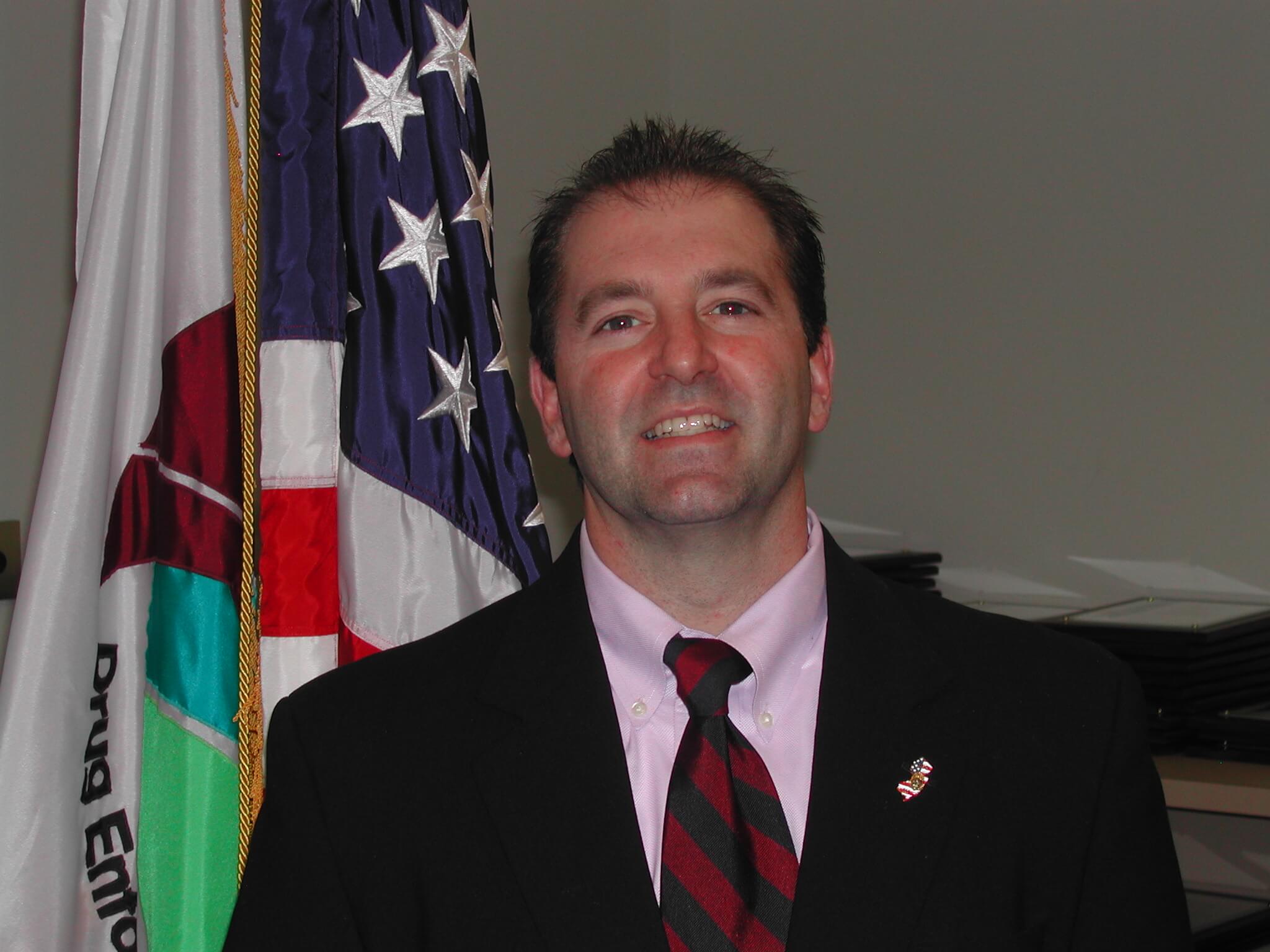 M.A., Monmouth University
B.A., National College
Office

McAllan Hall, 1

Phone

Email
Regularly Taught Courses

CJ 530
CJ 545
CJ 575

About

Adjunct Professor Douglas
S. Collier is a retired Drug Enforcement Administration(DEA) Special Agent with over 26 years of federal
service. He began his federal career with the Central Intelligence Agency (CIA)
where he served approximately 4 years.  He worked in DEA offices in New York City, Atlantic
City, Paterson, and Newark. Special Agent Collier conducted investigations
targeting international heroin and cocaine networks, money launderers, and
organizations involved in trafficking steroids. 
He was selected for an assignment to the DEA Academy in Quantico,
Virginia to assist in the training of newly hired DEA agents.  Special Agent Collier was the Division
Training Coordinator and was responsible for the training needs of DEA
personnel as well as numerous law enforcement agencies in New Jersey.  

Later as the Demand
Reduction Coordinator, Special Agent Collier was responsible for DEA's drug
prevention and education efforts in NJ. 
He worked with the State's prevention and treatment partners and was
instrumental in formulating several innovative drug prevention training
programs that have been adopted by numerous substance abuse organizations.

Research Interests

Professor Collier's academic interests include crime
prevention, substance abuse/mental illness and the nexus of crime, law
enforcement ethics, intelligence, and the relationship
between police organizations and community relations.