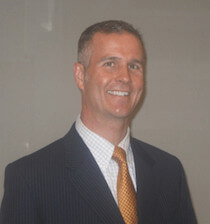 Dave McCarthy is Vice President of Consumer Products Marketing for the National Hockey League Enterprises, L.P.
He is credited with supporting the launch and establishment of several new businesses that leverage the brand equity that the NHL teams have established. Together with a talented team they have steadily grown the annual royalty revenue through product exposure, awareness campaigns and traditional retail marketing tactics.
Dave received his MBA from Monmouth University in West Long Branch, New Jersey and also teaches a course in Sports Marketing there as an adjunct professor.
Education
BS, Business Administration and Management, Kean University
MBA, Marketing, Monmouth University