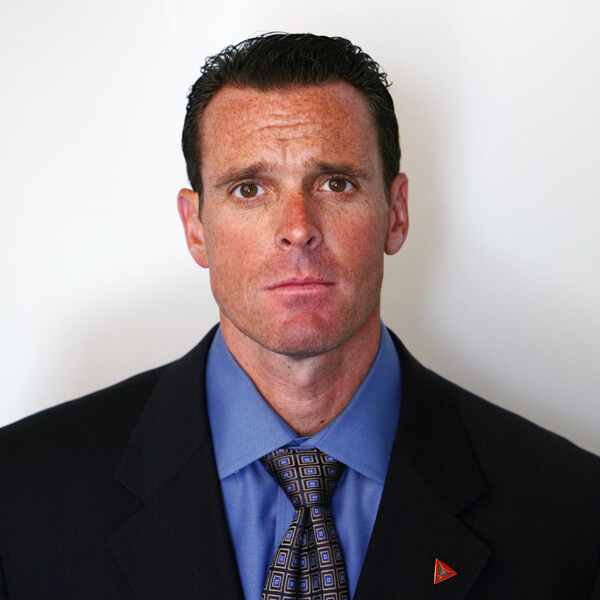 Al Ponenti is a 23 year veteran with the New Jersey State Police. Currently, he is a Lieutenant Colonel and serves as the Task Force Commander and Director for the Office of the New Jersey Regional Operations Intelligence Center (NJ ROIC). The Office of the NJ ROIC contains an all hazards, all crimes, all threats fusion center with a joint inter-agency intelligence enterprise comprised of 150 personnel from multiple federal, state, county, and municipal law enforcement and public safety agencies, charged with gathering, processing, analyzing, and disseminating information.
Prior to his assignment as the Task Force Commander and Director for the Office of the NJ ROIC, he served as the Bureau Chief maintaining the rank of Captain for the Executive Protection Bureau, responsible for the protective operations for Governor Chris Christie, the First Family, Lieutenant
Governor, Attorney General, and several other cabinet level appointees and visiting national and international dignitaries. The majority of Al's career was spent with the Technical Emergency and Mission Specialist Unit (TEAMS) rising to the rank of Lieutenant, where he was responsible for statewide tactical
missions, underwater search and recovery, counter assault elements for dignitary protection, high angle and aerial rescue, critical infrastructure protection, and counter terrorism operations. Al is a graduate of the FBI National Academy Class 248 in 2012.
Education
M.A., Security Studies, Naval Postgraduate School (2008)
M.A., Education, Seton Hall University (1998)
Courses
Recently Taught Classes
2022 Spring
2021 Fall
2020 Fall
2020 Spring