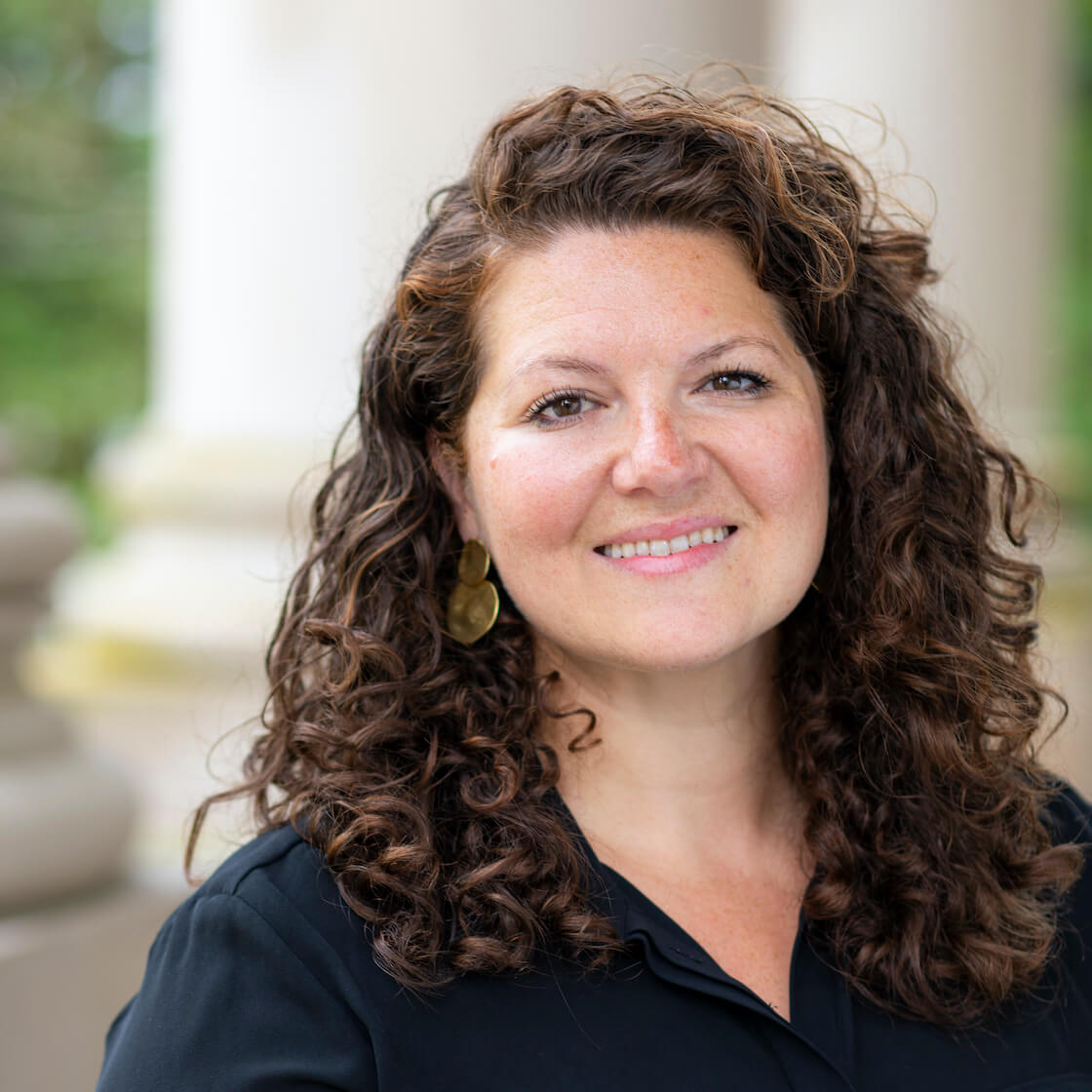 Alison Gilbert is the Director of the Center for Entrepreneurship at Monmouth University and the founder and lead business strategist at business strategy studio Project AG. Alison's consulted, coached, advised and workshopped with hundreds of early-stage entrepreneurs to help them launch, build and grow their businesses. Alison is also the founder of The Big Whisper, a collection of tools to help anyone tap into their big whispers and bring their entrepreneurial ideas to life.
Prior, Alison was the fourth hire and COO of food media company Tasting Table where she helped grow it into a forty person, multi-million dollar business reaching a readership of millions. Alison also helped scale media company Well+Good from their founding two-person team to their first fifteen people and million dollars in revenue.
Before all this, Alison was a pastry chef—she trained at The French Culinary Institute and worked at a private dining club in New York City—she makes a great salted chocolate chip cookie (if she does say so herself).