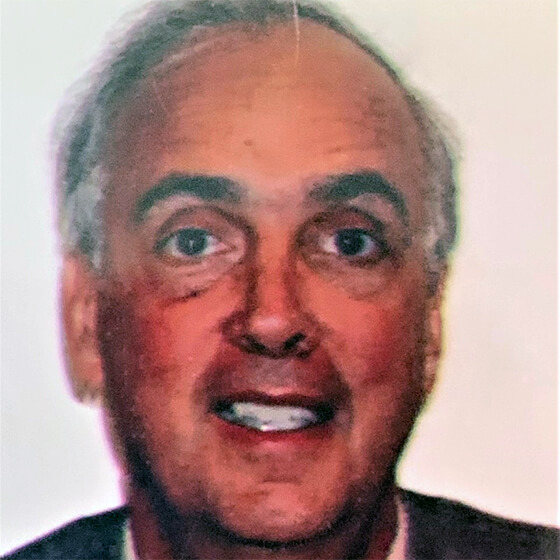 Alan Fazzari is an Adjunct Professor at Monmouth University teaching Strategic Management.
He has a doctorate from Rutgers University, an MBA in Human Resource Management, and a MA in Psychology.
In the private sector Professor Fazzari is presently Chief Quality, Strategy, and Compliance Officer for the largest private Day Habilitation Program for Adults with Disabilities. Previously, for a major electronics manufacturing company, Alan served as Vice President of People Services, Quality/Six Sigma, and Information Systems.
Alan has earned numerous awards and recognitions from local, county, state, and national professional organizations: Best Human Resource Practices; Human Capital Executive of the Year; Most Creative and Innovative Human Resource Practices; Best Organizational Development Programs and Economic Development; and Best Workforce Employee Development Programs.