The Big Dig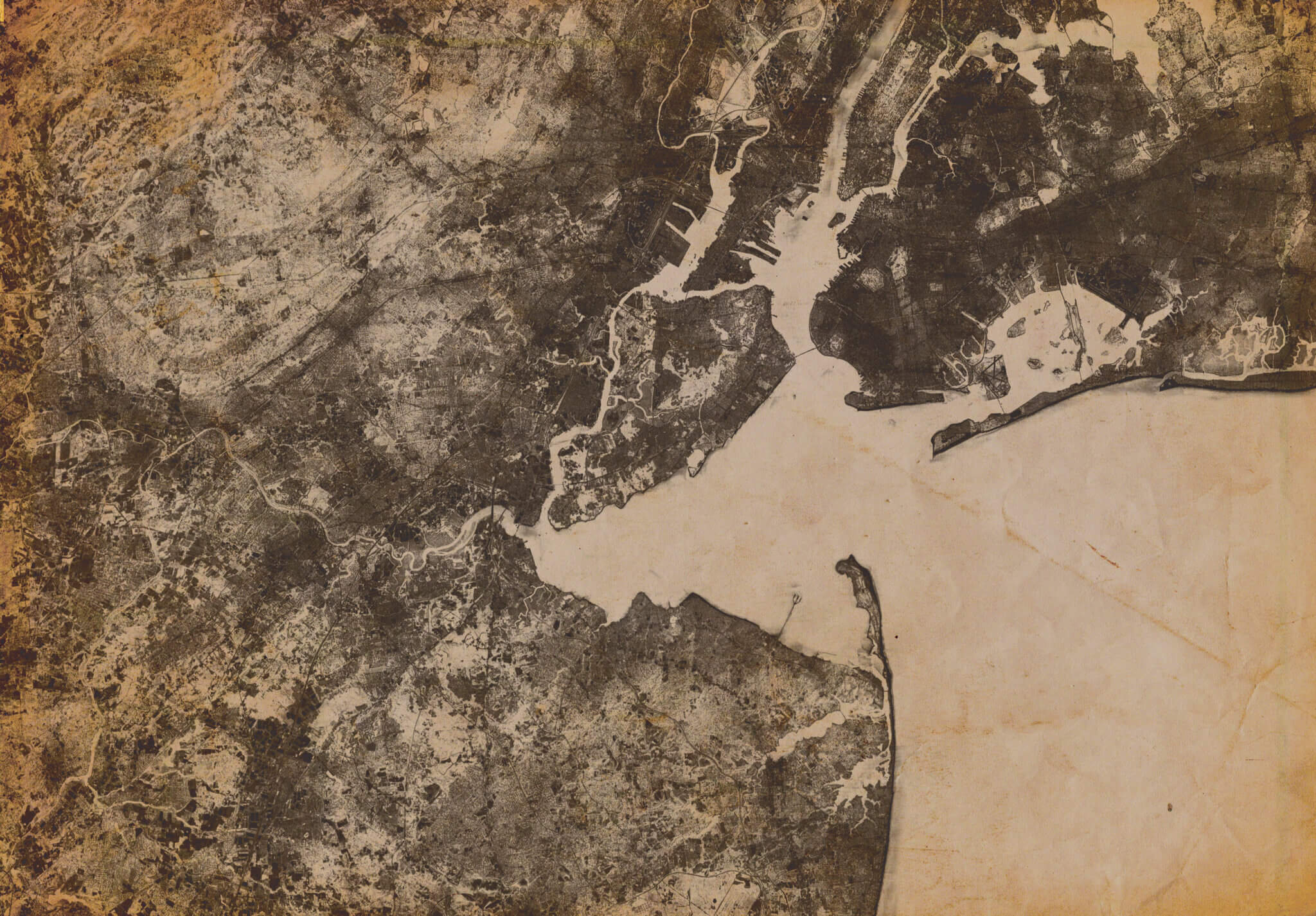 On the hunt at Sandy Hook for relics of the past—and ways to protect them in the future.
Under Review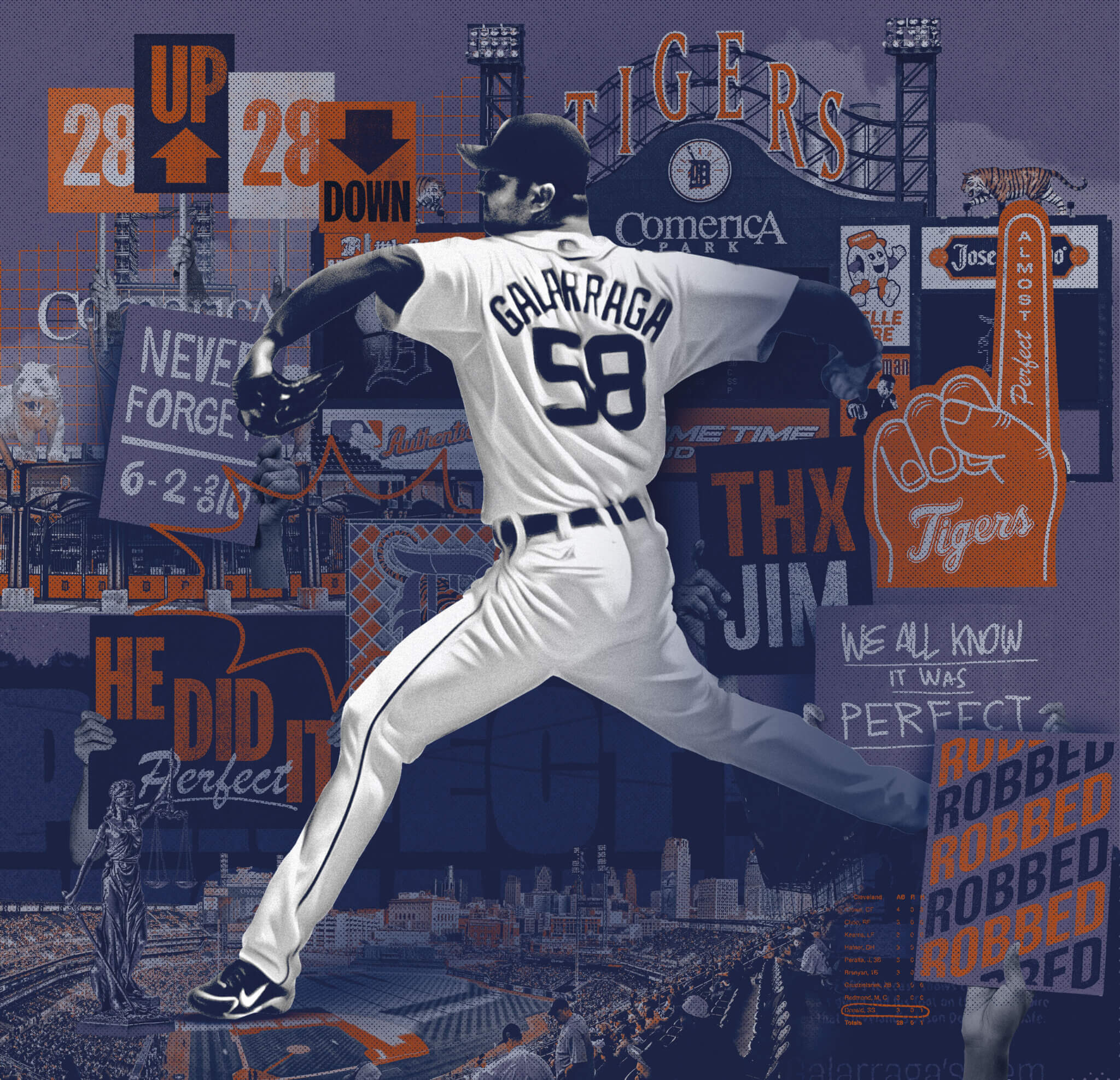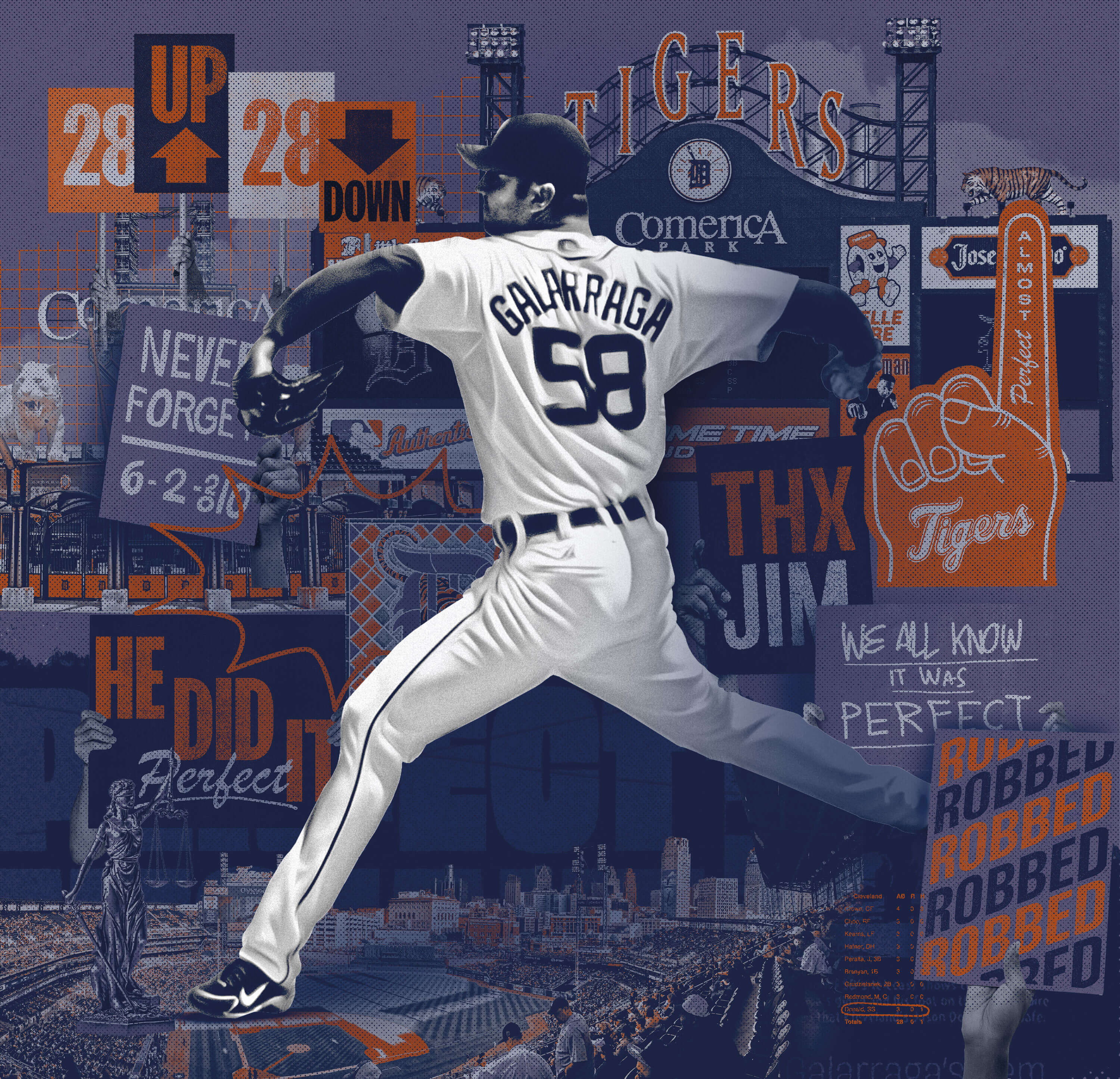 In 2010, a blown call robbed Armando Galarraga of a perfect game. Now, a Monmouth pre-law class is appealing his case to the commissioner of MLB.
Out of the Dark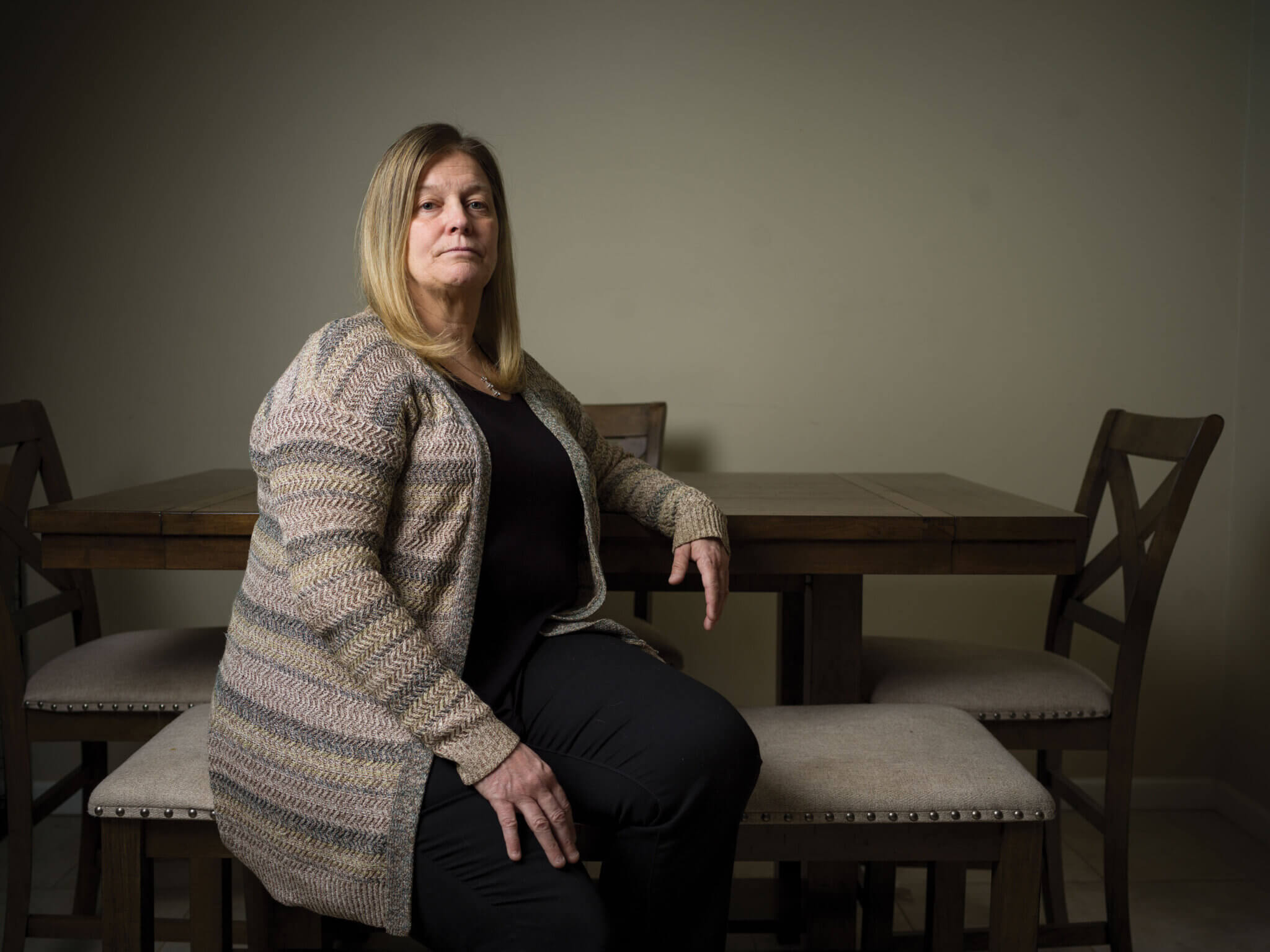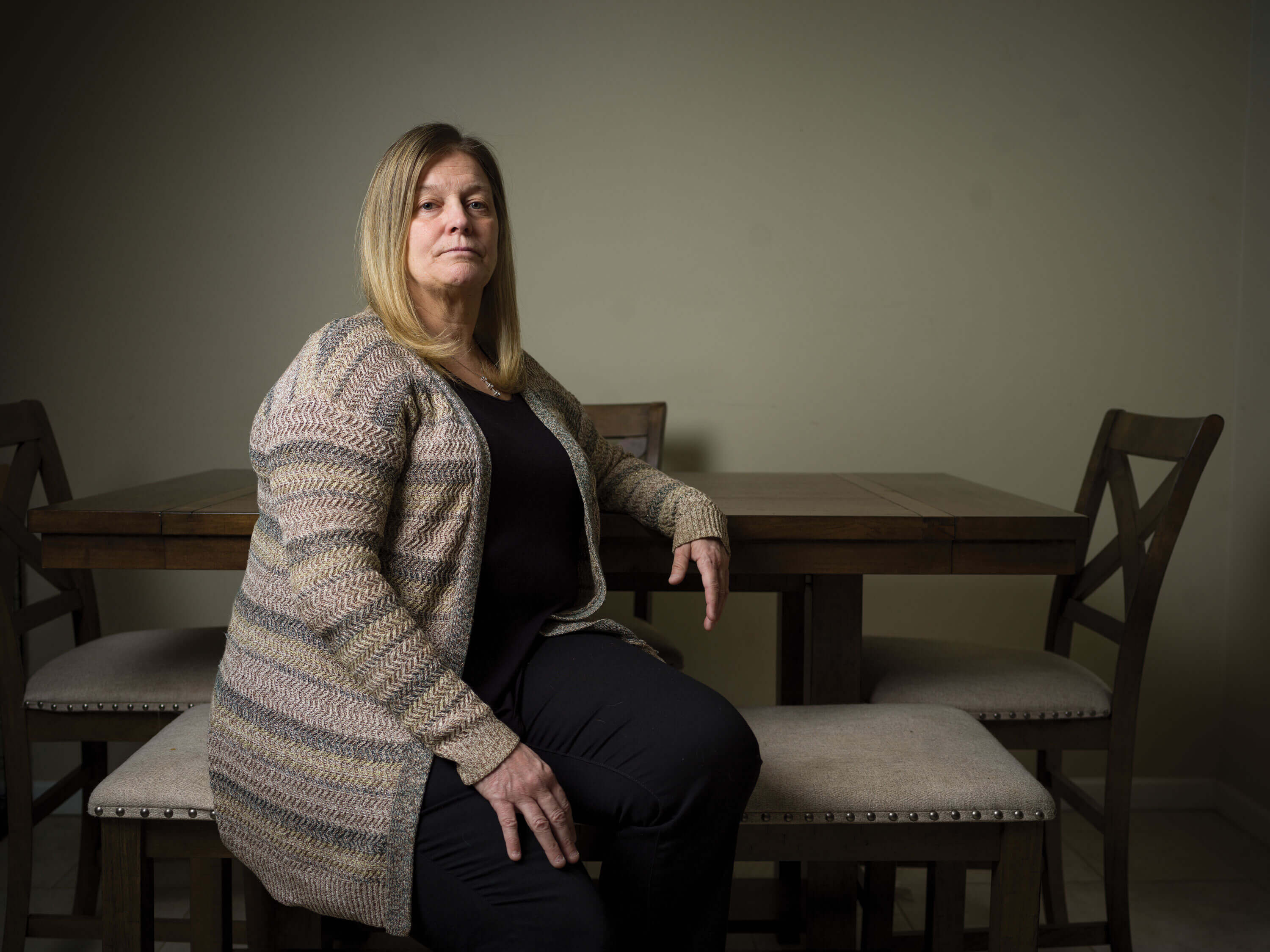 Gripped by the claws of opioid use disorder, Nikki Tierney was convicted of child endangerment. Even after 13 years of recovery, it haunted her every move: where she could work, how she could interact with her kids. So Tierney focused on changing the law—and the lives of others who are in sustained remission from substance use disorder.
Monmouth celebrates a $1.1 million NSF grant, the move to a new athletic conference, and the launch of a new doctoral degree.
President's Note