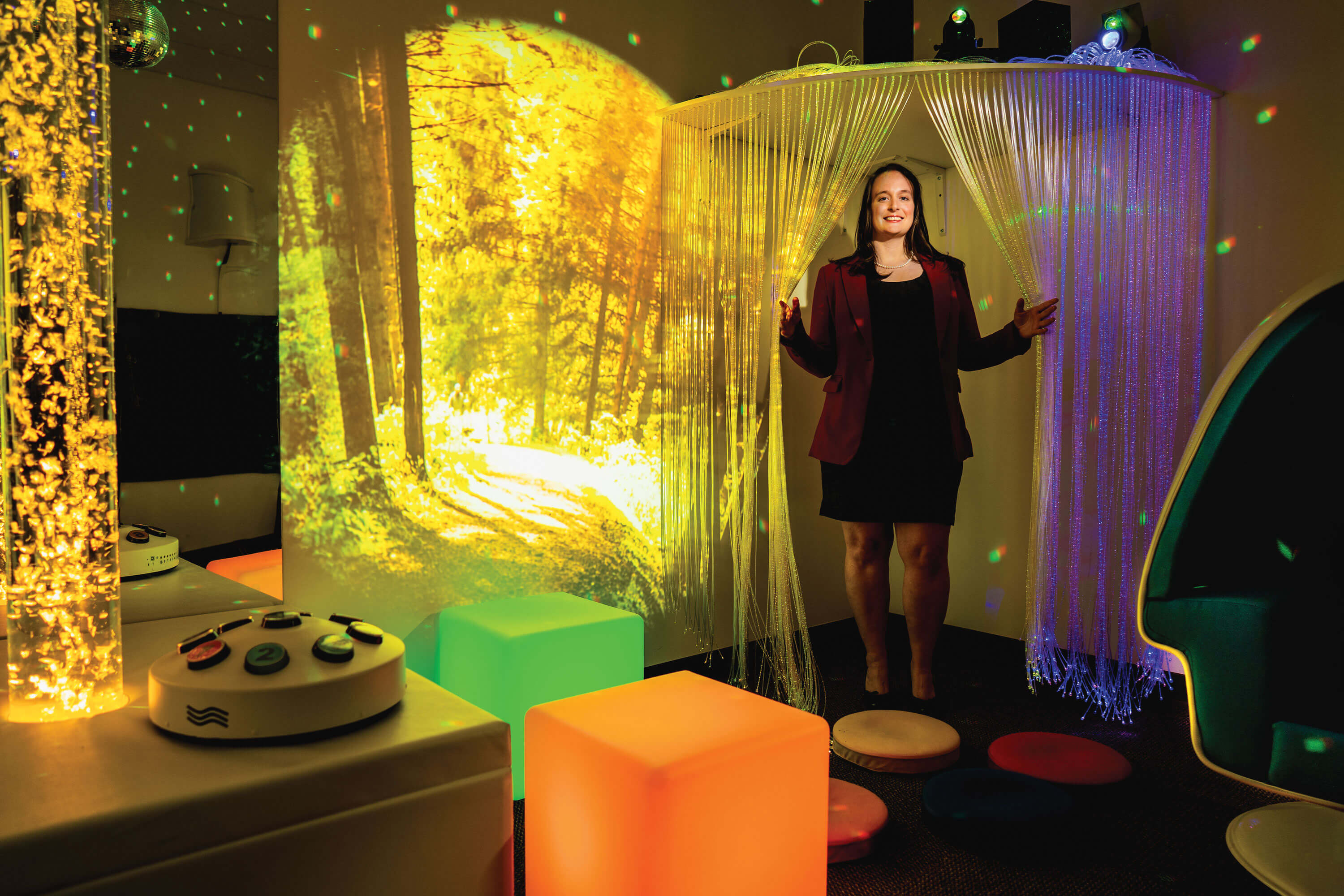 Office Space
Assistant Professor of Occupational Therapy Nicole Halliwell gives us a tour of Monmouth's Multisensory Environment Lab.
The Multisensory Environment Lab (MSE) is a new, state-of- the-art, sensory-immersive space located in the Department of Occupational Therapy at the Monmouth University Graduate Center. Aimed at providing user-driven opportunities for exploration, relaxation, and sensory integration, the MSE is utilized by occupational therapists, speech language pathologists, and educators to support clients of all ages and abilities with psychiatric, neurocognitive, and intellectual challenges. Assistant Professor of Occupational Therapy Nicole Halliwell, DSc., OTR/L, gave us a tour.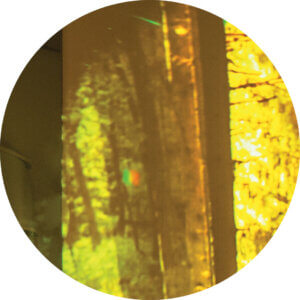 Projection Elements
Different tools are used to project a variety of images within the environment, which can be used to target both visual and vestibular systems, or incorporated into movement activities that enhance proprioception, or your body's ability to sense movement, action, and location.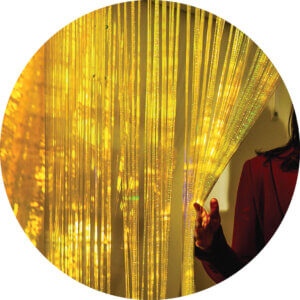 Fiber Optic Light Strands
These hang in front of a seated client, providing them with an enclosed space that elicits calm while supporting tactile and visual systems by surrounding the user with preferred visual input.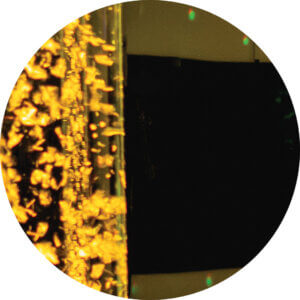 Bubble Tube
Clients can choose preferred colors, hear the sound of flowing water, and feel the gentle vibratory input of the bubble tube, which creates a calming environment while simultaneously targeting visual, tactile, and auditory systems.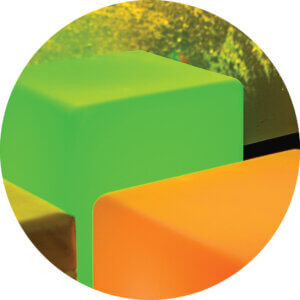 Color Cubes
These sync with the wireless controller, allowing the client to select their preferred color choices while allowing providers to customize seating based on client needs.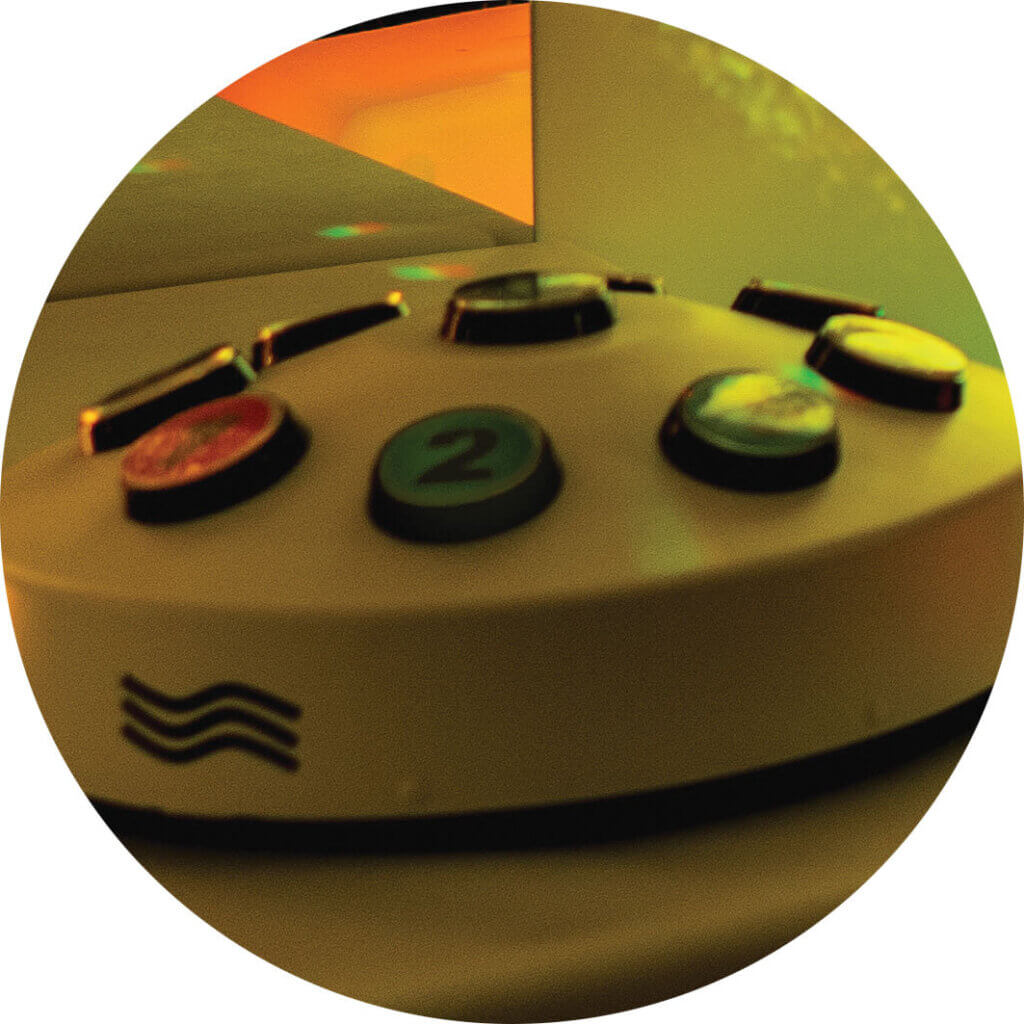 Wireless Controller
This master switch connects to the lab's equipment and allows clients to change color and sound elements. Providers can use it to teach and reinforce concepts including colors, numbers, and sound identification in five different languages.
Sound Steps
Colorful, moveable, and soft, the sound steps target visual, vestibular, tactile, and auditory input. Providers often use these to gain client attention/interest, provide visual/auditory targets, or incorporate movement within the MSE.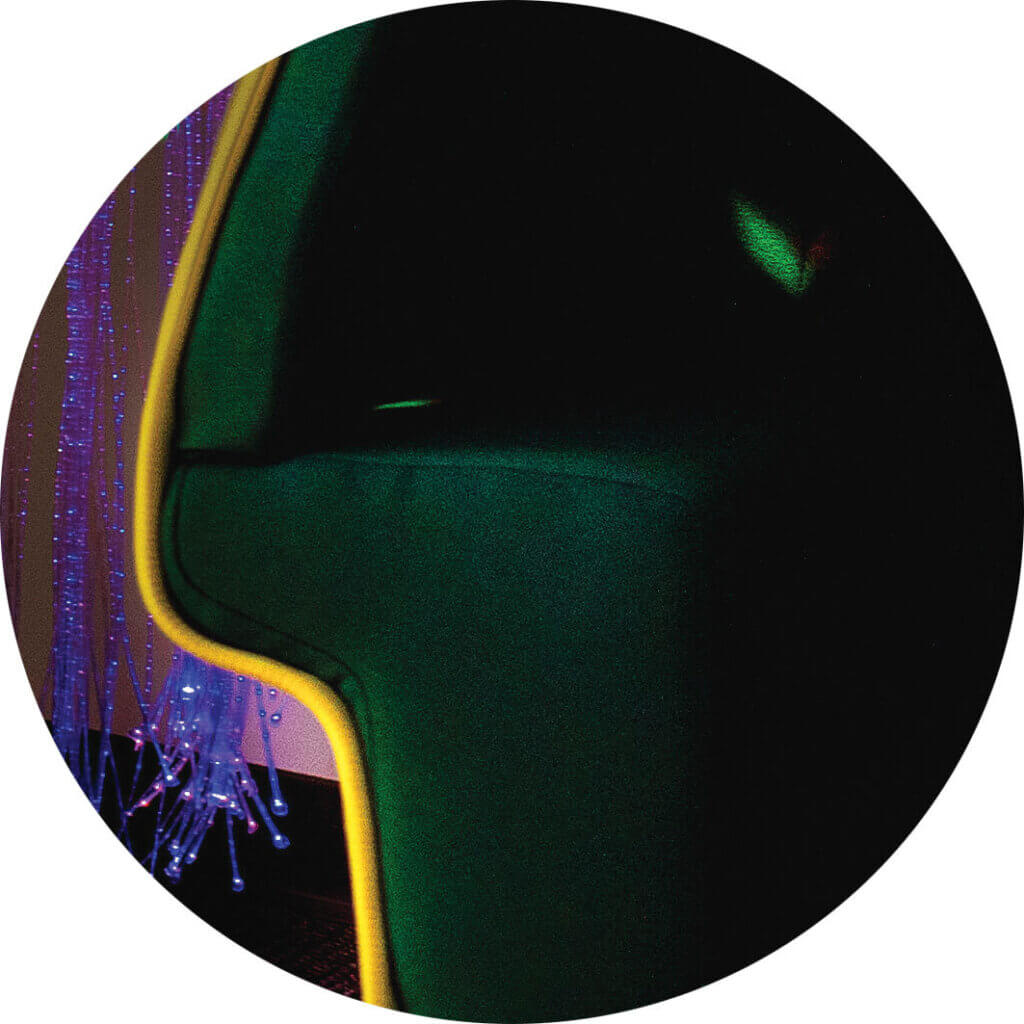 Sound Shell Chair
This immersive environment provides noise-canceling conditions to support both sound-sensitive and sound-seeking clients. Providers facilitate calming and alerting sensations via sound selections and vibratory inputs as users are fully surrounded by sound, helping to decrease sensitivity, increase recognition, and facilitate carryover of the room's myriad benefits outside of the MSE.