90 Things to Love about Monmouth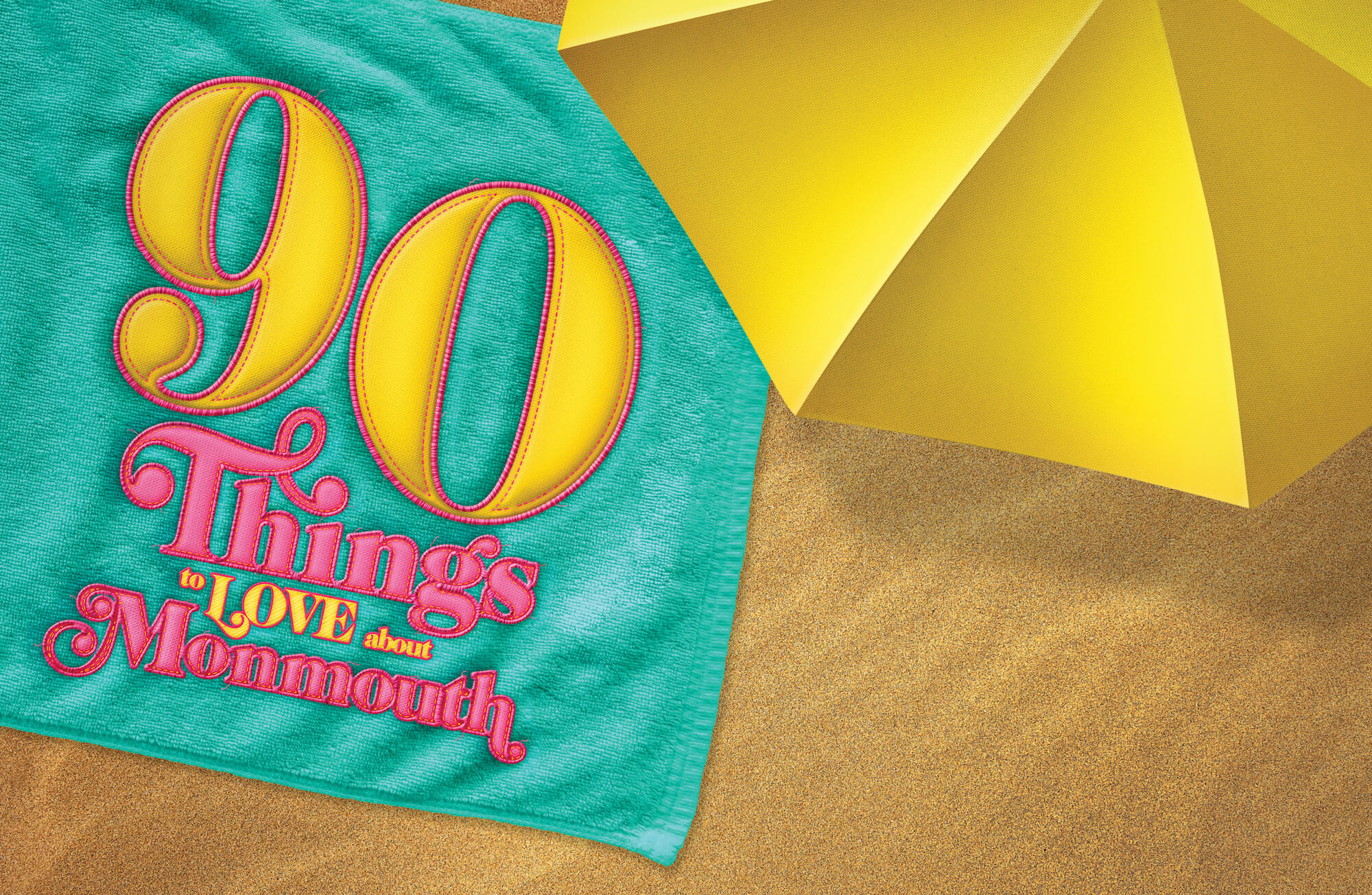 In honor of Monmouth's 90th anniversary, we present this unapologetically idiosyncratic, somewhat randomly ordered assortment of the people, places, experiences, and traditions that make our University special.
Dancing Again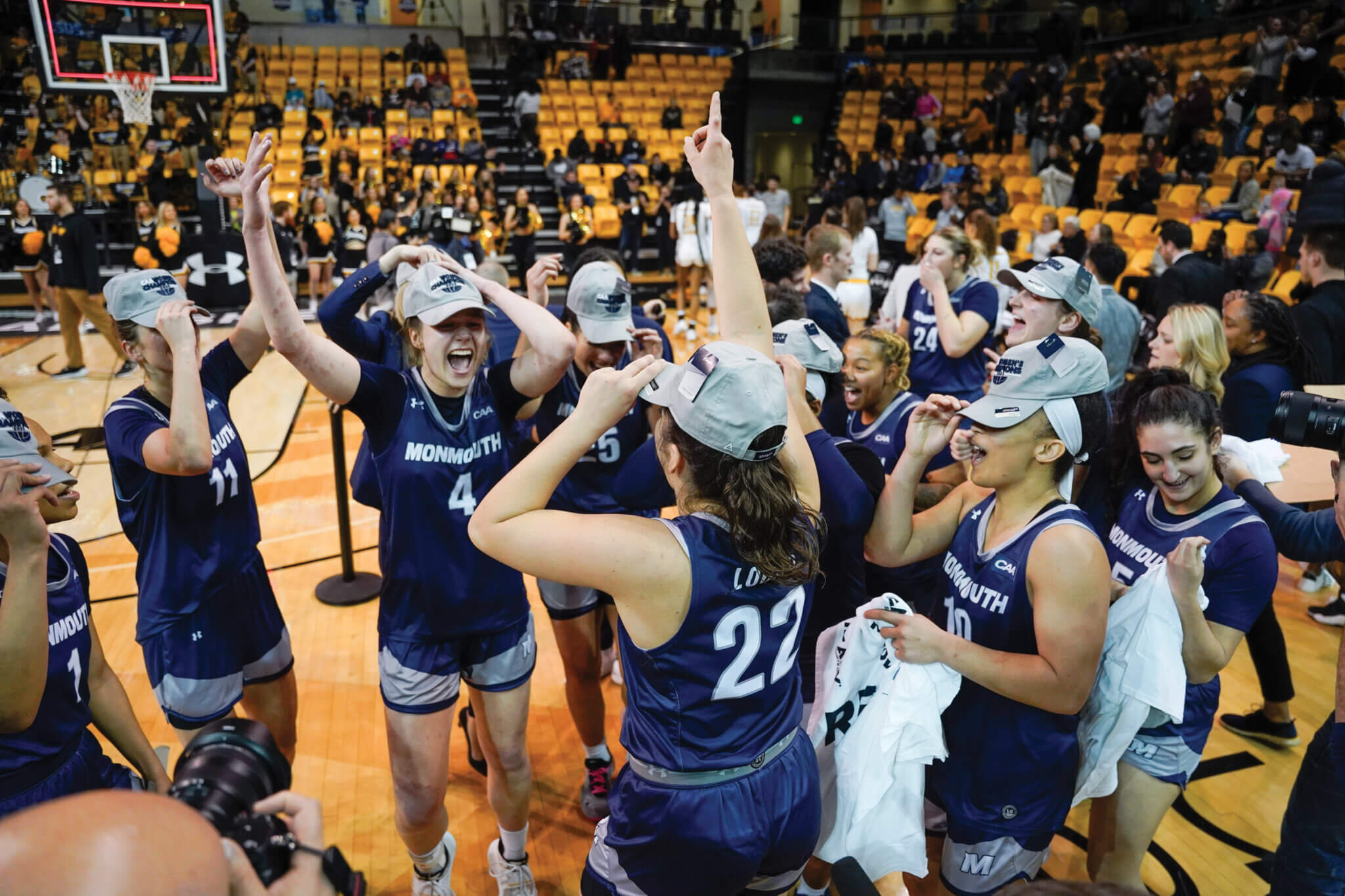 Women's basketball caps its first season in the CAA with the program's first NCAA bid in 40 years.
Food for Thought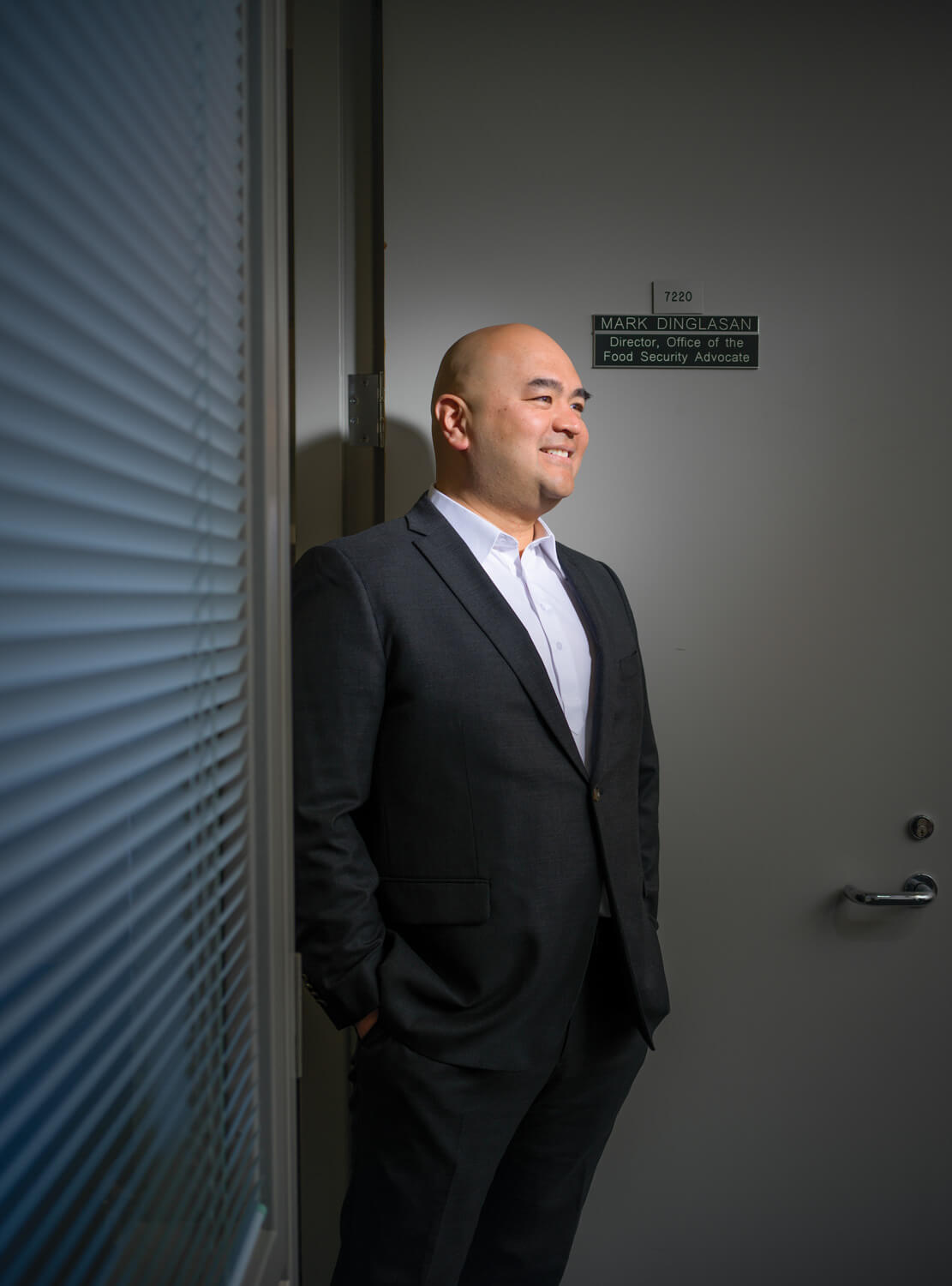 Mark Dinglasan, the nation's first state-level food security advocate, explains why efforts to end hunger need to go beyond simply handing out food.
There is much to love about Monmouth University—and many reasons to be excited for the future.
President's Note