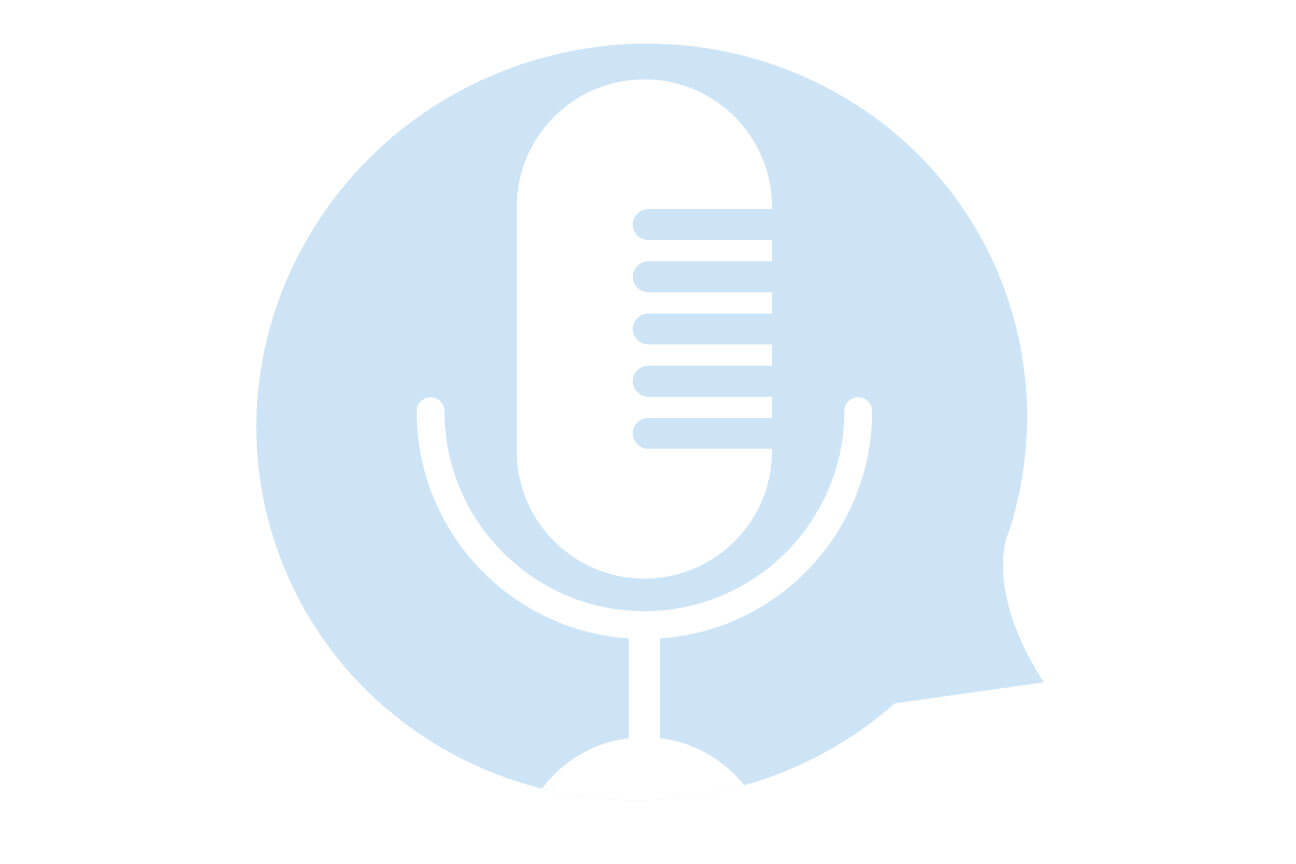 Five Podcasts Worth Listening To
Your guide to Monmouth-produced podcasts to add to your playlist.
Between the convenience of being able to listen on the go and the plethora of diverse content available, the podcasting industry has one of the fastest-growing media audiences worldwide. So it's no surprise that there is a host of Monmouth-produced podcast content available to stream. Here are five you should tune in to.
Cross-Gen Pride
A student-run series created by the School of Social Work's LGBT+ Older Adult Project, this podcast features unique personal stories from LGBT+ people and aims to increase understanding and bridge the gap between generations.
Hawk Talk
Associate Athletics Director Eddy Occhipinti '06, '09M and Senior Associate Athletics Director Greg Viscomi talk all things Monmouth sports with guests who include Hawks coaches and staff, current student-athletes, and alumni.
This Week in Black History, Society, and Culture
Launched by the Black and African Diaspora Forum United of Monmouth University, an interracial group of faculty at Monmouth concerned with the Black/African experience, this series features conversations with scholars and activists on such topics as criminal justice, reparations, mental health, science, and politics.
IGU Voices
This student-run podcast, launched by Monmouth's Institute for Global Understanding, features interviews with scholars and experts from all disciplines and aims to improve global literacy and promote cross-cultural understanding.
Tuesday Night Record Club
Host Ken Womack, a professor and world-renowned Beatles expert, and guests discuss some of the greatest records of all time.