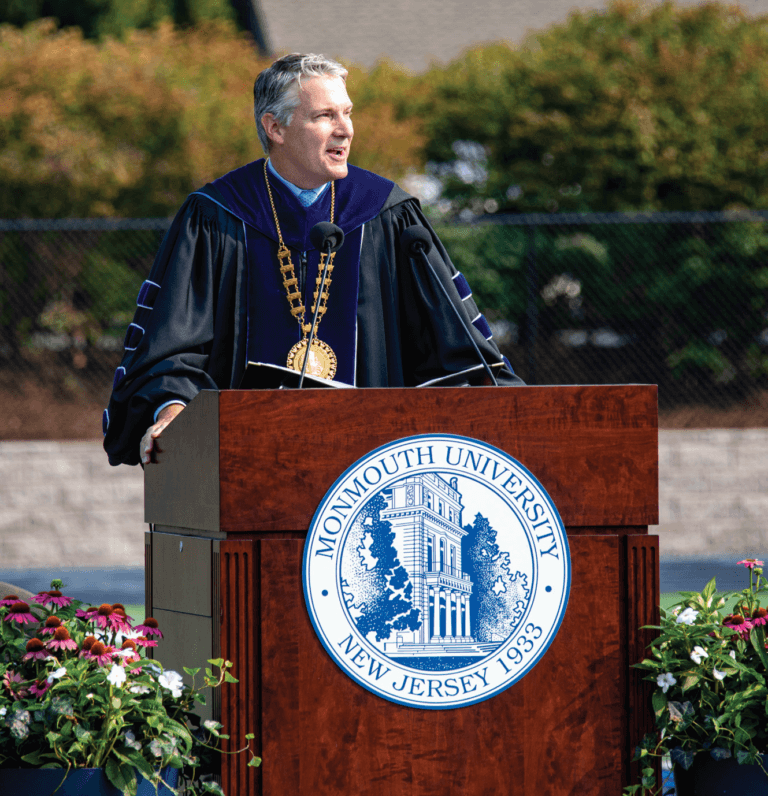 How Monmouth University is thriving through the pandemic.
From the Fall 2020 issue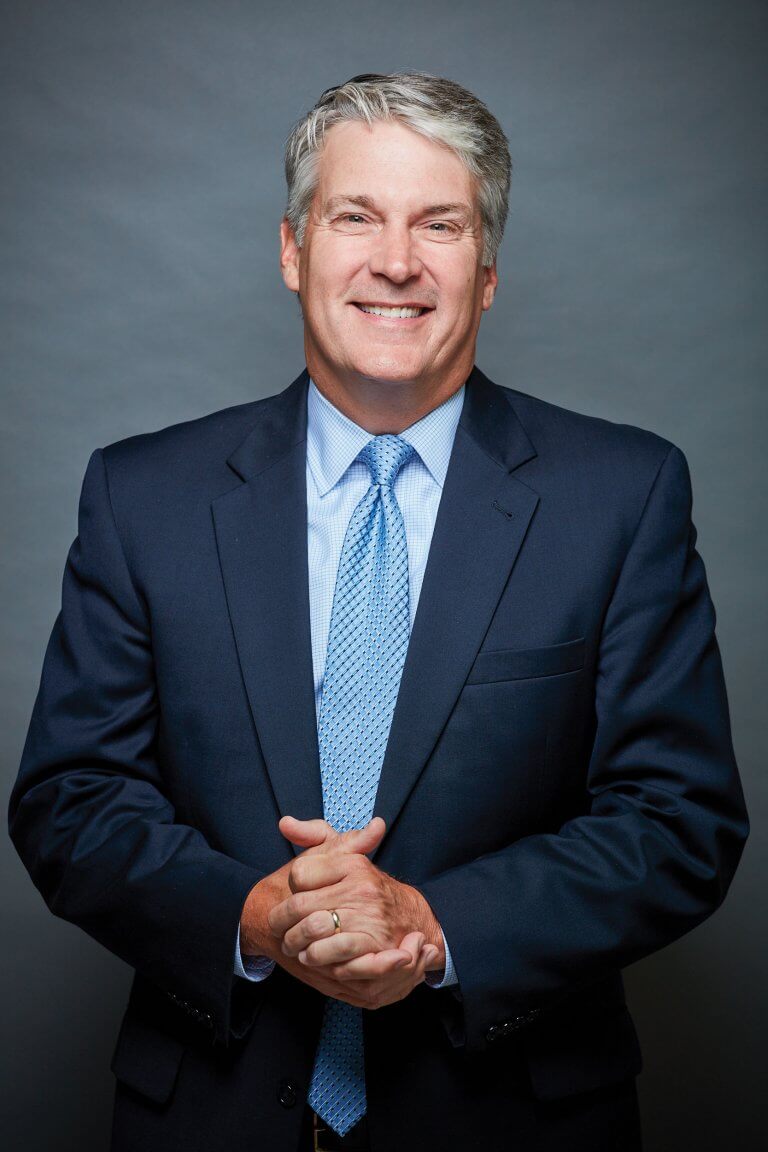 President Leahy reflects on the University's response to these challenging times, and highlights one key priority for the years to come.
From the Summer 2020 issue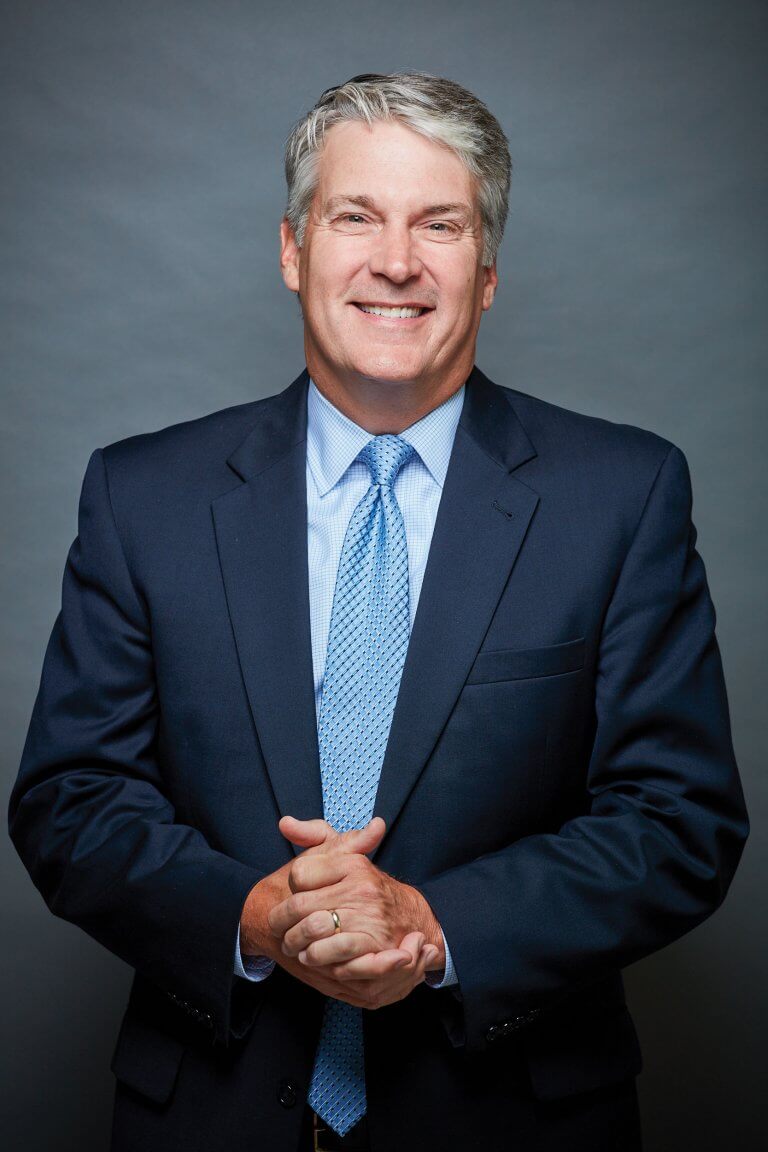 A look at Monmouth's growth 25 years Into its university status.
From the Spring 2020 issue