Charted Waters
Charted Waters
Monmouth University researchers are helping to pioneer a marine life detection technique that holds the promise of being less expensive, more humane, and more revealing than other longstanding scientific methods.
Going Places
Class of 2019 grads share where they're headed next, and how Monmouth helped them get there.
Miles and Miles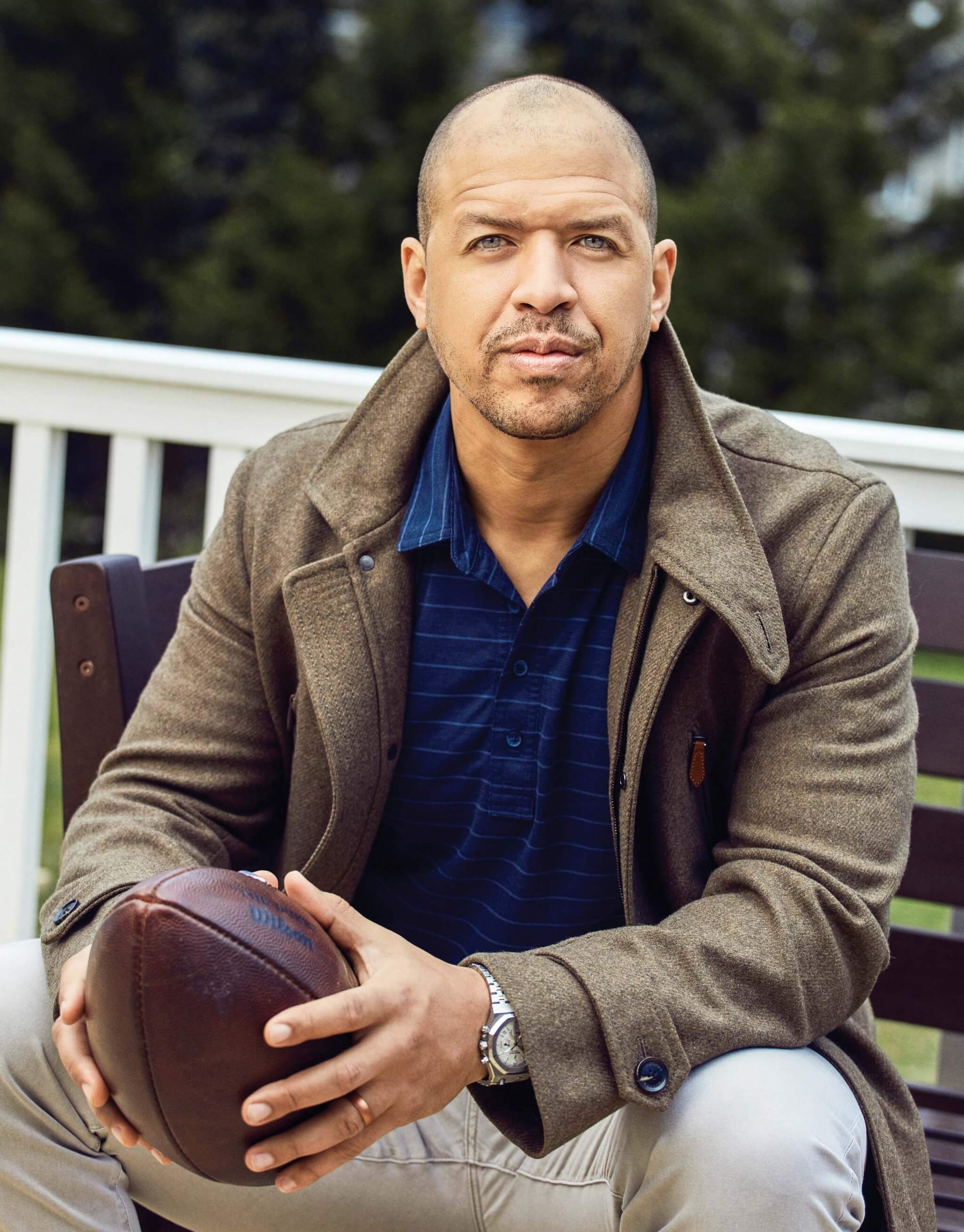 After nearly a decade as a star wideout for the Dallas Cowboys, Miles Austin took on a new challenge: finishing his degree.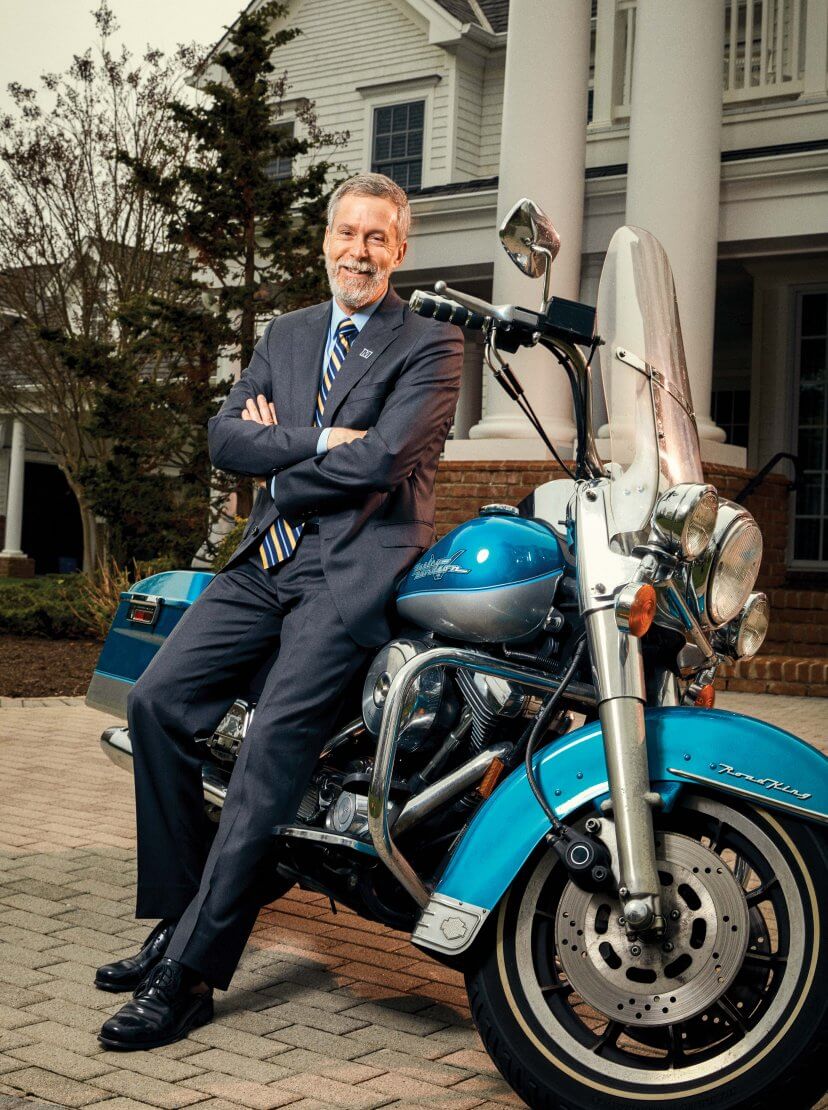 Outgoing president Grey Dimenna reflects on his time at Monmouth.
Tides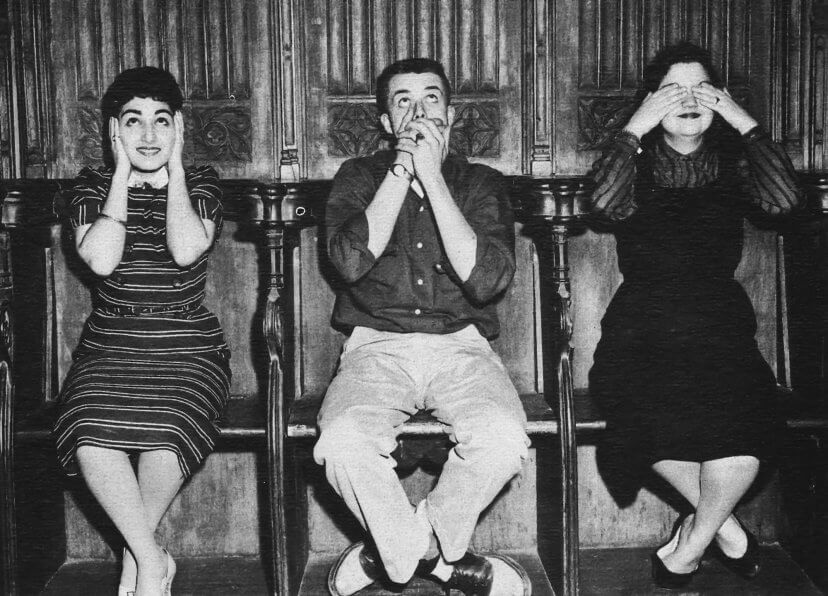 What advice would you give to your Monmouth self?
Imagine you could travel back in time for a candid conversation with college-aged you. What sage advice or constructive criticism would you share with your younger self? Maybe to study more (or less). To not fear failure. To ditch the mullet. Share your snippets of personal wisdom with readers by writing us at magazine@monmouth.edu. We'll include the responses in the next issue of Monmouth magazine.