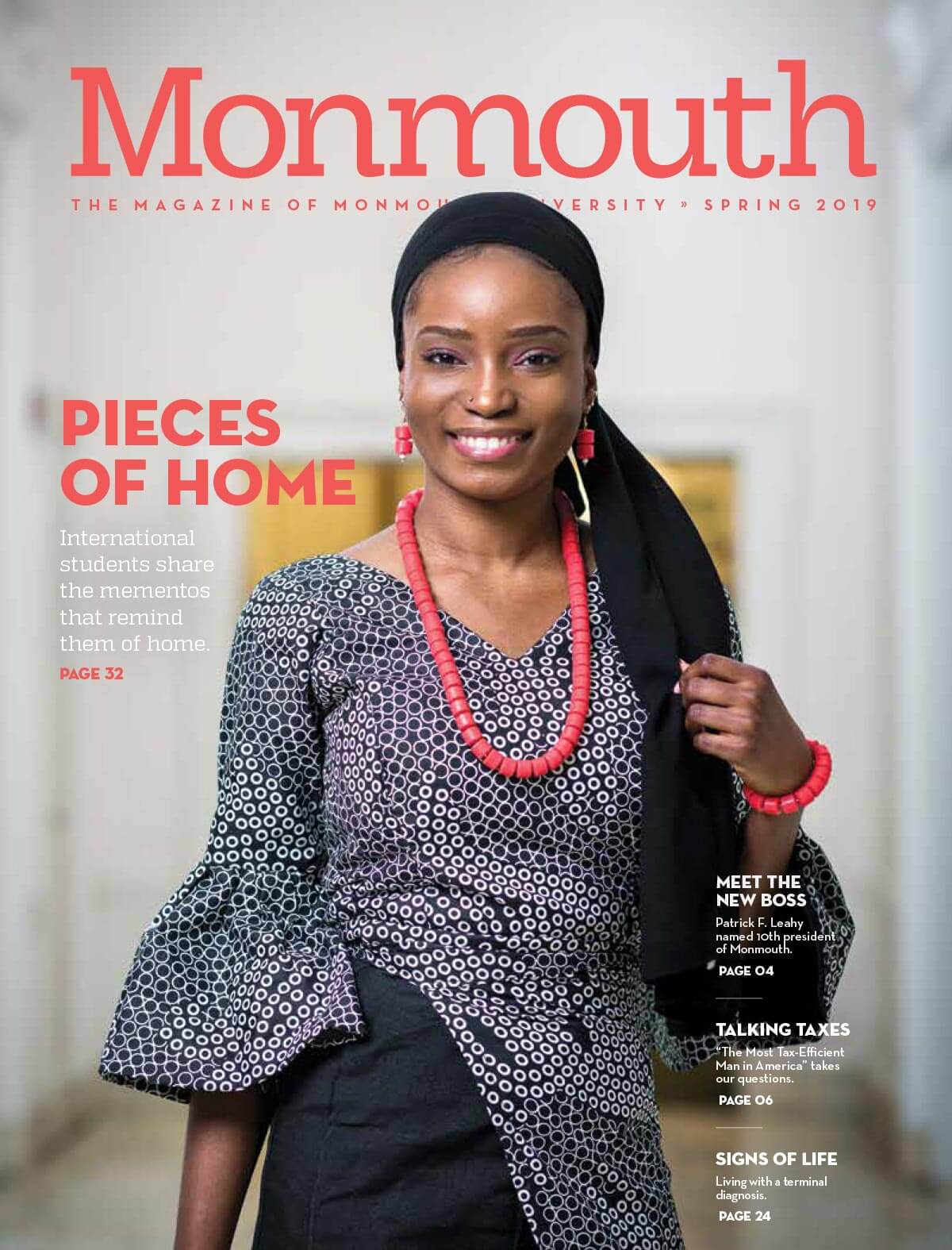 RE: SPRING 2019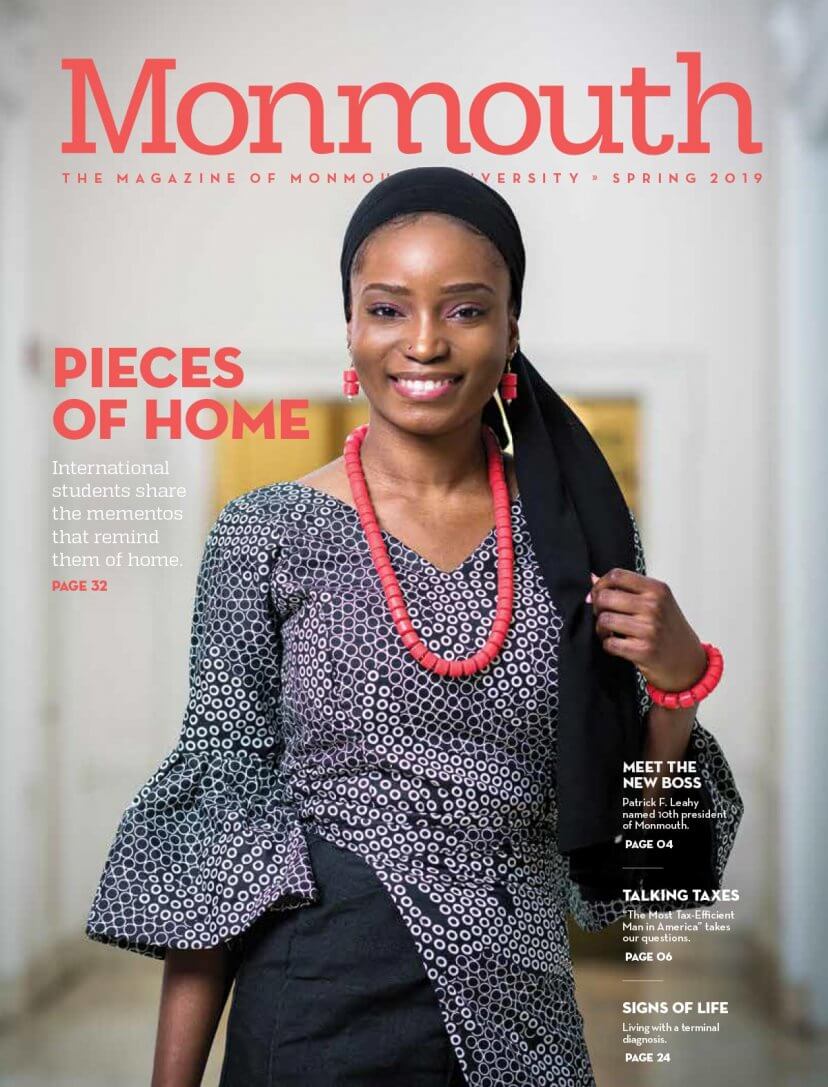 The Spring 2019 issue is awesome. So rich, so diverse!
– Rita Held '67A
I really enjoyed the article "Rock of Ages." I'm a huge Beatles fan, so it's great to see many of your students think so too.
– Joe Masulli
More on McAfee's Legacy
Gary Barnett's letter about Dr. Walter S. McAfee (Fall 2018 issue) brought back some memories of great times at what was then Monmouth College.
During the 1960s, the only engineering degree offered at the school was electronic engineering, probably due to the proximity of the Army's Signal Corps Command at Fort Monmouth and the Bell Telephone Laboratory facilities at Holmdel, New Jersey. I was only a semi-serious engineering student beginning in 1960, but after progressing through the curriculum, some of us would hear of the difficulty of the senior year course Atomic and Nuclear Physics, which was taught by Dr. McAfee. His reputation included his work with the radar/moon project and a claim that President Eisenhower had created another GS level [pay scale] to reward him for his contribution.
A few of us were five-year students because of the challenge of the curriculum. My experience included a brisk social life (fraternity), varsity soccer, and several part-time jobs. When we finally arrived at our fifth year, the advanced engineering courses loomed in front of us. Most of these were evening and night courses, since the instructors were still in the daytime work environment.
With great anticipation, we went to our first "Atomic and Nuc" class to meet our instructor. He was a friendly person with a quick smile, and showed a special interest in our textbook for Advanced Mathematics, a class meeting either just before or after this one.
McAfee was black. In all of our discussions about his achievements and his reputation this never came up. In the fall of 1964, the civil rights movement was gaining energy in the South, led by the Rev. Martin Luther King Jr. But at Monmouth, integration was accepted wholeheartedly. Two of my best friends, a fraternity brother and roommate (and his girlfriend, later his wife), were African Americans. At Monmouth there was a small chapter of the NAACP, but they quietly endorsed their cause with little disruption. As for Dr. McAfee, his stature transcended race.
Advanced science students have a certain confidence in their academic abilities. After all, we had been exposed to the physics of the atom in earlier science classes, so how tough could this be? It wasn't long before we would leave the class scratching our heads, wondering what we had learned. Our final exams were completed with much less confidence than hope.
Standing tall, with jacket and tie, and graying hair, Dr. McAfee taught an arcane and very complicated subject with patience and reserved enthusiasm. We were learning from a real expert. Being led to other endeavors, I never had the opportunity to further pursue his subject, but I still recall with fond memories a real fine gentleman.
– Dick Easley '65
---
Tell Us What You Think
Email us at magazine@monmouth.edu, or write us at Monmouth magazine, Monmouth University, Alumni House, 400 Cedar Ave., West Long Branch, NJ 07764. Submissions for the Letters page are subject to editing for clarity and length and must include the writer's name, address, and phone number for confirmation.