Catching Up with the New Crew
Just a year after its inception, the women's rowing program took to the water last fall in historic fashion.
Murder, Mystique, and Early Monmouth County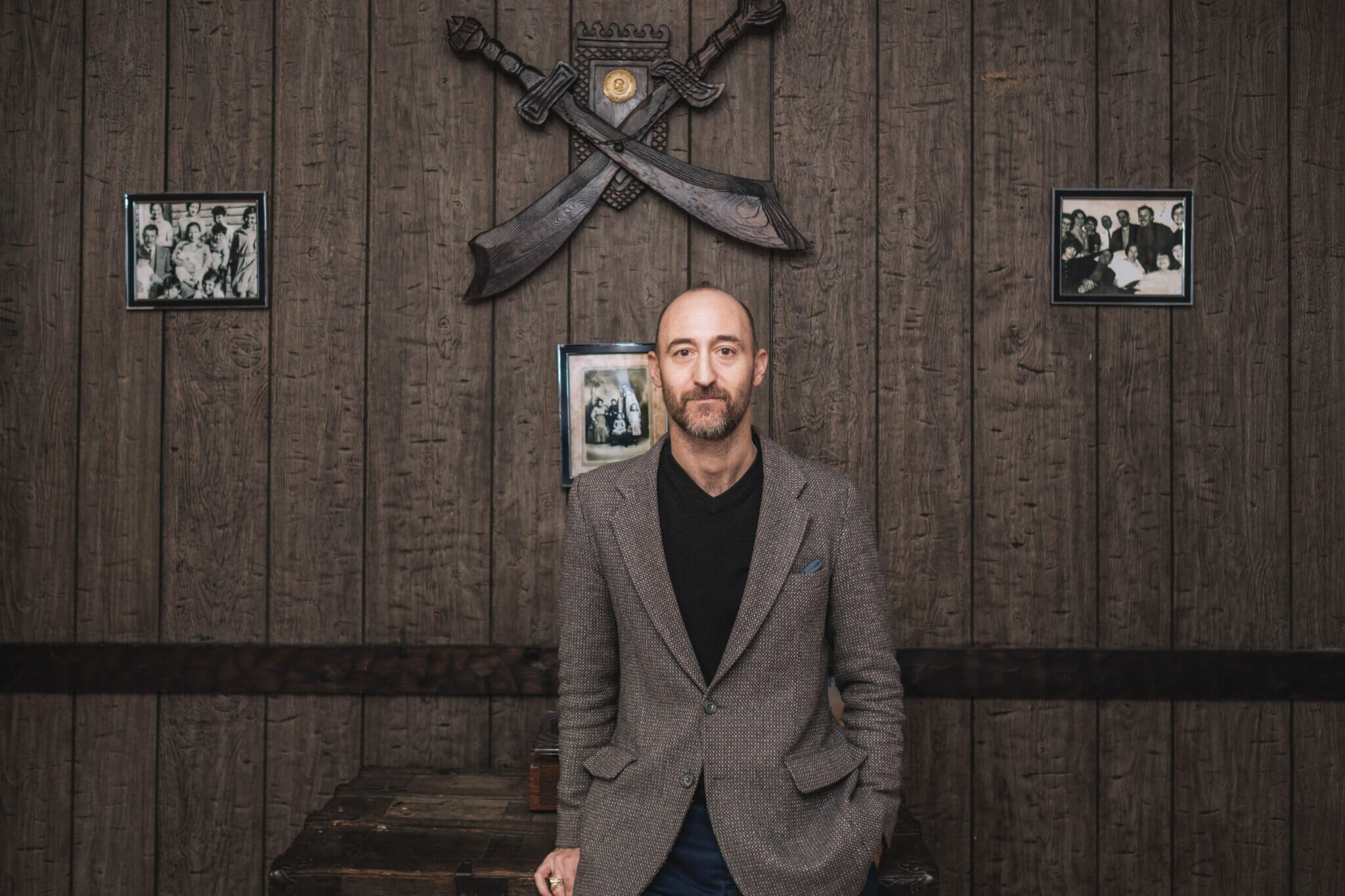 When Anthony Setaro started digging into the history of his family's emigration from Italy, he uncovered a world of intrigue that had been lost for more than a century. Now he's creating a multimedia universe that brings that world to life.
Paradoxical Paradise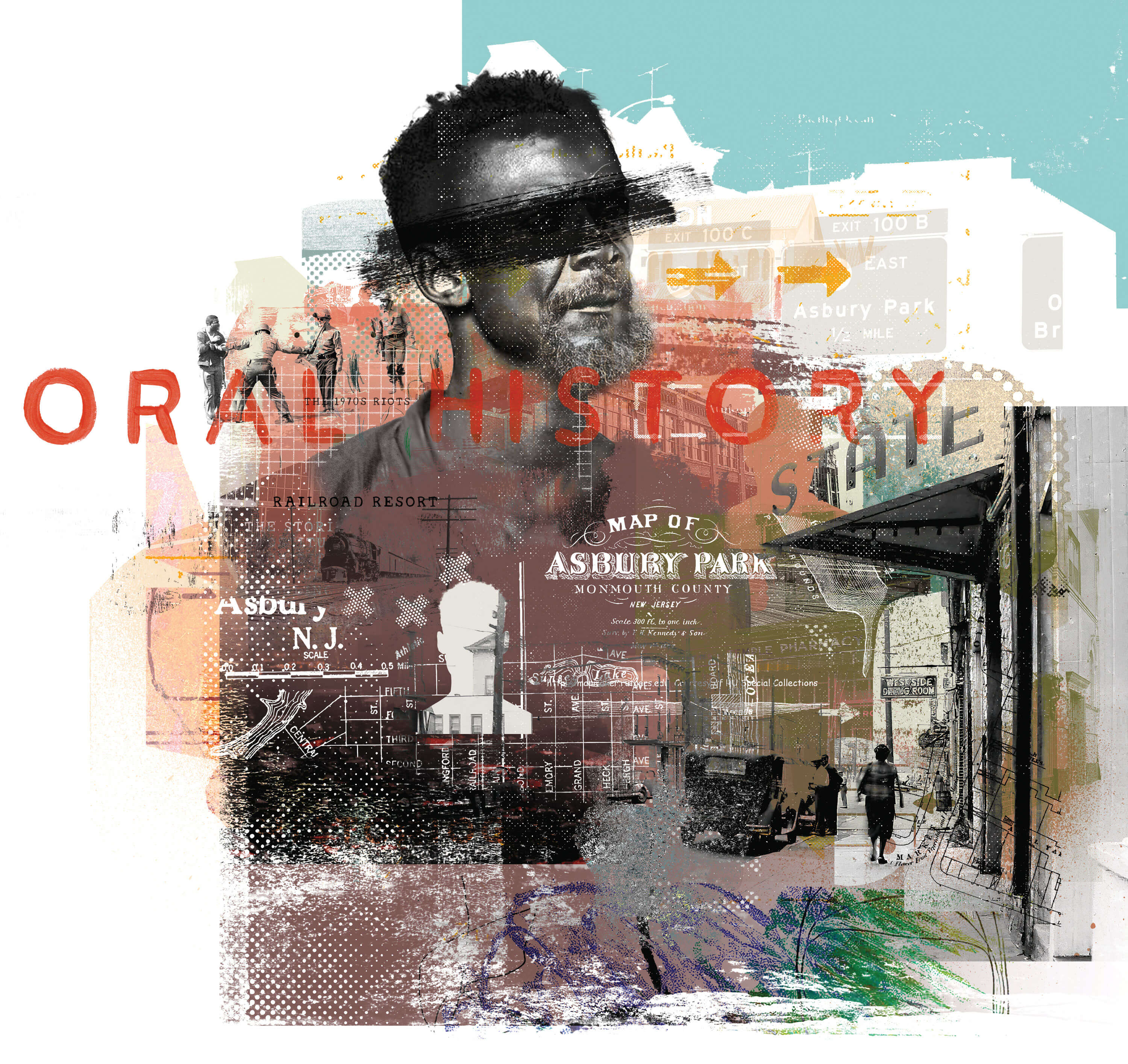 An ambitious multiyear project is documenting the rich but often-overlooked history of African Americans in Asbury Park.
Monmouth President Patrick F. Leahy reflects on some of the University's recent successes and accomplishments.
President's Note