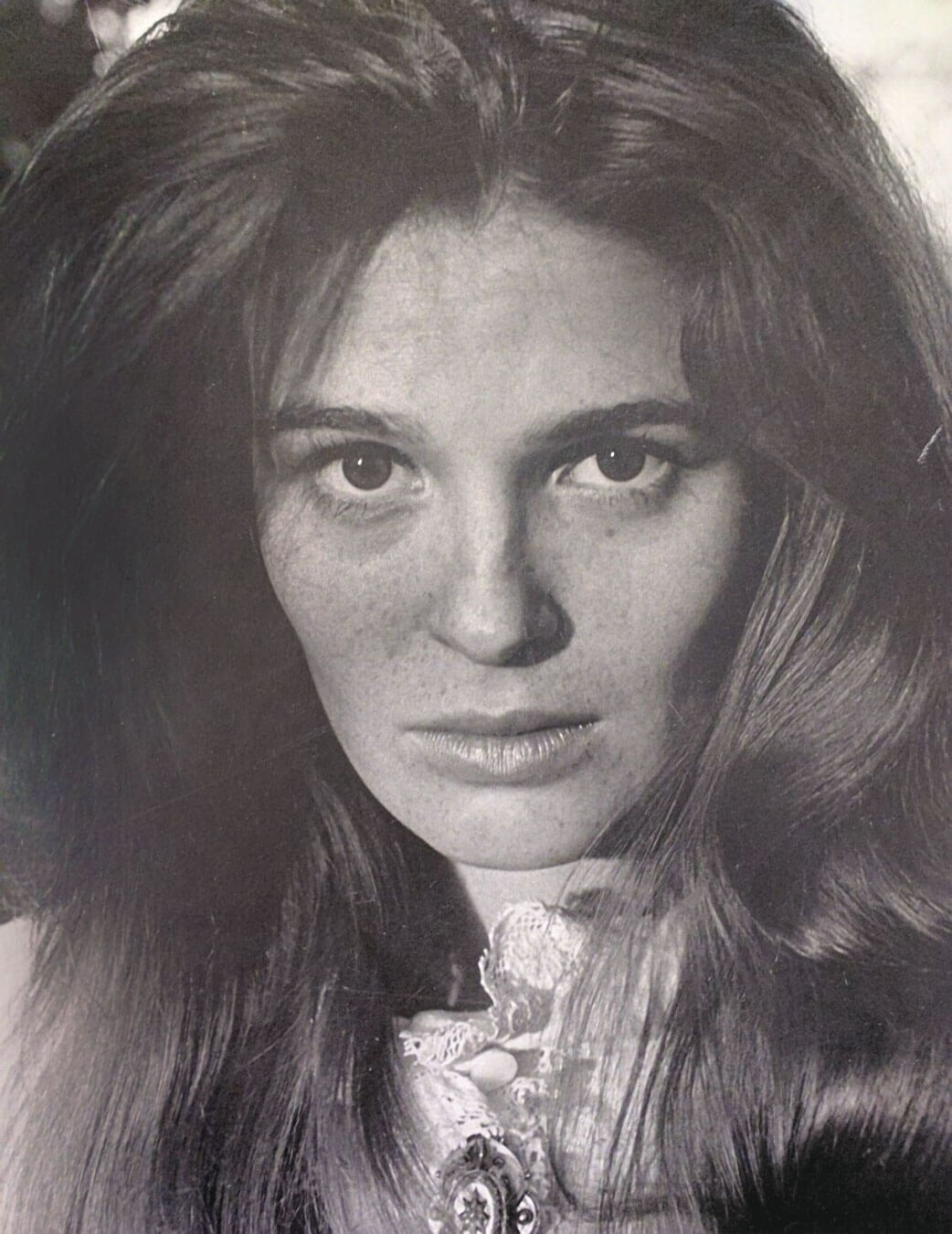 Remembrance: Margaret (Maggie) Del Guercio
Associate Professor of English, 1953—2022.
An active teacher and poet right up until her death, Maggie Del Guercio joined the Department of English in 1988 as an assistant professor and earned tenure and promotion in 1994. She regularly taught literature, creative writing, and Shakespeare courses; for many English majors, she is synonymous with their experience of Shakespeare in the classroom. Vibrant, innovative, and always engaging, she led students to an understanding of the multiple layers of Shakespeare's works through hands-on projects; drawing on her background in theater, she used techniques such as puppet-making (and all English majors and faculty always particularly appreciated the Shakespearean baking!).
She developed and taught a perspectives course, Morality and Community, in which she strove to help students connect with the world around them.
She worked with students to meet them where they were and lead them to improve, working through revisions and drafts of essays and conferences. Her devotion to and concern for students was unparalleled. Her excellence in teaching was recognized with the Distinguished Teaching Award in 1995.
Maggie tirelessly served the faculty as FAMCO president for 20 years, spending countless hours on phone calls and helping the faculty who most needed it when they most needed it. A mentor as well as a colleague, she worked with faculty in pilot programs, such as team teaching, and served as a peer observer. In 2014, she was recognized with the Donald Warncke Award for service to the University.
Maggie took justified pride in her poetry as well, which demonstrates a range from themed poems on spiders and tigers through some of life's most serious and pressing issues. She published in multiple venues, including Slant, Creosote, and the South Carolina Review, and, at the time of her death, was at work on two poetry collections, Silk and The Theory of Everything.
Our condolences go out to her brother Fred Del Guercio; her loss will be felt sorely among us all.