Building Tomorrow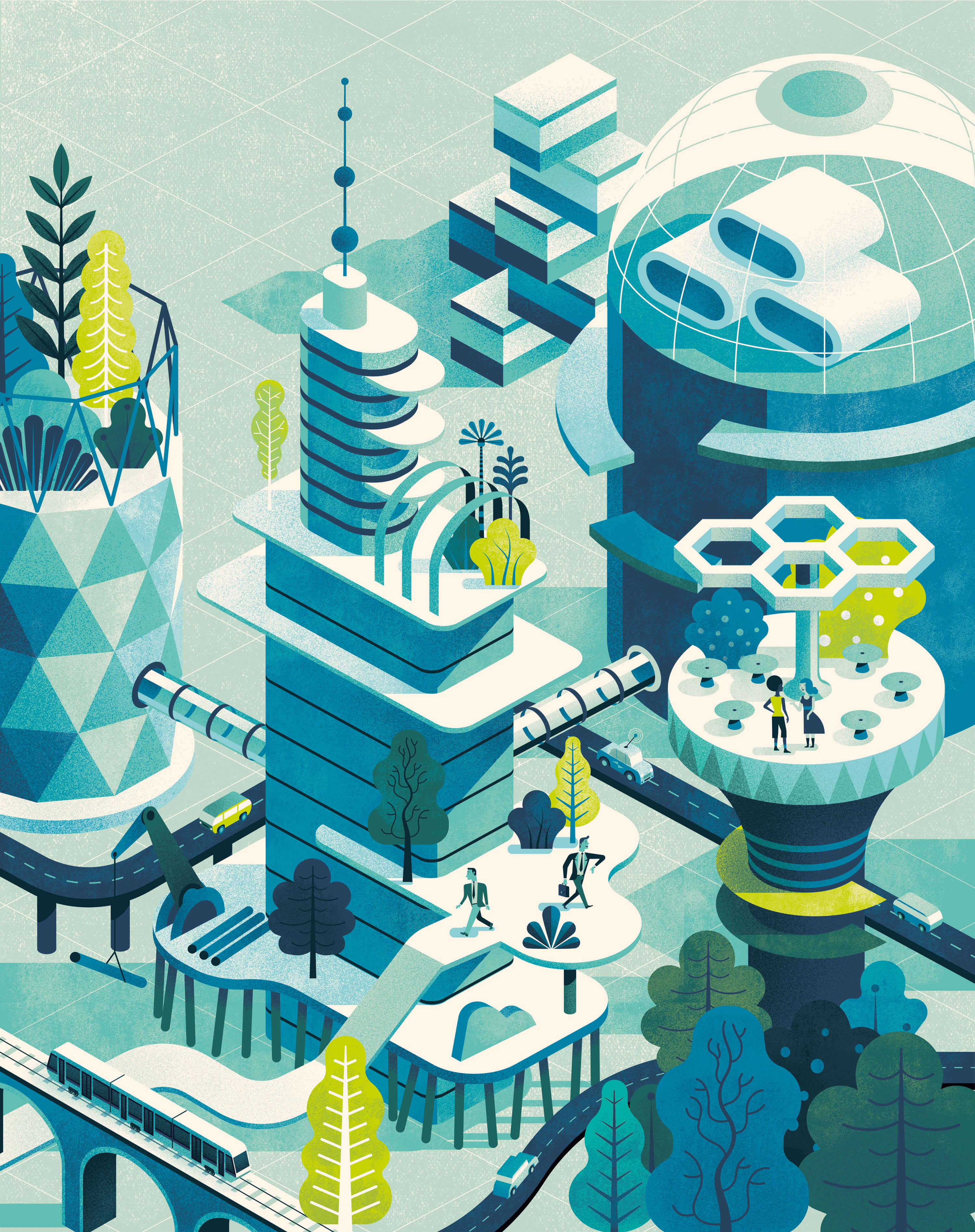 Building Tomorrow
As chief innovation officer at the American Society of Civil Engineers, Jerry Buckwalter's job is to analyze what the world will look like in 50 years—and to make sure that vision encourages more immediate change.
On The Bay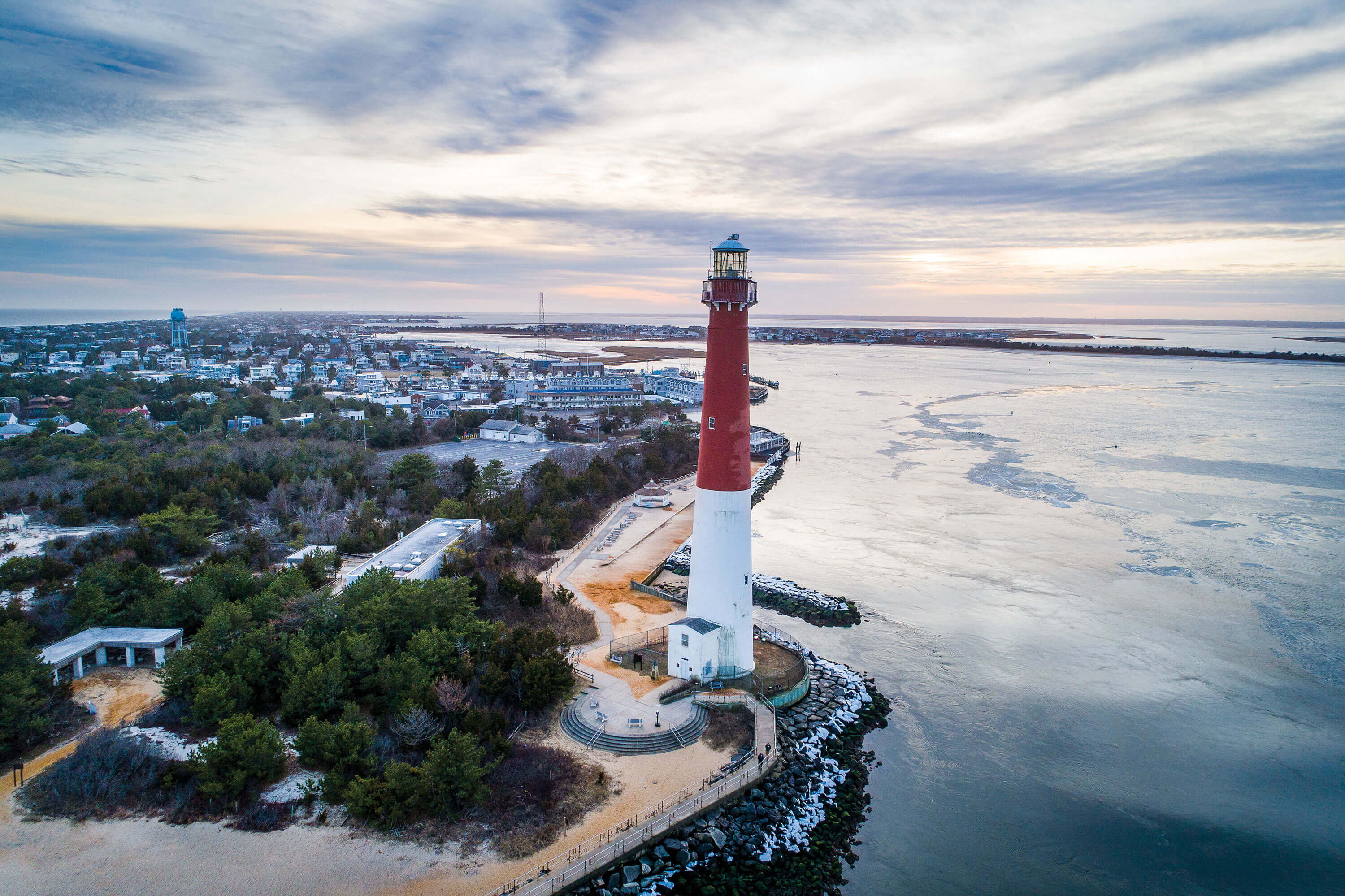 A team of student filmmakers partnered with industry professionals to create a feature-length documentary that tells the story of New Jersey's largest body of water, the Barnegat Bay.
Family Ties
Family Ties
When Kathy Brady was just six credits into her master's in nursing, she was diagnosed with a brain tumor. That didn't stop her education.
Over the past year, Monmouth has increased access, launched well-prepared graduates into new careers, and achieved its highest-ever ranking in select national polls.
President's Note