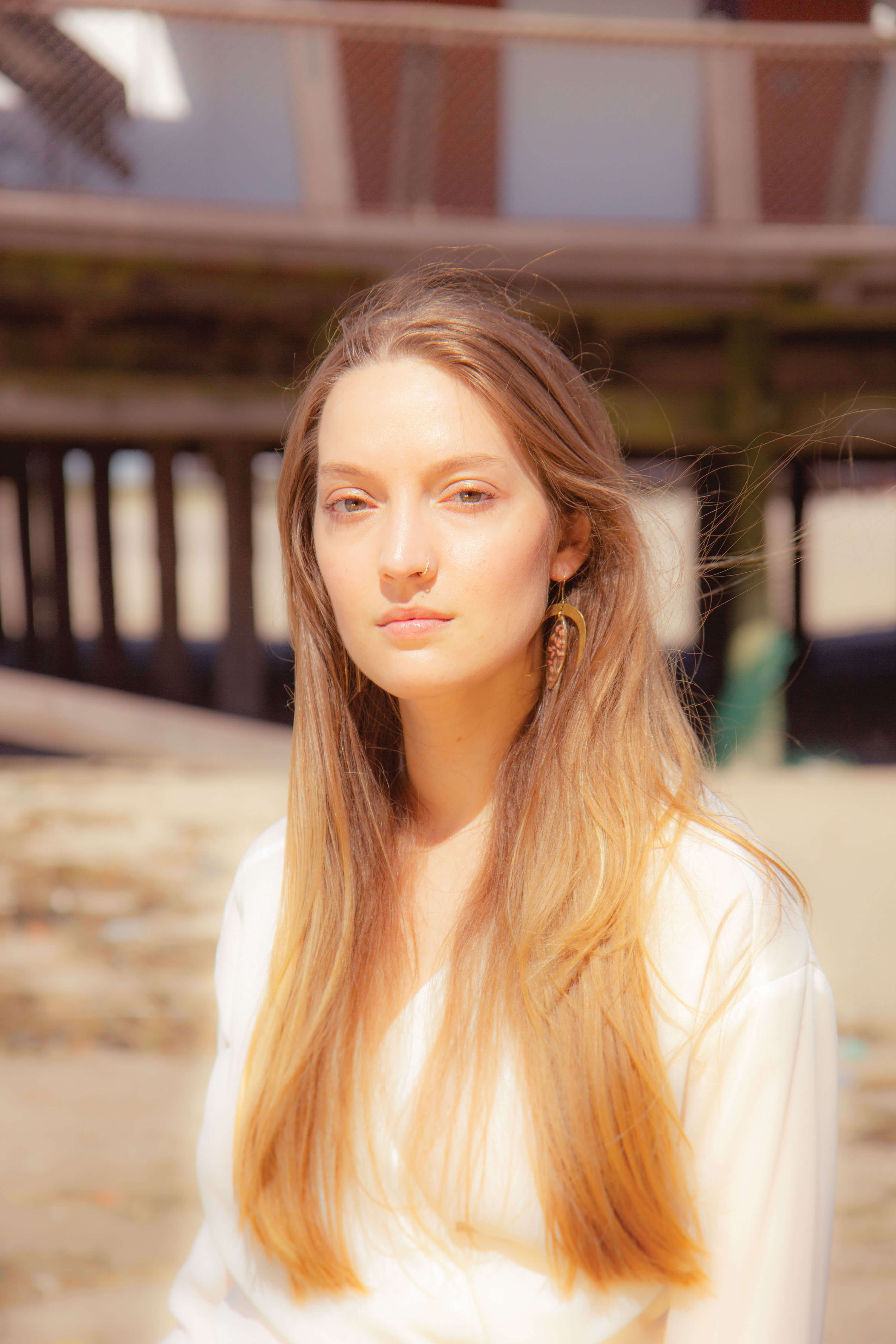 Making Billboard's 40 Under 40
Lexi Todd '13 has found success in the music industry by pursuing her passions.
Lexi Todd's life is a balancing act between her left and right brain. By day, Todd serves as the director of business and legal affairs for a music publishing and talent management company. By night, she performs as a solo artist and as the frontwoman of the band Chevy Lopez, which she formed as a student at Monmouth.
Growing up, Todd always planned to pursue a career in music. She began voice classes at age 4, joined choir and band as soon as she was old enough, and learned to play the guitar. But when it came time for college, she says she "didn't want to turn what I was passionate about into something I had to do."
At Monmouth, Todd was a political science major with minors in Spanish and philosophy. She served as debate team captain, president of the Political Science Club, and lead attorney for the mock trial team. Her experiences here inspired her to further her education, she says.
"College was the first time I felt encouraged academically," says Todd. "I loved the college atmosphere and the intellectual discourse. I really blossomed at Monmouth and knew I wanted (and was well prepared) to go to grad school."
She studied entertainment law at Brooklyn Law School, and, after graduating in 2016, set out to find a part-time law position that would allow her time to work on her music. An internship for Primary Wave Music turned out to be the perfect gig. The company is home to some of the most iconic songwriters, artists, and record labels, including Sun Records, Bob Marley, Frankie Valli and the Four Seasons, and Whitney Houston.
What started as a part-time internship turned into a full-time job. As a musician with a law degree, Todd brings a unique perspective to the table—she understands complicated copyright laws but also the concerns of artists. Today, she handles contract drafting and negotiation and other legal matters to grow and secure opportunities for the company's library of legendary songs. In the past year, she ran point on over a dozen acquisitions totaling more than $65 million.
"My job changes week to week, and I love that variety," says Todd. "It's kind of like a puzzle, and I enjoy trying to fit all the pieces together."
Last August, Billboard named Todd to its 40 Under 40 list of young music executives. But she's also enjoying success as a solo musician. With neo-soul songs that delve into themes like the passage of time, self-care, and female empowerment, Todd has been showcased at iHeartRadio and chosen as a featured performer at New York Fashion Week.
Todd seems to have found the perfect balance between all of her passions, which means she's more than living up to her advice for Monmouth students.
"You don't have to choose just one thing that defines you in life. The fact that I'm a lawyer doesn't make me any less a musician. And vice versa. Why can't I do both things forever? Pursue whatever it is you're passionate about."