Drawn Out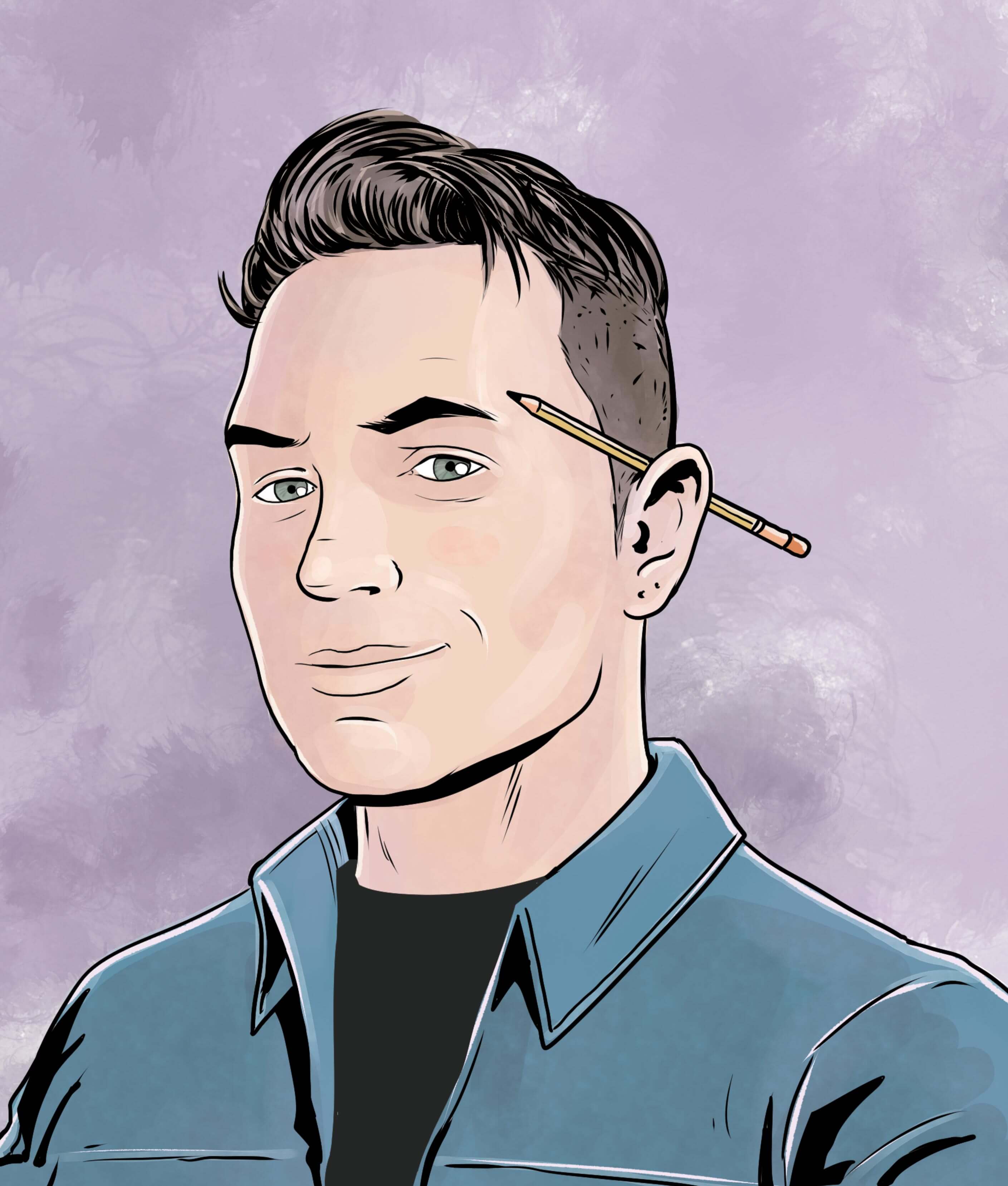 Drawn Out
When Frank Gogol began processing a personal tragedy, he turned to an unexpected source: comics
Signs of Life
Melissa Surdez was given six months to live. Now, nearly seven years later, she's telling others that "terminal" doesn't have to mean they should stop living.
Pieces of Home
International students share the mementos that remind them of home.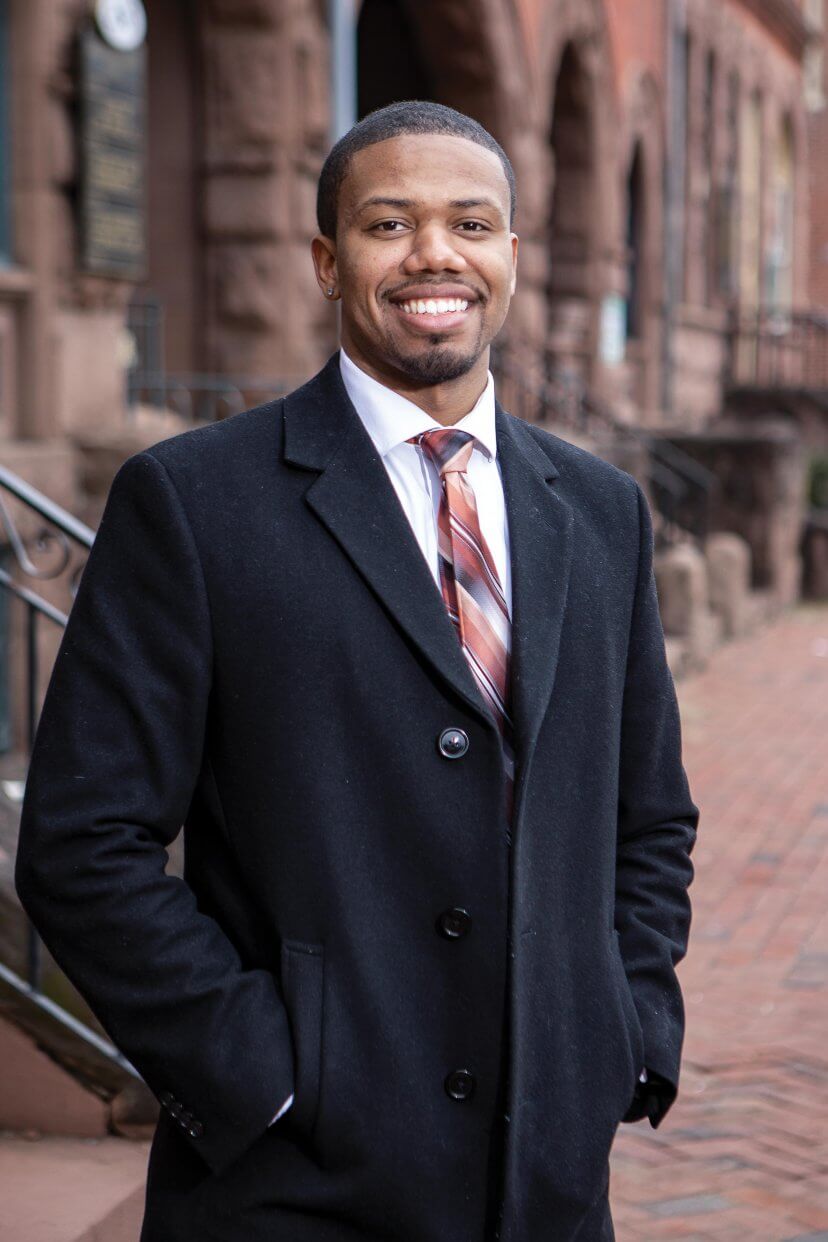 Kayvon Paul is still months away from graduating, but that hasn't stopped him from being a force in the political world.
Tides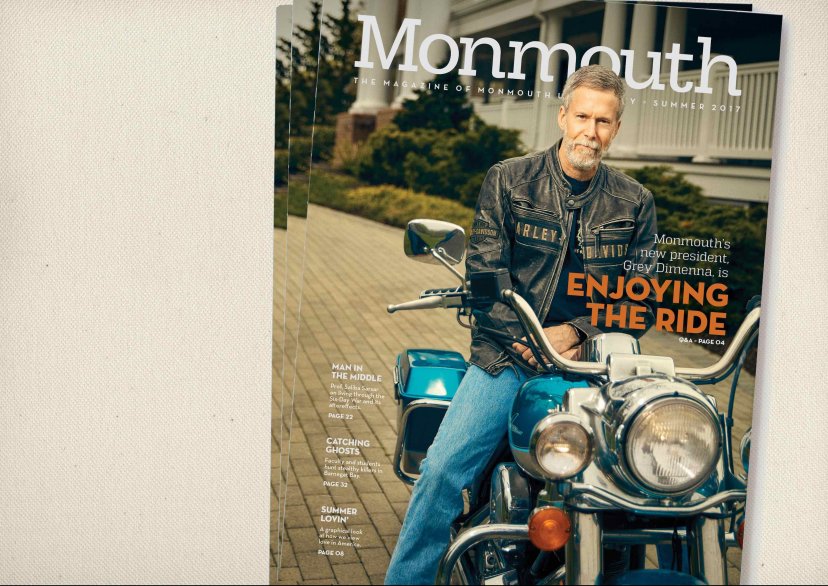 When Grey Dimenna returned to serve as Monmouth's president in February 2017, he made it clear his tenure would have a fixed endpoint, lasting only until the University completed a national search and hired his replacement. The announcement that Patrick F. Leahy will serve as Monmouth's 10th president beginning Aug. 1 puts that endpoint in sight. Dimenna's impact on the University has been extraordinary, perhaps nowhere more so than in the personal connections he has made with Monmouth alumni, friends, employees, and students.
---
As the University community prepares to say goodbye to its ninth president, we invite you to share your favorite Dimenna-related memories and anecdotes by writing us at magazine@monmouth.edu.